Advance ticket with a bonus poster will go on sale on December 31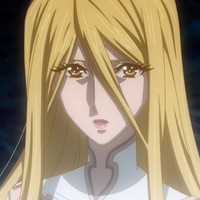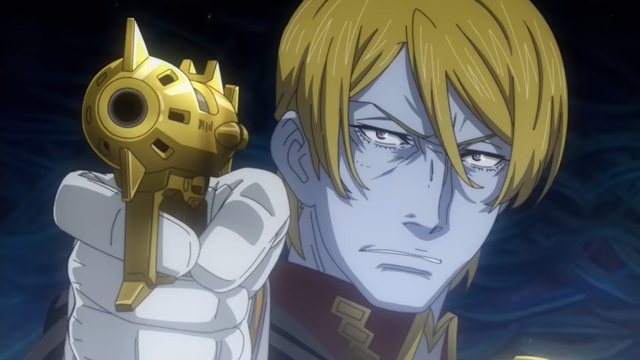 The official website for the Space Battleship Yamato anime franchise has posted a 60-second main trailer for - STASHA-, the second and final part of Space Battleship Yamato 2205: The New Voyage. The attached new tagline is: "I never wanted to be an adult."
The trailer, which is composed of new visuals, contains important scenes that get to the core of the story, and also introduces the final enemy, Meldarz, who were only shown in silhouette in the previous chapter.

Also, a main visual newly drawn by the anime's character designer Nobuteru Yuki is revealed. It depicts Abelt Desler and Stasha who are in the center of the story, along with the protagonist, Susumu Kodai. Advance ticket with a bonus poster featuring this visual will go on sale at Japanese theaters on December 31.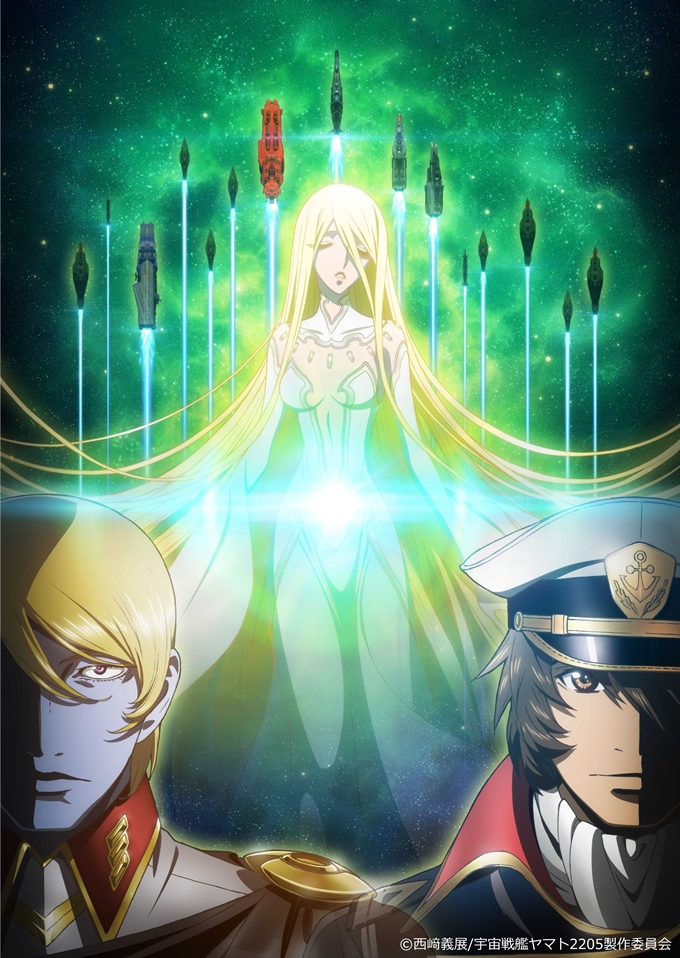 Following the first part -TAKE OFF-, which was released in Japan on October 8, 2021, Space Battleship Yamato 2205 2nd Part -STASHA- is set to be screened in 36 theaters in Japan from February 4, 2022. The film's soundtrack album will be also available on the film's release day.
宇宙戦艦ヤマト2205 新たなる旅立ち
オリジナル・サウンドトラック

麻宮騎亜描き下ろしジャケットイラスト公開!
『後章 -STASHA-』上映と同じく 2/4 発売です

▼商品詳細https://t.co/TdhD4j0gFH#宇宙戦艦ヤマト pic.twitter.com/vkgsyv5QPh

— 宇宙戦艦ヤマト2205製作委員会 (@new_yamato_2199) December 24, 2021
---
Source: "Space Battleship Yamato" official website / Twitter
© Yoshinobu Nishizaki/Space Battleship Yamato 2205 Production Committee