Series premieres on January 13th with Funimation simulcast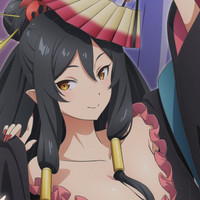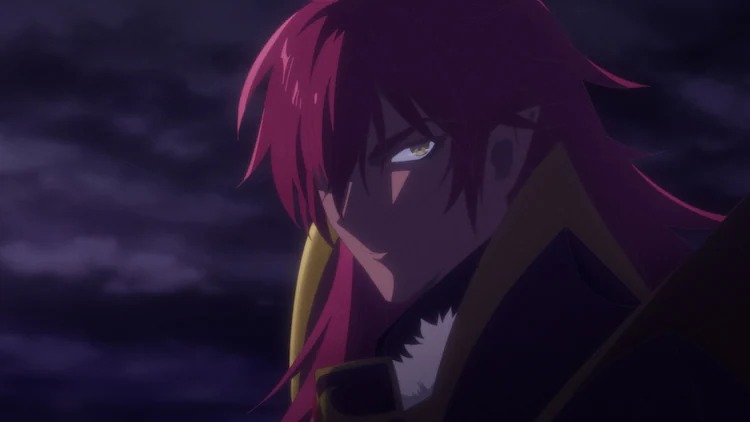 The official Twitter account for the Arifureta: From Commonplace to World's Strongest anime adaptation has posted a third trailer ahead of the series premiere on January 13th, 2022.
The new trailer was also posted alongside crew and opening theme information, with Akira Iwanaga (Tegami Bachi Letter Bee) taking over as director at both asread and Studio Mother, while the rest of the crew from the first season in scriptwriter Shoichi Sato, character designer Chika Kojima and music composer Ryo Takahashi reprise their respective roles. The opening theme previewed in the trailer will be performed by MindaRyn and is titled Daylight. The trailer and confirmation are embedded below:
【 PV第3弾公開 】

監督:岩永彰
シリーズ構成・脚本:佐藤勝一
キャラクターデザイン・総作画監督:小島智加
音楽:高橋諒
アニメーション制作:asread.×studio MOTHER

OPテーマ「Daylight」/ MindaRynhttps://t.co/Sf0qX4rygQ#ありふれた #ARIFURETA pic.twitter.com/Swr5aBCEv3

— TVアニメ「ありふれた職業で世界最強」2nd season (@ARIFURETA_info) December 25, 2021
The Arifureta: From Commonplace to World's Strongest light novels are written by Ryo Shirakome and illustrated by Takayaki and published in Japan by Overlap Bunko. An English version of the series is available from J-Novel Club via digital distribution, with 11 volumes available, and in-print via Seven Seas Entertainment, which describes the story as follows:
Seventeen year old Hajime Nagumo is your average, everyday otaku. However, his simple life of pulling all-nighters and sleeping in school is suddenly turned upside down when he, along with the rest of his class, is summoned to a fantasy world! They're treated like heroes and tasked with the duty of saving the human race from utter extinction. But what should have been any otaku's wet dream quickly turns into Hajime's nightmare. While the rest of his class are blessed with godlike powers, Hajime's job, Synergist, only has a single transmutation skill. Ridiculed and bullied by his classmates for being weak, he soon finds himself in despair. Will he be able to survive in this dangerous world of monsters and demons with only a glorified blacksmith's level of strength?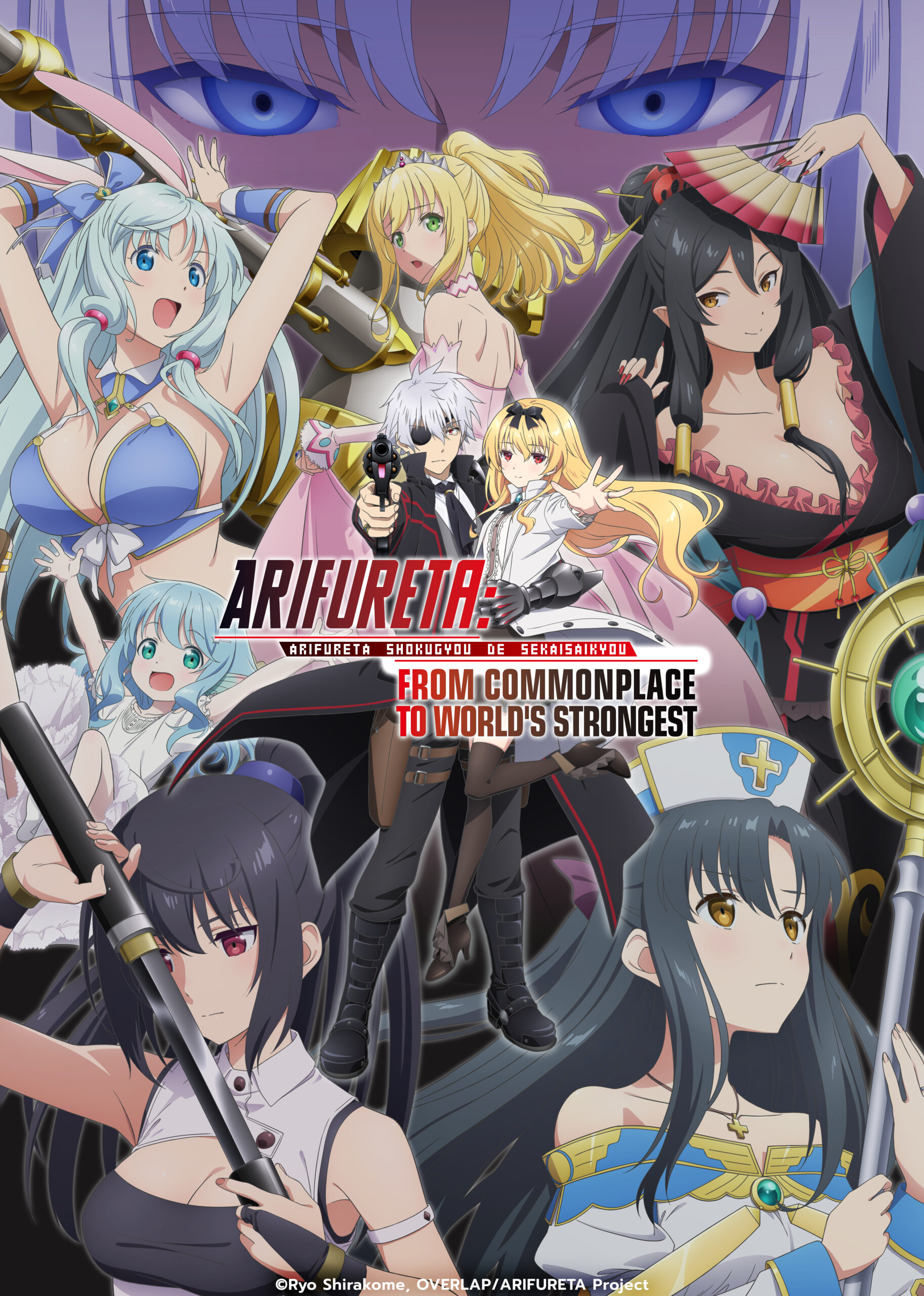 Funimation will simulcast the second season next month and describes it:
Transported to another world and left behind by his former friends, Hajime had to make his rise from literal rock bottom. It was in the labyrinth where he strengthened his weak magic and found several beautiful allies. Now after saving his classmates, he ventures for Erisen to escort Myu and her mother. He'll fight and defeat anyone he has to in order to find a way home—including a god!
SOURCE: Official Twitter
Copyright © Ryo Shirakome, OVERLAP/ARIFURETA Project
Disclosure: Crunchyroll is part of Funimation Global Group, a joint venture between Sony Pictures Entertainment and Aniplex.