The project was originally announced back in 2017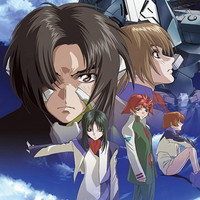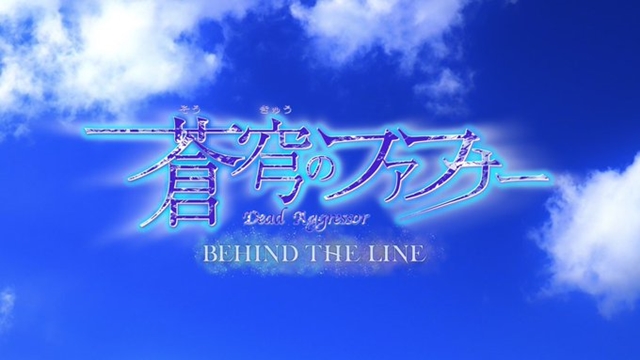 "BEHIND THE LINE," an all-new spin-off episode of the Fafner in the Azure anime franchise is confirmed to be in the works. The news was announced at the the event "Fafner in the Azure FINAL Fes" held at Pacifico Yokohama to celebrate the completion of the franchise on December 27. The Fafner anime franchise launched with its first TV anime series in 2004, and its final OVA series THE BEYOND was screened for 12 episodes from May 2019 to November 2021.
Just five years ago, the production of one-short anime episode about a "peaceful spin-off story" was promised to the fans at the "Soshi Minashiro Birthday Fes 2017" held at the Shinjuku Piccadilly theater in Tokyo on December 27, 2017. That promise is finally about to be fulfilled. How and when it will be released will be announced at a later date.
After the event, Kohei Kiyasu, who has voiced Soshi Minashiro since 2004, wrote on Twitter, "Thank you for the groan when the information was released, which was mixed with joy and the confusion that you thought it was supposed to be FINAL. See? If you take the first step without having fear, you'll find another future you haven't seen yet."
情報が出た瞬間の歓喜とFINALちゃうんかいという戸惑いが渾然一体となったどよめき、ありがとうございました。

ね、恐れず一歩踏み出せば、まだ見ぬ未来がまた一つやって来ましたよ? https://t.co/cnMufNvLAb

— 喜安浩平 THE BEYOND (@kkiyasu) December 27, 2021
"Fafner in the Azure" TV anime key visual: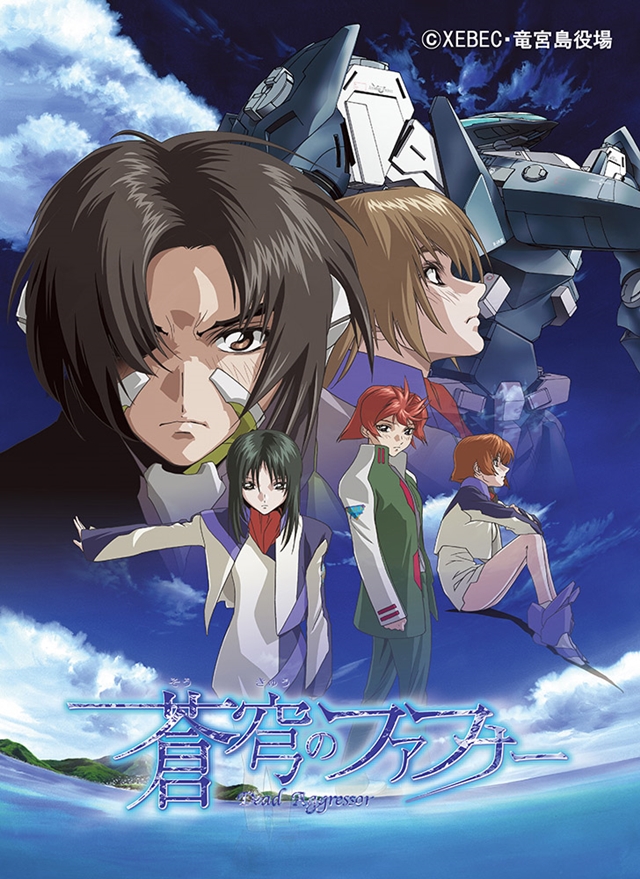 ---
Sources: "Fafner in the Azure" anime official website, Kohei Kiyasu Twitter
©XEBEC, FAFNER BEYOND PROJECT