"Sumikko Gurashi" 2nd film has reached the 900,000 ticket sales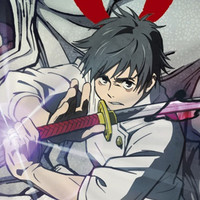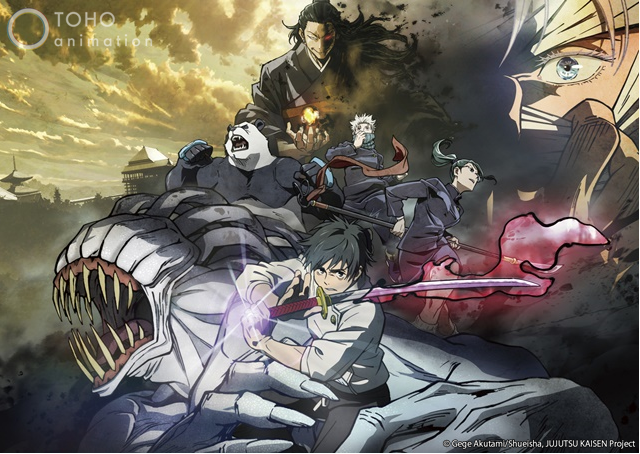 As expected, JUJUTSU KAISEN 0 dominated Japan's box office last weekend. The 105-minute film earned a strong 1.622 billion yen (14.11 million USD) on its first Saturday and Sunday, which was 9.54 times more than the opening gross of The King's Man, which debuted in second place.
The film, which is based on the JUJUTU KAISEN manga's "volume 0" story, was released in Japan on December 24, 2021, and made 2,694,128,150 yen (23,546,058 USD) on 1,908,053 admissions from its three-day total. It was the second-biggest three-day opening weekend gross in the history of Japanese cinema, behind only Demon Slayer -Kimetsu no Yaiba- The Movie: Mugen Train, which recorded the three-day opening weekend gross of 4.6 billion yen (40 million USD) in October 2020. Only with its first weekend gross, it has already become the 11th top-grossing film of 2021 in Japan, as with the 25th James Bond film No Time To Die.
Meanwhile, the film ranked second on Filmarks' first day satisfaction ranking with an average rating of 4.23 based on 6,339 reviews, behind Arata Oshima-directed political documentary Kagawa Ikku.
Eiga Sumikko Gurashi: Aoi Tsukiyo no Mahou no Ko (Sumikko Gurashi The Movie: A Magical Child of the Blue Moonlit Night), the second anime feature film inspired by Japanese stationery company San-X's popular mascot character brand, still ranked ninth in its eighth weekend, bringing its total to 1.11 billion yen (9.66 million USD) with the 900,000 ticket sales. As the fifth and last bonus item, theatergores from December 31 will receive a "New Year's card from the wizards" newly drawn by the film's art director Kaori Hino.
/
2022年・年越し上映記念????
入場者プレゼント第5弾
「魔法使いたちからの年賀状」が決定✨
\

美術監督 #日野香諸里 、#ファンワークス による描き下ろしイラストです????これが最後の入場者プレゼント????12月31日(金)より配布開始です????https://t.co/gyJSss0vOh#映画すみっコぐらし pic.twitter.com/zoFBCqmUw6

— 『映画 すみっコぐらし 青い月夜のまほうのコ』大ひっと上映中!【公式】 (@sumikko_movie) December 27, 2021
There were no new Japanese animation films released last weekend.
---
Weekend box office Top 10 in Japan (December 25-26, 2021)
(ticket sales basis)
1 (new). "JUJUTSU KAISEN 0" - 2.69 billion yen
2 (new). "The King's Man" - 232 million yen
3 (2). "Anata no Ban desu: The Movie" - 1.26 billion yen
4 (3). "The Boss Baby: Family Business" - 350 million yen
5 (1). "The Matrix Resurrections" - 800 million yen
6 (5). "Venom: Let There Be Carnage" - 1.58 billion yen
7 (4): "Kamen Rider Beyond Generations" - 250 million yen
8 (6). "ARASHI Anniversary Tour 5×20 FILM 'Record of Memories'" - 3.8 billion yen
9 (8). "Sumikko Gurashi The Movie: A Magical Child of the Blue Moonlit Night" - 1.11 billion yen
10 (7). "Encanto" - 650 million yen
"JUJUTSU KAISEN 0" trailer:
---
© 2021 "JUJUTSU KAISEN THe Movie" Production Committee ©Gege Akutami/SHUEIHSA
©2021 Sumikko Gurashi Association Movie Division