Game available now via Amazon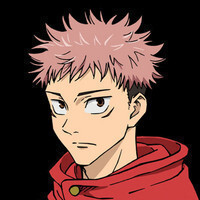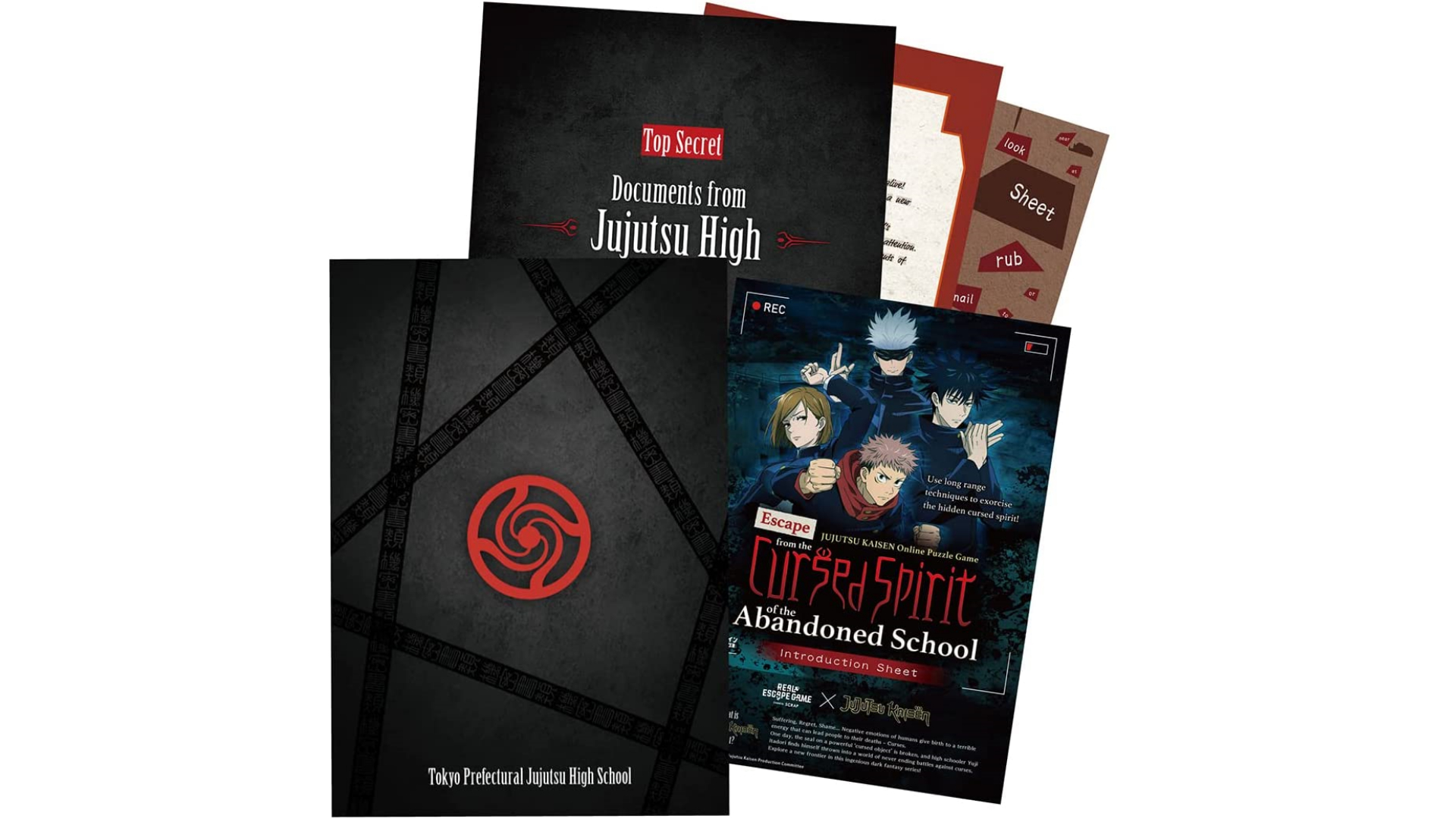 JUJUTSU KAISEN Online Puzzle Game - Escape from The Cursed Spirit of The Abandoned School Physical Game Kit
Japanese gaming publisher SCRAP has announced the official English-language launch of the JUJUTSU KAISEN Online Puzzle Game - Escape from The Cursed Spirit of The Abandoned School hybrid pen and paper/online game. The hybrid game consists of a physical game kit available now for $29.99 as well as an online component that can be accessed by multiple players with their own individual kits. The kit features access to an exclusive online story with full voice acting featuring the TV anime's Japanese voice cast with English subtitles. SCRAP describes the game:
You are a student of the Tokyo Prefectural Jujutsu High School. Your skill as a Jujutsu sorcerer is the ability to use cursed techniques over long distances. But in exchange for that power, you are unable to leave your home - a student who has been registered in name only.

One day, news of ordinary people going missing one after another at an abandoned school reaches your high school. Investigations confirm that it is the work of a cursed spirit.You get a letter from your teacher, Satoru Gojo, who also happens to be the strongest jujutsu sorcerer in the world.

"It has been decided that the first-year students will be in charge of the abandoned school's disappearance incidents. Your help is absolutely vital to this case. We're counting on you!"

You use the contact information you received from Gojo to get in touch with the other 3 first-year students at the location.Cooperate with them to uncover the truth behind the case, and exorcise the cursed spirit at the abandoned school!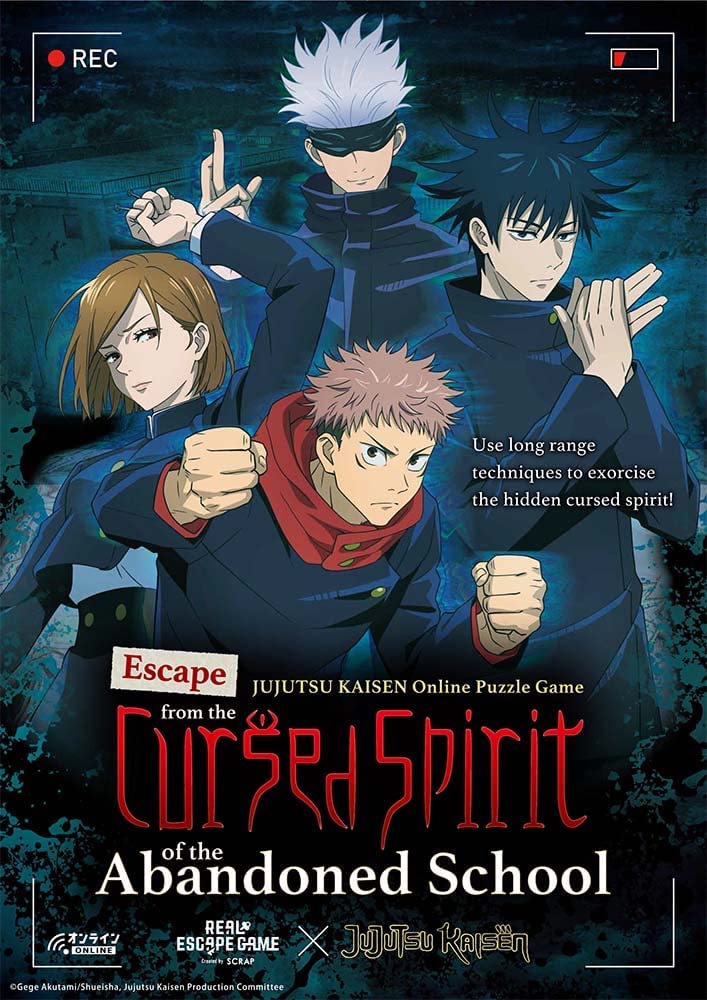 SOURCES: Official Site, Amazon
©SCRAP All rights reserved. © Gege Akutami/Shueisha, Jujutsu Kaisen Production Committee