Belle's voice will be released in more different languages, including Chinese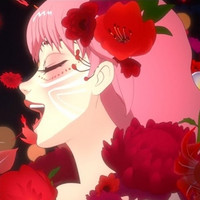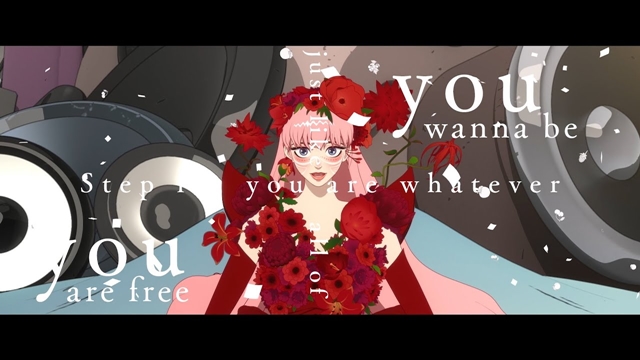 "U," the main theme for Mamoru Hosoda's latest anime feature film BELLE composed by millennium parade, is confirmed to be released worldwide in various languages. As its first entry, the English version of the song will be released as "BELLE Original Motion Picture Soundtrack" on music distribution services worldwide except Japan from January 14, 2022, then will be available in Japan on February 9.
Prior to the international debut of the singer Belle, the English and French versions of the music video "Belle Medley," which contains - "U," "Gales of Song," "Lend Me Your Voice," and "A Million Miles Away" - are available on her official YouTube channel. In the future, the channel will release Belle's voice in more different languages, including Chinese, along with original music video.
"BELLE Medley" English version:
"BELLE Medley" French version:
"BELLE Medley" Japanese version:
"U" original music video:
---
Source: Sony Music Labels press release
©2021 STUDIO CHIZU