Online sales and virtual tours are also planned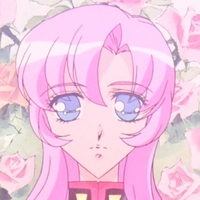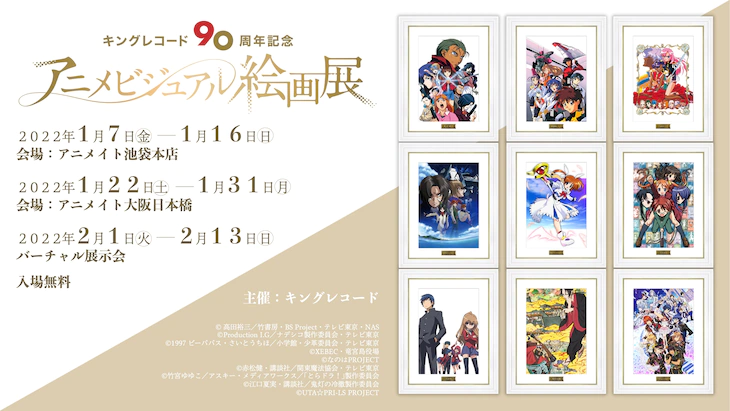 Japanese record company King Records turned 90 in 2021. In recent decades, it's produced lots of different entertainment outside of music, including some of your favorite anime. So to celebrate its 90th, it's staging an exhibit of art from some of its most popular anime titles.
The King Records 90th Annivesrary Visual Painting Exhibition will display dozens of fine art prints from over the years. Revolutionary Girl Utena, Martian Successor Nadesico, Pop Team Epic, Slayers, Lyrical Nanoha, and many more will have prints on display. In fact, you can check them out right now — in small sample sizes, of course.
There will be two in-person exhibits this month: one January 7-16 at Animate's flagship store in Ikebukuro, and one January 22-31 at Animate Osaka Nipponbashi. Then, from February 1-13, you can use your PC, smartphone, or VR headset to take a virtual tour of the exhibit.

And if you like what you see, framed prints will be available at the Animate Online Shop starting January 7. (Note there is no confirmation yet on how, or if, international shipping will be handled.)
Source: Comic Natalie