"BanG Dream! the Movie Poppin' Dream!" makes its 10th place debut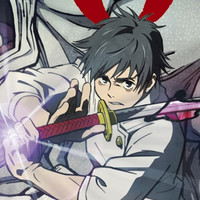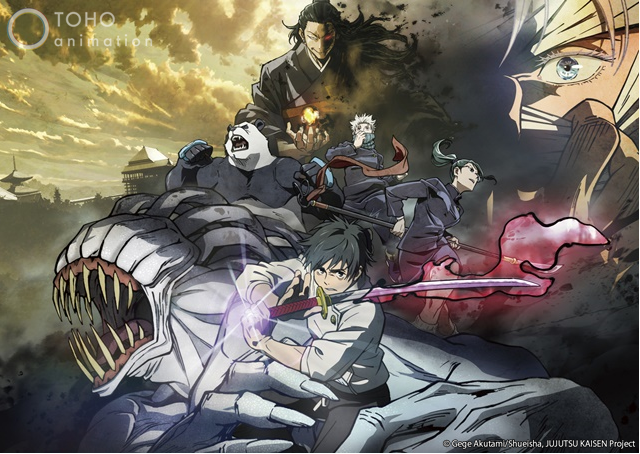 In its second weekend, JUJUTSU KAISEN 0 earned 620 million yen (5.34 million USD) on 473,000 admissions. While showing a huge 62 percent drop from its first Saturday-Sunday gross of 1.622 billion yen (14.11 million USD), the 105-minute film has stayed on No.1 for two consecutive weeks.
The film made 5,873,064,900 yen (50.58 million USD) on 4,314,027 admissions in 418 theaters across Japan (including 39 IMAX theaters) in 11 days from its opening day of December 24, 2021, to January 3, 2022. It has already become the fourth top-grossing Japanese film of 2021, and is expected to become the third soon by surpassing Mamoru Hosoda's BELLE (6.53 billion yen).
Last weekend's only new anime film, BanG Dream! the Movie Poppin' Dream! was released in 105 theaters across Japan on January 1, 2022, then made its 10th place debut in the weekend box office ranking. The 71-mimute all-new film tells the five members of Poppin'Party's pleasant stay in Guam.
Eiga Sumikko Gurashi: Aoi Tsukiyo no Mahou no Ko (Sumikko Gurashi The Movie: A Magical Child of the Blue Moonlit Night), the second anime feature film inspired by Japanese stationery company San-X's popular mascot character brand, finally disappeared from the top 10 in its ninth weekend.
---
Weekend box office Top 10 in Japan (January 1-2, 2022)
(ticket sales basis)
1 (1). "JUJUTSU KAISEN 0" - 5.87 billion yen
2 (new). "99.9 Keiji Senmon Bengoshi The Movie" - 962 million yen
3 (5). "The Matrix Resurrections" - 1.1 billion yen
4 (2). "The King's Man"
5 (4). "The Boss Baby: Family Business" - 700 million yen
6 (3). "Anata no Ban desu: The Movie" - 1.6 billion yen
7 (6). "Venom: Let There Be Carnage"
8 (7): "Kamen Rider Beyond Generations"
9 (8). "ARASHI Anniversary Tour 5×20 FILM 'Record of Memories'" - 4 billion yen
10 (new). "BanG Dream! the Movie Poppin' Dream!"
"BanG Dream! the Movie Poppin' Dream!" long PV:
---
Sources: Kogyo Tsushin, Pixiin
© 2021 "JUJUTSU KAISEN THe Movie" Production Committee ©Gege Akutami/SHUEIHSA
(c)BanG Dream! Project ©Craft Egg Inc. ©bushiroad All Rights Reserved.