Comic series from Bryan Lee O' Malley previously adapted into feature film and cult hit video game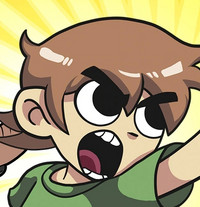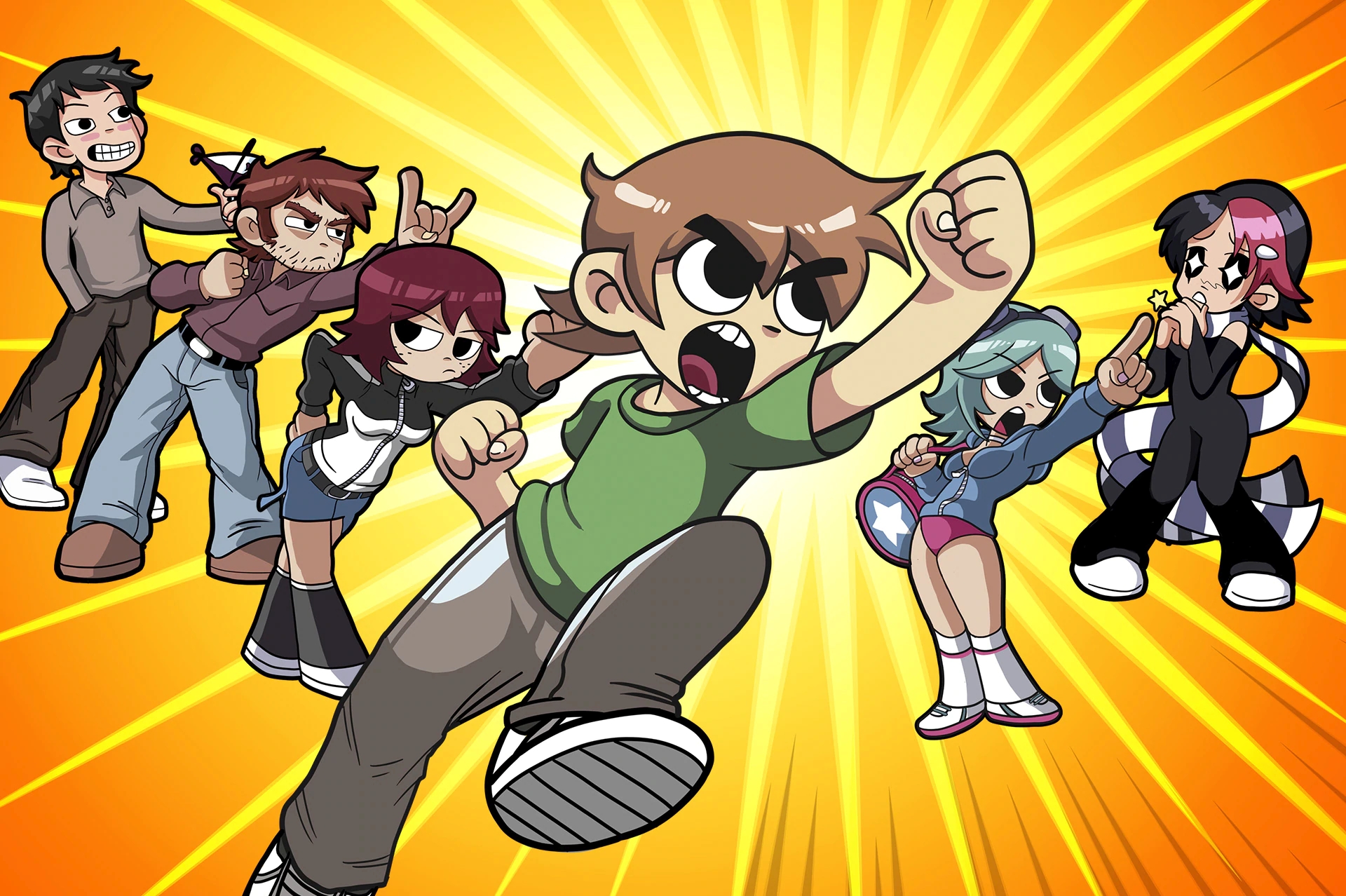 Scott Pilgrim, the graphic novel saga penned by creator Bryan Lee O' Malley that became a mainstream hit and spawned a feature film directed by Edgar Wright comes full circle as according to The Hollywood Reporter, Netflix and Universal Studios' UCP TV production division are currently in the early stages of developing an anime adaptation of the graphic novel series, with Science SARU attached as the animation studio and studio head Eunyoung Choi attached as one of the producers.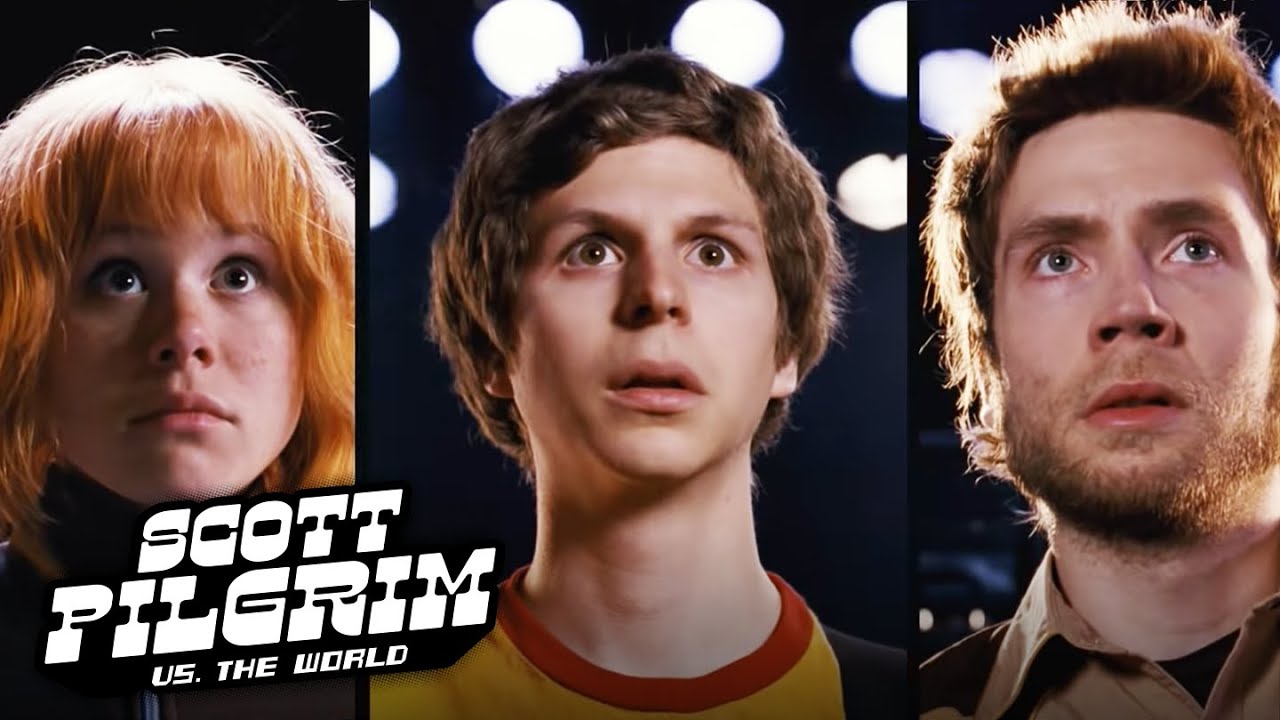 Should the series get a greenlight for production, it would mark a full circle moment for creator O' Malley as he's signed on to write and executive produce the series. The graphic novel takes heavy inspiration from Japanese manga tropes, the art style and overarchoing plots in each volume standing out as examples. The graphic novel was published from 2004 to 2010 by Oni Press, while the feature film was also released that same year to middling reviews, but later earning cult film status over the years on the strength of the cast and performances.
In more recent times, the Scott Pilgrim franchise saw a revival after the tie-in video game was made available once again in January 2021 after seven years of unavailability on modern platforms initially due to licensing issues.
SOURCE: The Hollywood Reporter