Enjoy a "deluxe version" of the Sailor Moon adventure and the return of Survey Corps goods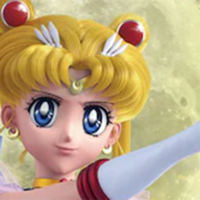 Every year, Universal Studios Japan picks a few anime, film, and game titles for Cool Japan: a series of immersive rides and experiences based on the best of Japanese entertainment. This year sees new and returning titles in the lineup, and it's been confirmed today that two fan-favorite virtual attractions will be returning for a limited time.
2020's Attack on Titan XR Ride, a virtual roller coaster set in the world of the hit series, will be back in March. The attraction, viewed with VR headsets, places you on a horse-drawn carriage ride through the walled city. Things go off the rails when Titans invade, sending your carriage over rooftops and outside the Walls as the Survey Corps fights around you.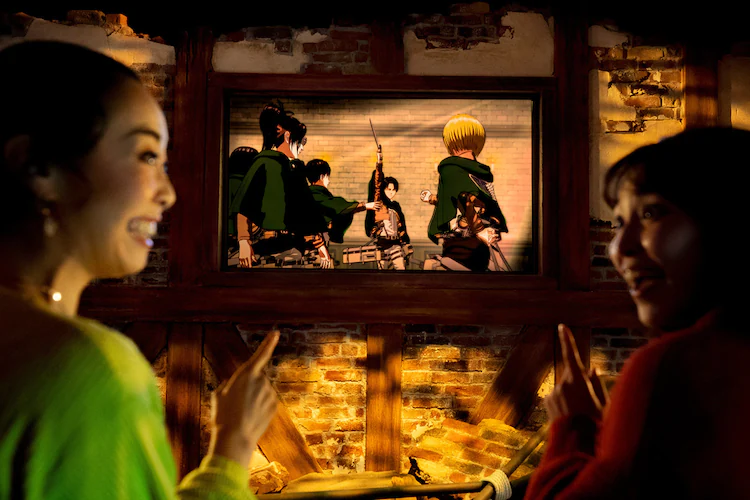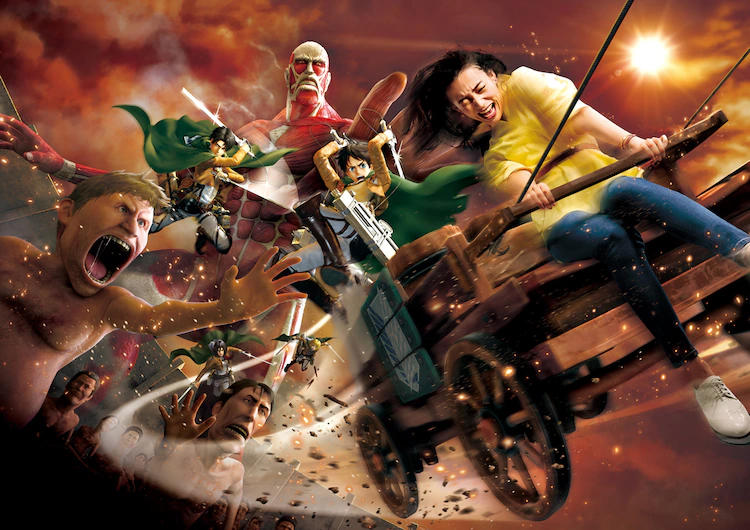 The return of the attraction also means the return of some cool Survey Corps gear: jackets, capes, and replica swords.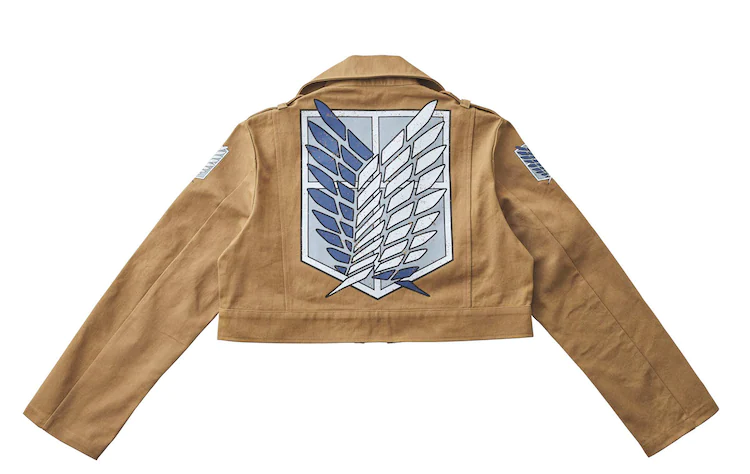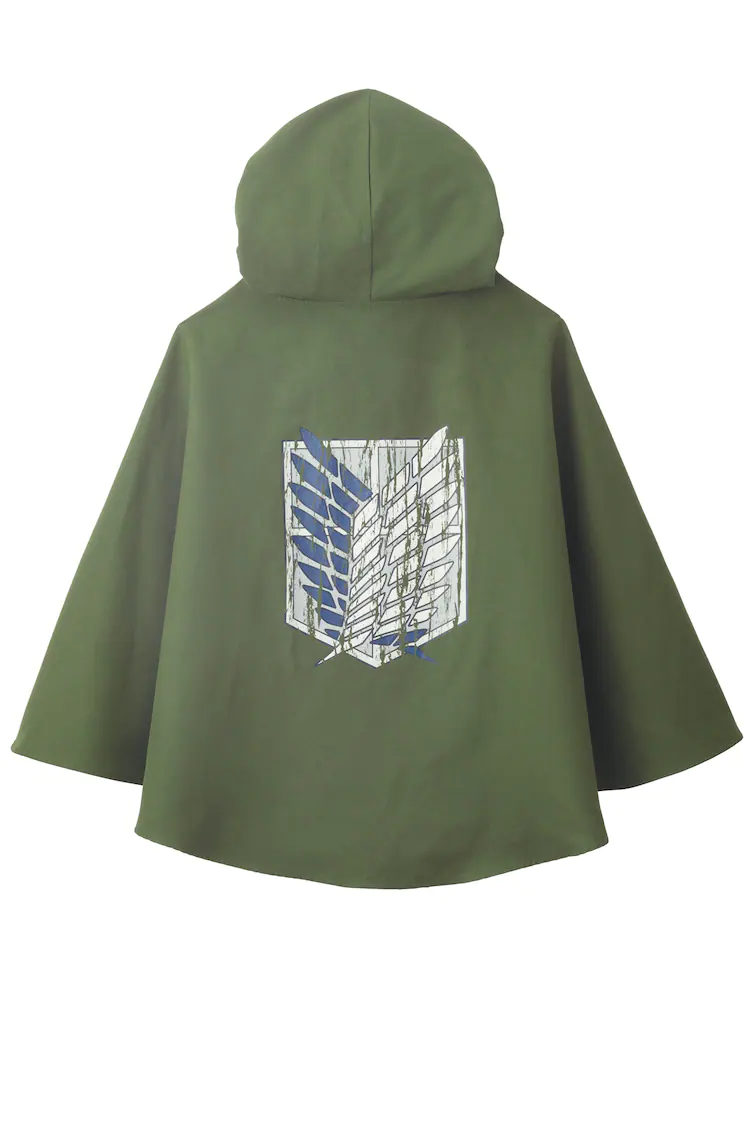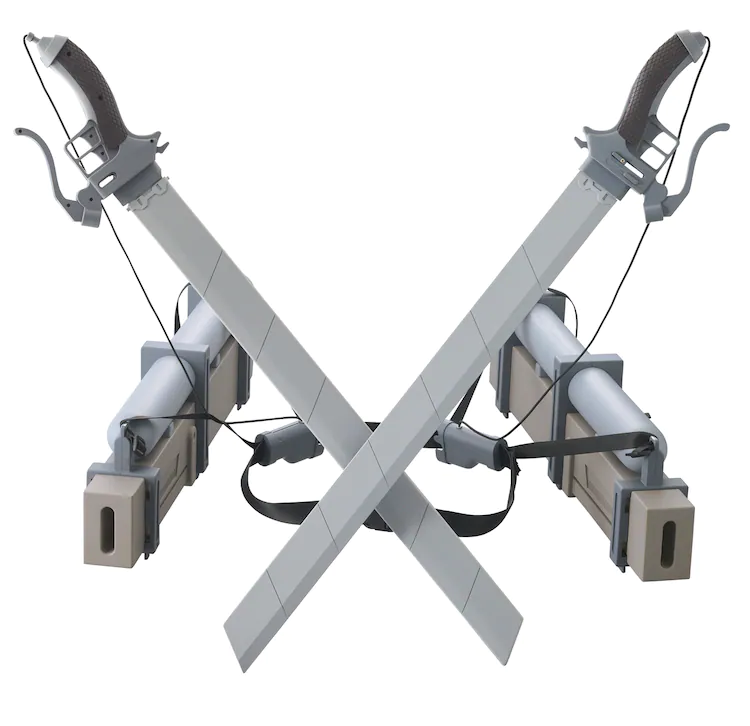 Also returning will be Pretty Guardian Sailor Moon The Miracle 4-D: Moon Palace Chapter. Premiered in 2019, the immersive experience was a follow-up to 2018's premiere chapter, taking the Guardians' battle to the Moon Palace. This year's "deluxe" version will include an extra ballroom scene with our heroines all dressed up: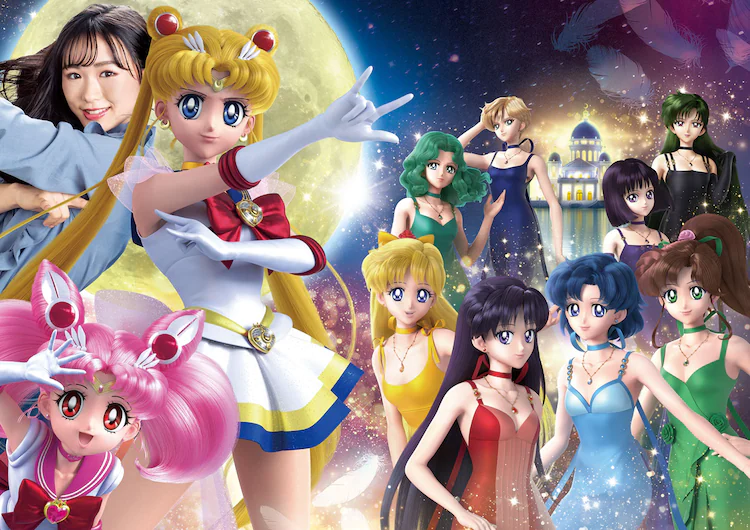 Visitors to Universal Studios Japan will also be able to solve puzzles with Detective Conan in Case Closed attractions, come face-to-face with the creatures of Monster Hunter World: Iceborne, and watch the epic battle between Gon and Hisoka from Hunter x Hunter.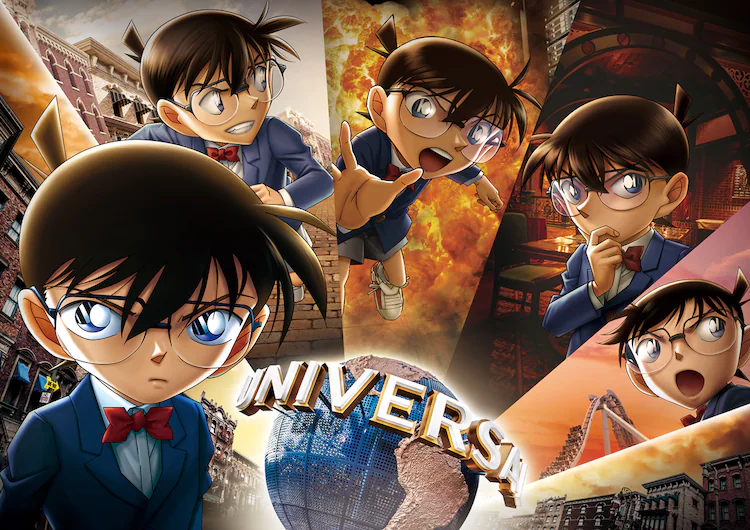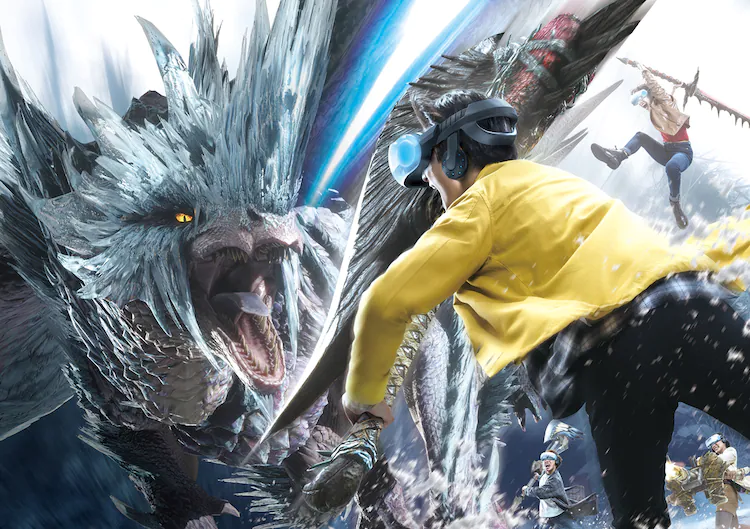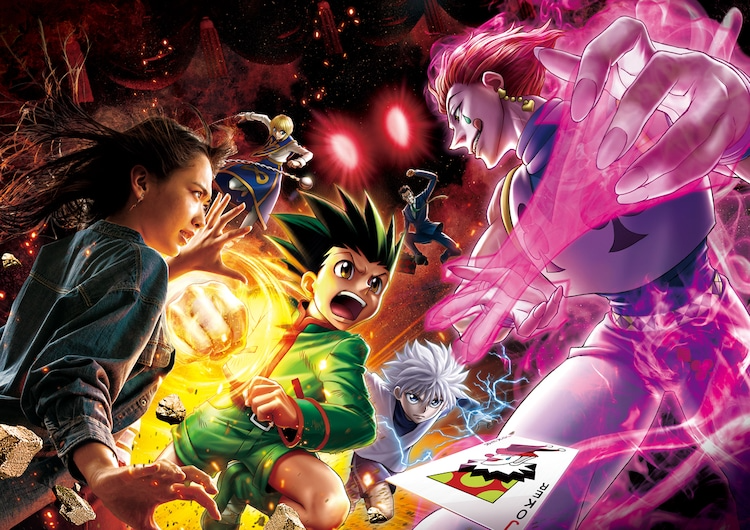 Cool Japan kicks off January 21 with its Monster Hunter World attraction; the rest are due to open on March 4. All attractions are currently scheduled to run until August 28.
Source: Comic Natalie