New visual released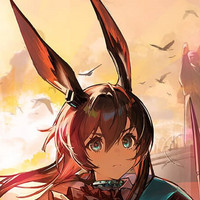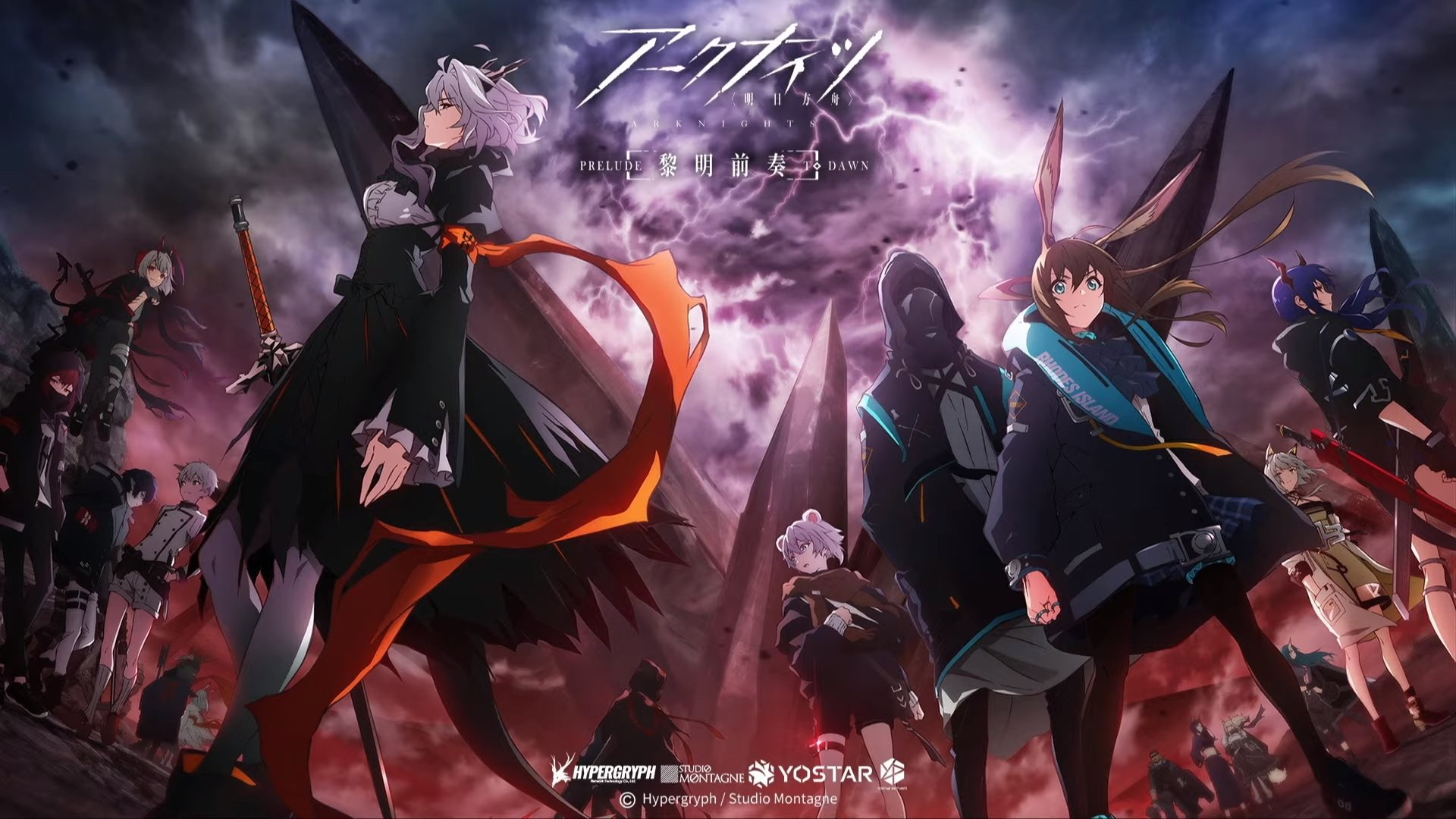 Chinese game developer YoStar held its 2nd Anniversary Event livestream on YouTube for hit mobile game Arknights, titled Dossoles Holiday earlier today in Japan and officially revealed the first details for the anime series Prelude To Dawn: Season 1. First, the official site has been launched for the series with the above key visual revealed.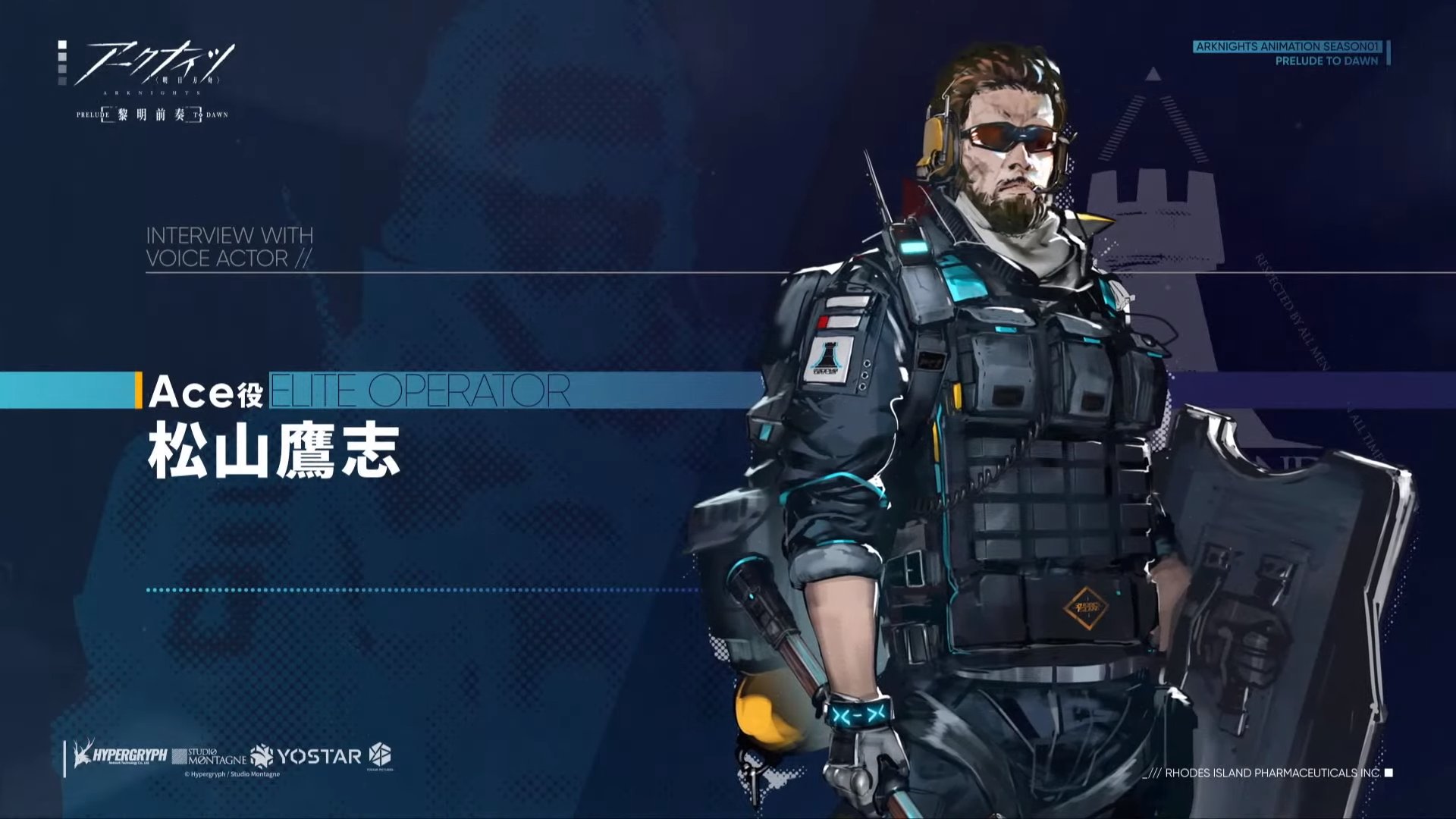 Second, the first cast member for the anime was confirmed during the livestream in Takashi Matsuyama who will voice the role of Ace, a non-player Operator character featured in the game. More details on the anime will be released in the coming weeks. In addition, YoStar has also released 15 and 30 second animated trailers for the Dossoles Holiday in-game event, with the main trailer below
SOURCES: Official YouTube, Official Twitter
©2017 Hypergryph Co.,ltd. All Rights Reserved./©2018 Yostar Inc. All rights reserved.