Join Lupin's gang to hunt for treasure, then become a cell and keep a human body going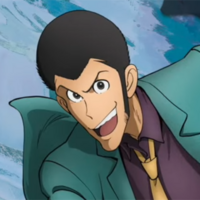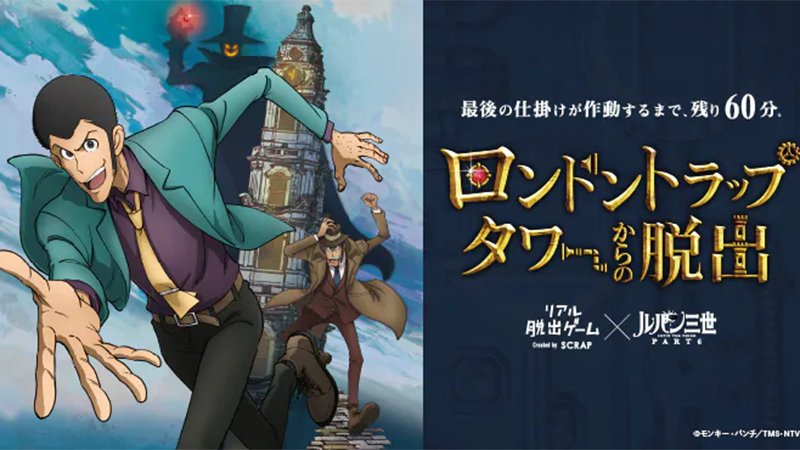 Lupin the Third and his gang have had some impressive heists over the years — legendary diamonds, forgotten technology of a bygone era, and even the Statue of Liberty. But for their next job, they'll need your help: and the meeting point is one of SCRAP Real Ecape Game's locations across Japan.
The escape room makers' latest anime crossover celebrates Lupin the Third Part 6, the 50th-anniversary season of the long-running series. Titled Escape from London Trap Tower, the original story casts you and your friends as a team of bandits called on to assist with a big job. Lily Watson, the teenage ward of Part 6's master detective Sherlock Holmes, has been kidnapped and is being held prisoner in a tower guarded by numerous traps and puzzles. You'll need to keep in touch with Lupin as you solve puzzles to get to Lily. Unfortunately, her kidnapper has told Inspector Zenigata that Lupin is on the way to steal a valuable treasure. In other words, you'll have your work cut out for you.
Here's a PV showing what to expect:
Tickets can be pre-ordered from the site, either alone or as part of a limited-edition goods package. The special goods include a trio of mamesara with silhouettes of Lupin, Fujiko, and Goemon. You'll also get a take-home Goemon-inspired game where, much as he must cut worthless objects with Zantetsuken, you can solve a "worthless mystery":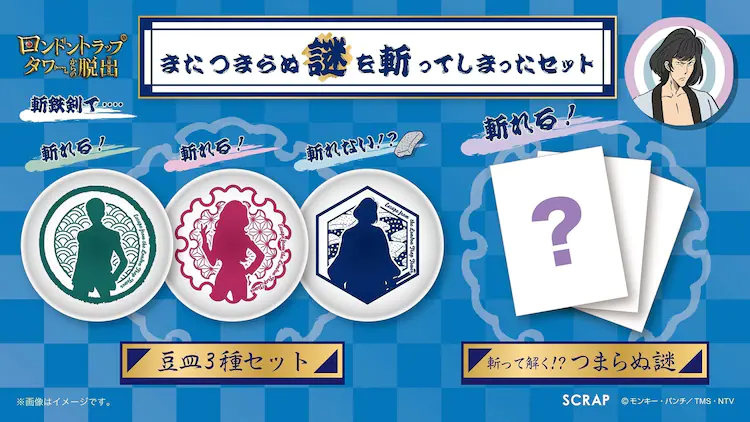 Group ticket sales will come with a sheet of four bookmarks: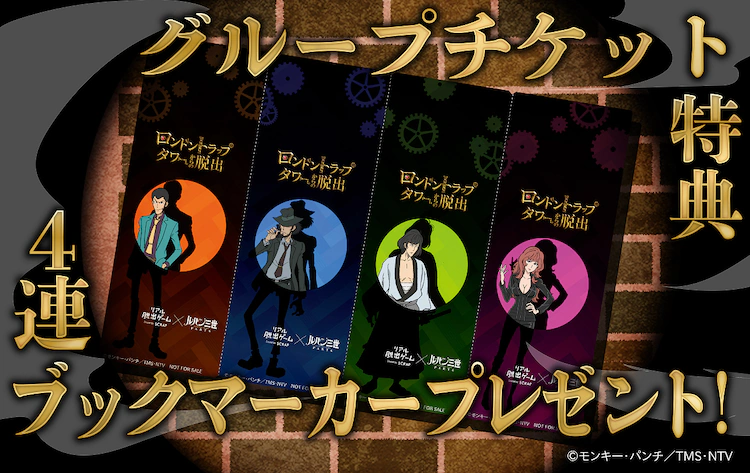 The event opens up February 3 at locations across Japan.
Also announced was a Cells at Work! collab event, in which participants take up the role of a cell and work alongside fellow cells to fight off a virus.
More details about this event will be announced next month.
SCRAP's Real Escape Games are held at venues across Japan. While US stagings of their anime collaborations tend to be limited to small runs or conventions, their English-language website offers a trio of original games made to be played with friends online.
Source: Comic Natalie