January 20 update to let players deck themselves out like Survey Corps members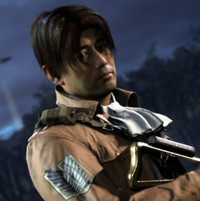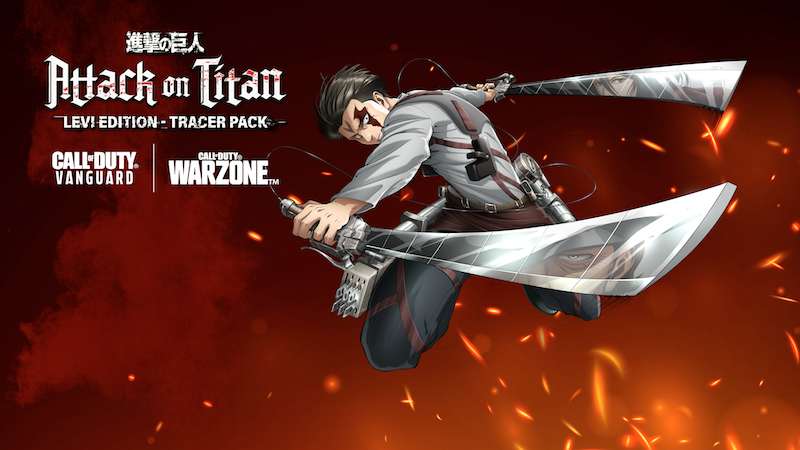 If you ever wanted to run around Call of Duty: Vanguard and Call of Duty: Warzone Pacific decked out Survey Corps style, you have a colossal crossover to look forward to. In celebration of the long-awaited launch of Attack on Titan Final Season Part 2, Vanguard and Warzone will be launching the franchise's first official anime collaboration.
The Tracer Pack: Attack on Titan — Levi Edition Bundle will go live along with the next major update on January 20. The 10-item bundle comes with Attack on Titan themed weapons and gear, including the Titan Piercer melee weapon, an ODM blade-inspired Weapon Blueprint, Legendary Steel Cut Finishing Move, and more. In addition to decking out your own Operator with these weapons, you'll be able to see Sgt. Daniel Yatsu looking fiercer than ever in a Survey Corps uniform inspired by Captain Levi Ackermann.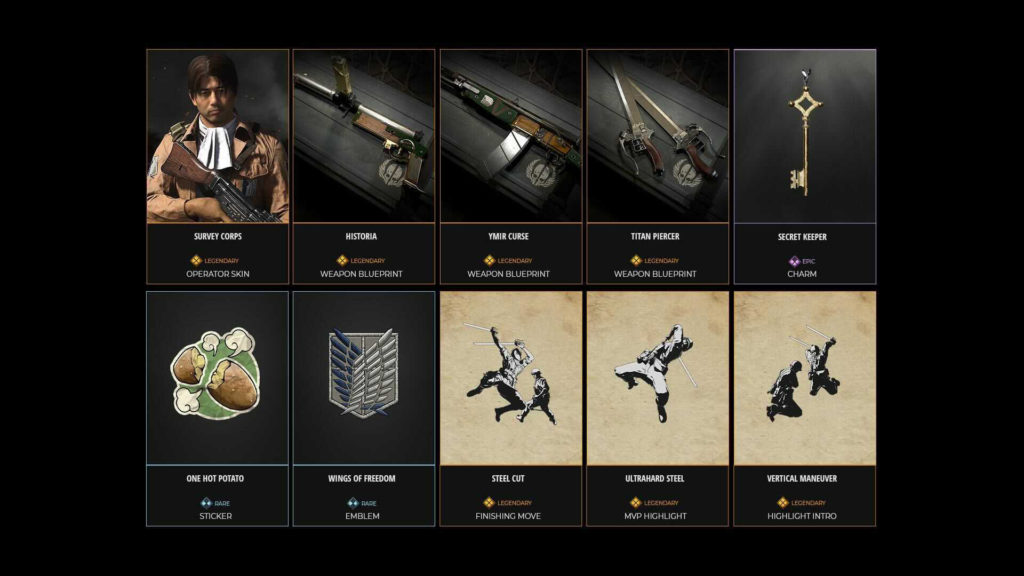 With just a little over a week to go until the bundle's launch in Call of Duty: Vanguard and Call of Duty: Warzone Pacific, there's no better time than now to work on your Call of Duty skills so you can pull off stylish moves worthy of a real Survey Corps member come January 20.
You can read more about the collaboration and the rest of the update over at the official Call of Duty blog.