Renowned photographer Kisshomaru Shimamura serves as the director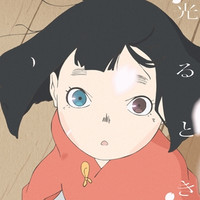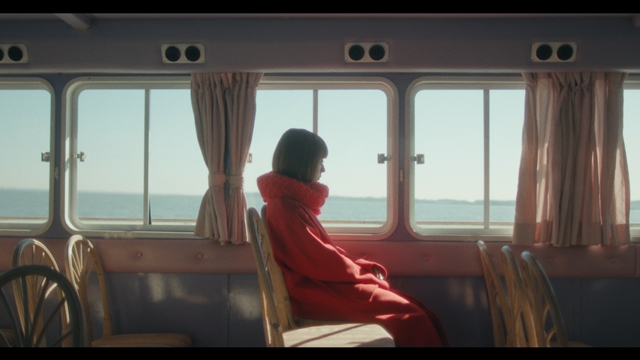 To coincide with the start of the broadcast of The Heike Story on Fuji TV's +Ultra programing block, the three-member Japanese alternative rock band Hitsujibungaku released the anime's OP theme song "Hikaru Toki" (The Time to Shine) digitally on January 12 and posted the song's music video on their official YouTube channel.
The band was formed in 2011 and this is their second anime theme song work following "Mayoiga," which was used as the theme song for the anime feature film adaptation of Sachiko Kashiwaba's fantasy novel Misaki no Mayoiga (The House of the Lost on the Cape) released in August 2021.
Following "Mayoiga," the music video for "Hikaru Toki" was directed by renowned photographer Kisshomaru Shimamura, who has also collaborated with Aimyon, Diachi Miura, Little Glee Monster, AAA, GLIM SPANKY,GENERATIONS, DAOKO, KANA-BOON, and many others. It includes a scene of "flowers," which were portrayed memorably in the anime, and "Tourou Nagashi" (warter lantern) as a homage, which gives a link to the anime.
"Hikaru Toki" MV:
"The Heike Story" OP movie:
Digital single jacket: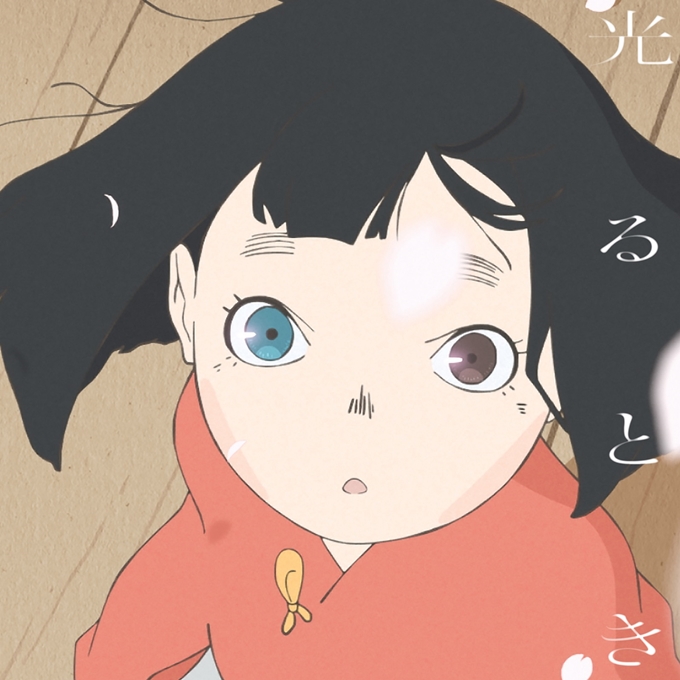 Hitsujibungaku artist photo: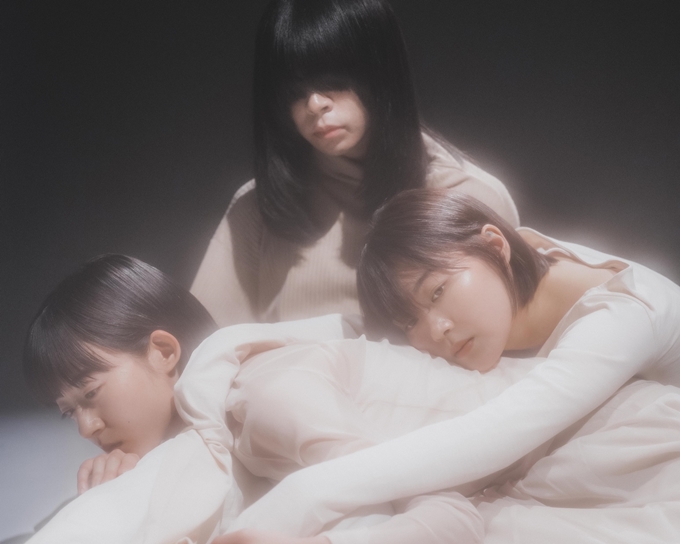 "Mayoiga" MV:
---
Source: Sony Music Labels press release
©Sony Music Labels
©The Heike Story Project