The 13-episode mystery anime is available on Crunchyroll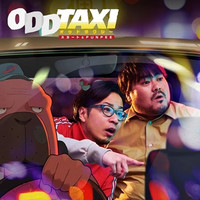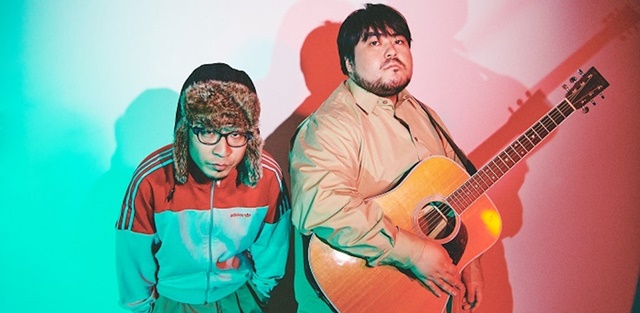 It has been confirmed that "ODDTAXI," the OP theme song for the spring 2021 TV anime of the same name performed by Skirt (a solo project name of singer-songwriter Wataru Sawabe) and hip hop MC/DJ PUNPEE, has reached 10 million streams in eight months since its release on April 6, 2021.
スカートとPUNPEE - "ODDTAXI"
THANKS FOR 10M Streams!

スカートとPUNPEE「ODDTAXI」のストリーミング再生回数が1000万回を突破しました????????????
ありがとうございます!

スカートとPUNPEE - ODDTAXIhttps://t.co/kTJe3ffvMg pic.twitter.com/RrKdVgRw0G

— アニメ「オッドタクシー」OFFICIAL (@oddtaxi_) January 13, 2022
In commemoration of reaching 10 million streams, an early demo of the song has been posted on Skirt/Wataru Watanabe's official Twitter account. It was created by him in the early stages of the song's production to match the 89-second length of the anime's opening movie, and sent to PUNPEE. Listen and compare how it differs from the finished version.
"ODDTAXI"1000万回再生突破記念!
僕がPUNPEEさんに送ったDEMOを公開っす!!!
アニメのOPが89秒の尺なのでそれに目掛けて一度構成を作り、ここからPUNPEE(@PUNPEE さんの手に渡りあの形になっていきます。
春には劇場版も公開されるアニメ「オッドタクシー」を今後も何卒よろしくお願いします! pic.twitter.com/HffrrgzCNk

— 澤部渡 / スカート / 1/29WWWX (@skirt_oh_skirt) January 13, 2022
"ODDTAXI" MV:
TV anime "ODDTAXI" OP movie:
Digital single jacket: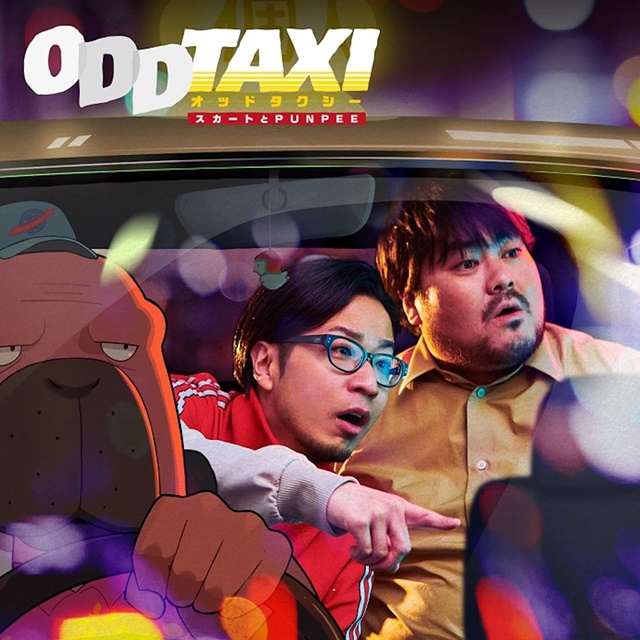 ---
The P.I.C.S and OLM's co-production original anime ODDTAXI was aired for 13 episodes in Japan from April 6 to June 29, 2021, and has been available on Crunchyroll to its members in North America, Central America, South America, Europe, Africa, Oceania, the Middle East, and CIS. A compilation film including an after story of the TV anime, entitled ODDTAXI in The Woods, is set to be released on April 1, 2022.
"ODDTAXI in The Woods" teaser trailer:
---
Sources: "ODDTAXI" official Twitter, Skirt/Wataru Watanabe official Twitter
© P.I.C.S./ODDTAXI partners