Trio of multipurpose smart poles are styled on the Gainax creatures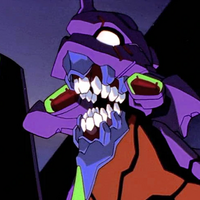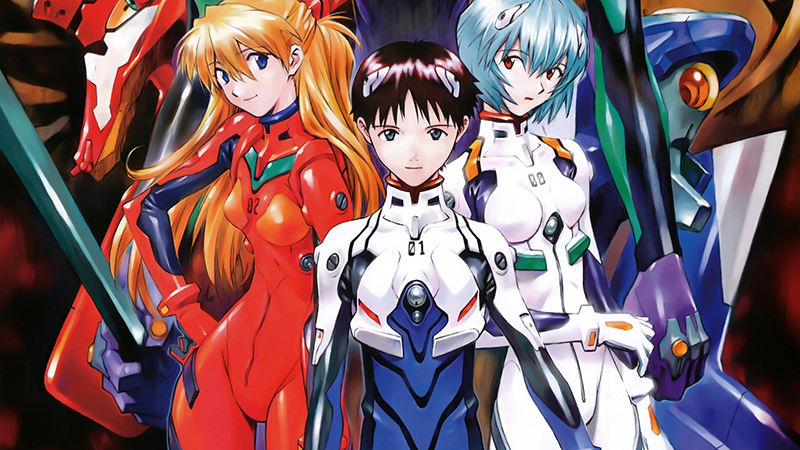 Three years from now, Yumeshima Island will play host to Expo 2025 — a six-month-long World's Fair themed around "Designing Future Society for Our Lives." In advance of the event, a trio of utility poles have been unveiled. And they look more than a little familiar.
The smart poles are modeled after Neon Genesis Evangelion's three main EVA units. Check out Yumeshima No. 1, Yumeshima No. 2, and Yumeshima No. 0: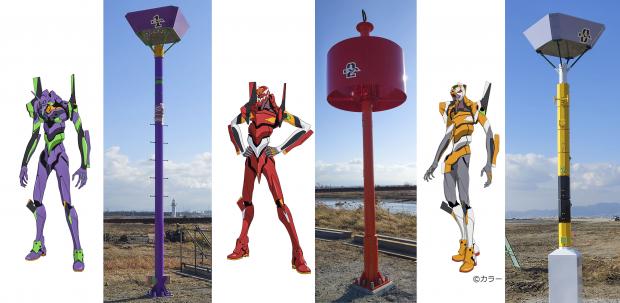 Smart poles are already in use in some cities and serve multiple purposes, as compared to traditional single-function utility poles. The EVA-inspired smart poles include drone docking stations, described as assisting in crime prevention. The smart poles' location on the artificial island will also allow for tests of their resiliency against wind and salt damage.
It's actually pretty fitting that these energy-saving smart poles are Eva-themed. In episode 6 of the anime, Japan re-routed the entirety of its power into a positron rifle as part of "Operation Yashima." The fictional operation was name-checked in the wake of the 2011 Tōhoku earthquake and tsunami, when Internet users organized their own energy conservation efforts.
Source: Livedoor