Four Diamond and Pearl tunes come together in an adorable medley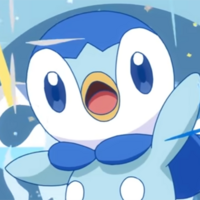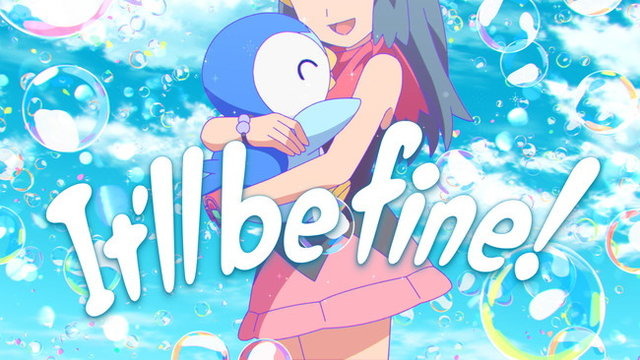 Pokémon Generation IV Water starter Piplup is a proud, pudgy penguin who deserves a lot of love. It may not like to accept help from others, but that hasn't stopped the efforts of Project Piplup ("Project Pochama" in Japan). Toys, events, videos, and more pay tribute to the critter that won Dawn's heart and ours.
Most recenty, there's cuteness for days in the new music video "It'll be fine!" Animated by OLM, Inc. (who also make the Pokémon animated series), it shows us Dawn's Piplup with the rest of her Pokémon party, with fellow Piplups as they evolve, and (of course) with his best human buddy. The medley consists of four ending themes from Diamond and Pearl: "By Your Side ~Hikari's Theme~," "Surely Tomorrow," "In Your Heart, LaLaLa," and "Message of the Wind."
Dive in:
The makers of the video hope that, by seeing Piplup, viewers will "feel positive." Piplip's an inspiring little Pokémon, so mission accomplished.
Check out the official Project Piplup site for more news and videos.
Source: Anime! Anime!