The funeral was already held only by the family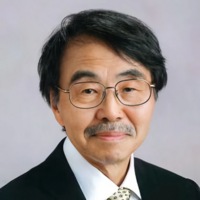 It is confirmed today that Shinji Mizushima, a renowned manga artist known for his baseball-themed series such as Dokaben, Yakyukyo no Uta, and Abusan, passed away of pneumonia at a hospital in Tokyo on on January 10, 2022. He was 82. He had been fighting against the disease for a long time. The funeral was already held only by the family according to the will of the deceased.
Mizushima was born in Niigata Prefecture on April 10, 1939 and made his debut as a manga artist in 1958 at the age of 18. After his first hit series Otoko Doahou Kousien in 1970, he created many manga series on the theme of baseball and was for a long time a leading figure in the field. One of his well-known series, Abusan was serialized in Shogakukan's Big Comic Original for 41 years from 1973 to 2014. He announced his retirement in December 2020, with his last work Abusan - Tama Kegerenaku Michi Kewashi (The ball is clean, the road is hard), published in Big Comic Original.
He won the Minister of Education, Culture, Sports, Science and Technology Award at the Japan Cartoonists Society Awards in 2007, the Medal with Purple Ribbon in 2005, and the Order of the Rising Sun, Gold Rays with Rosette in 2014.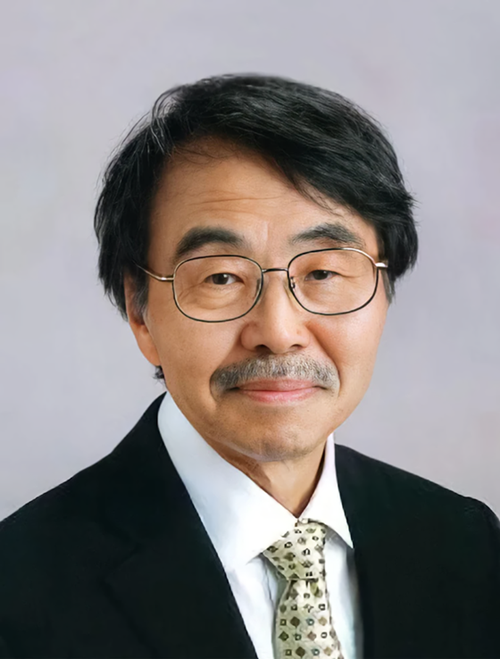 ---
Sources: Nikkan Sports, Asahi Shimbun