She recorded the song about a year ago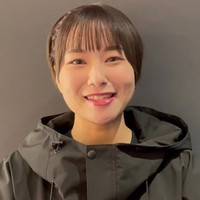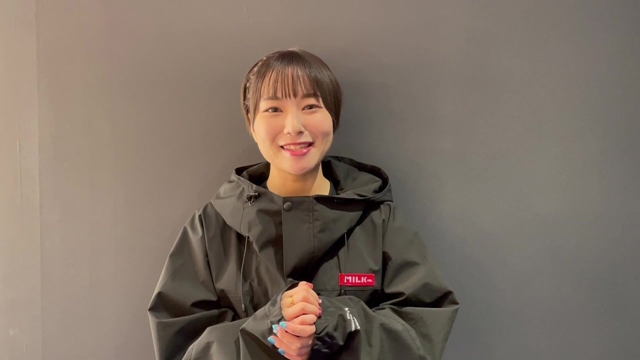 Nippon Columbia has announced that voice actress Miyu Tomita sings the OP theme "OveR" for the forthcoming fourth season of the TV anime Date A Live and that the song is scheduled to be released as her fourth single on April 20, 2022. The song was already revealed in the anime's latest second PV posted yesterday.
Tomita made her solo singer debut from Nippon Columbia by releasing her first single "Present Moment" in November 2019. "OveR" will be her first solo work in about 10 months since her first album "Prologue" released in June last year. She talks about her enthusiasm for singing the OP theme song in a video message below:
"Hello everyone! I'm Miyu Tomita and I sing the OP theme for the fourth season of the TV anime Date A Live, which will start airing in April 2022. The song is 'OveR,' and in fact, we recorded this song for almost a year ago. So after carefully warming up, I am very happy to finally deliver it to you. It's a very fast and cool song, but it's not only cool, it's also a great song with a noble atmosphere somehow, so please look forward to it! As for the anime Date A Live itself, I've been watching it since I was in junior high and I never thought I would join in it with my song, so I'm really, really glad. The anime Date A Live 4 is set to premiere in April 2022, so I hope you'll enjoy both the theme song and the anime! Thank you!"
"Date A Live" season 4 2nd PV:
Miyu Tomita artist photo: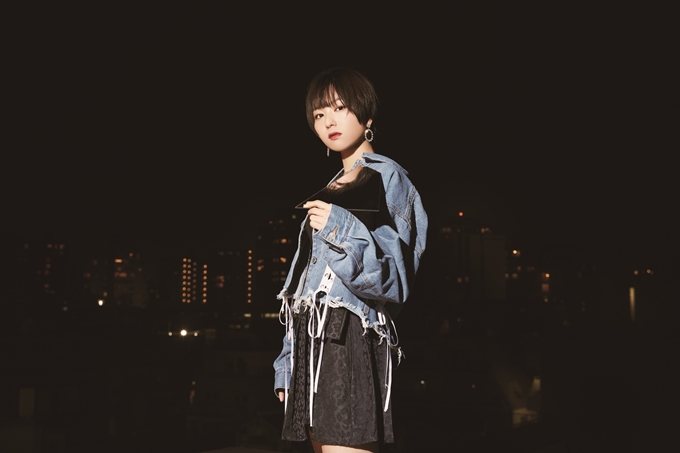 Miyu Tomita was chosen as a finalist in the first "Anison Star☆Tanjyo!" audition in 2014, then made her voice actress debut in the same year. Her well-known anime characters include Yume Nijino in the Aikatsu Stars! TV anime (2016-2018), Gabriel White Tenma in Gabriel DropOut (2017), Riko in Made in Abyss (2017), Sophie Twilight in Ms. Vampire who lives in my neighborhood (2018), Rizu Ogata in We Never Learn: BOKUBEN (2019), Miko Iinao in KAGUYA-SAMA: LOVE IS WAR (2020), and Emma in The Hidden Dungeon Only I Can Enter (2021).
---
Sources: Nippon Columbia press release, Miyu Tomita official YouTube channel
©2022 NIPPON COLUMBIA CO,.LTD.