A memorial campaign to celebrate the record is now planned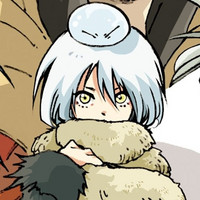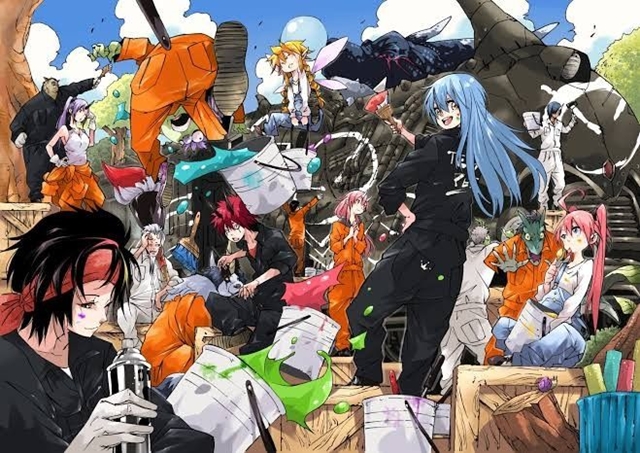 The official Twitter for Micro Magazine's light novel imprint GC Novels announced on January 17 that a total print run of Fuse's fantasy light novel series That Time I Got Reincarnated as a Slime and its various manga adaptations / spin-offs had surpassed a milestone of 30 million copies.
After the online serialization on the user-generated novel publishing website Shousetsuka ni Narou, the publisher started releasing the novel's print edition with illustrations by Mitz Vah in May 2014. As previously reported, the series reached the record of 20 million copies in September 2020, which means a huge 10 million copies have been added only in 16 months. The main reason for this phenomenal increase in circulation is, of course, the success of the TV anime second season which was aired in Japan from January to September 2021. The series' circulation is expected to be further boosted by the forthcoming anime feature film to be released in the fall of 2022.
㊗️#転生したらスライムだった件㊗️
シリーズ累計発行部数『3,000万部』突破????

これからも #転スラ シリーズをどうぞよろしくお願い致します❗️ pic.twitter.com/qErw1RM7Ut

— GCノベルズ公式@GCN文庫第3弾 大好評発売中! (@gcnovels) January 17, 2022
The anime 's official Twitter account has also announced the news and confirmed a memorial campaign to celebrate the record of 30 million copies is now planned.
さらに!なんと!#転生したらスライムだった件 シリーズ累計発行部数が『3,000万部』を突破いたしました!!

日頃よりの応援、誠にありがとうございます。
現在記念キャンペーンを企画中ですので、お楽しみに!

杉P#転スラ #tensura pic.twitter.com/mxLvT8k8bw

— 【公式】アニメ『転生したらスライムだった件』 (@ten_sura_anime) January 17, 2022
Novel 1st and 19th volume covers: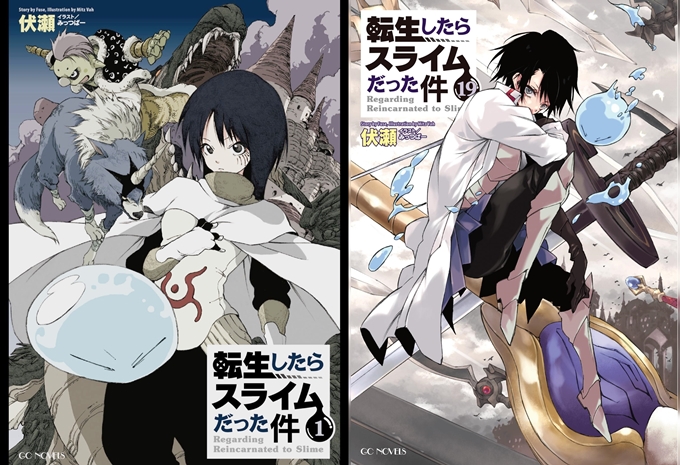 Latest PV for the series:
---
Source: GC Novels official Twitter, the anime's official Twitter
© Fuse, Mitz Vah/MICROMAGAZINE PUBLISHING Co.