The 12-song album is set to be released on February 23, 2022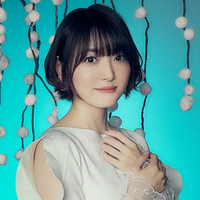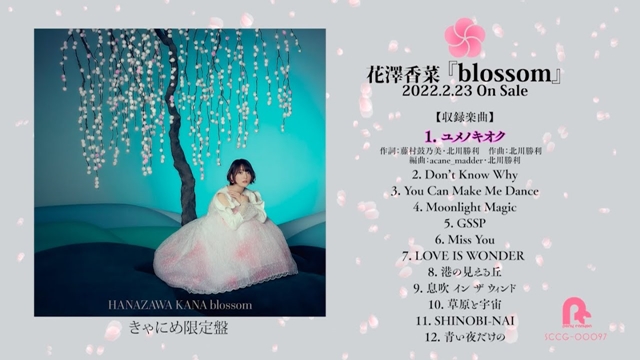 Following the CD jacket photos revealed last week, the official website for voice actress Kana Hanazawa (Kuroneko in Oreimo, Ichika Nakano in The Quintessential Quintuplets) has posted an all-song preview video for her forthcoming sixth album "blossom" to be released in Japan on February 23, 2022.
It will be her first album after she changed her record label to Pony Canyon in July of 2021. In addition to the three songs that were previously released from Pony Canyon, "Moonlight Magic," "Minato no Mieru Oka," and "SHINOBI-NAI," the album also includes nine newly-recorded songs provided by sound producer Katsutoshi Kitagawa (ROUND TABLE), composer Reiji Okii and Hiroyasu Yano, and the four-member Japanese rock band Polkadot Stingray. You can check out the main chorus parts of all 12 tracks in the video below!
Song list:
1. "Yume no Kioku"
2. "Don't Know Why"
3. "You Can Make Me Dance"
4. "Moonlight Magic"
5. "GSSP"
6. "Miss You"
7. "LOVE IS WONDER"
8. "Minato no Mieru Oka"
9. "Ibuki in The Wind"
10. "Sougen to Uchu"
11. "SHINOBI-NAI"
12. "Aoi Yoru dake no"
First press limited edition (CD+Blu-ray+photo book):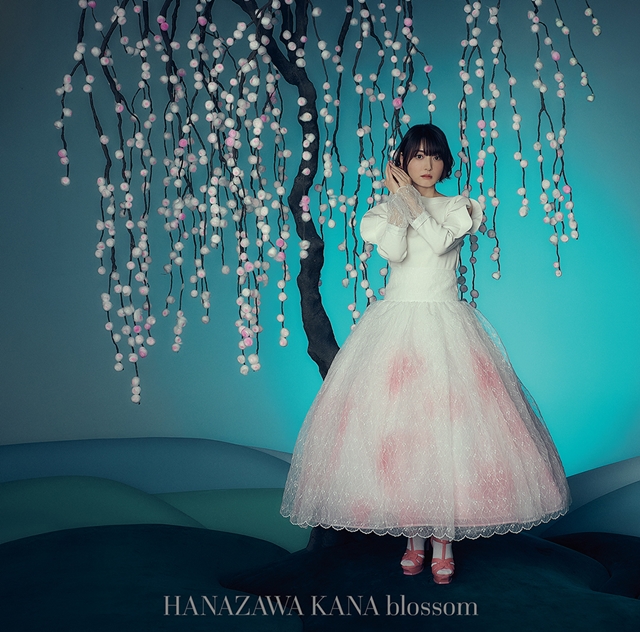 Regular edition (CD-only):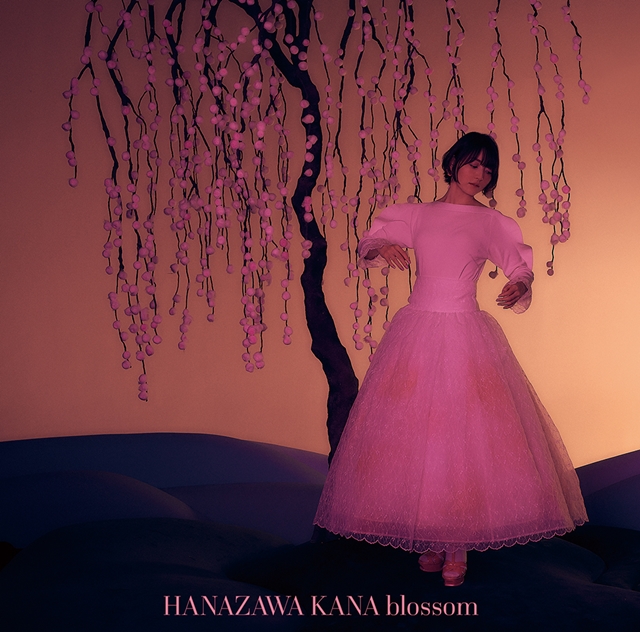 Pony Canyon's official online store Canime limited-edition: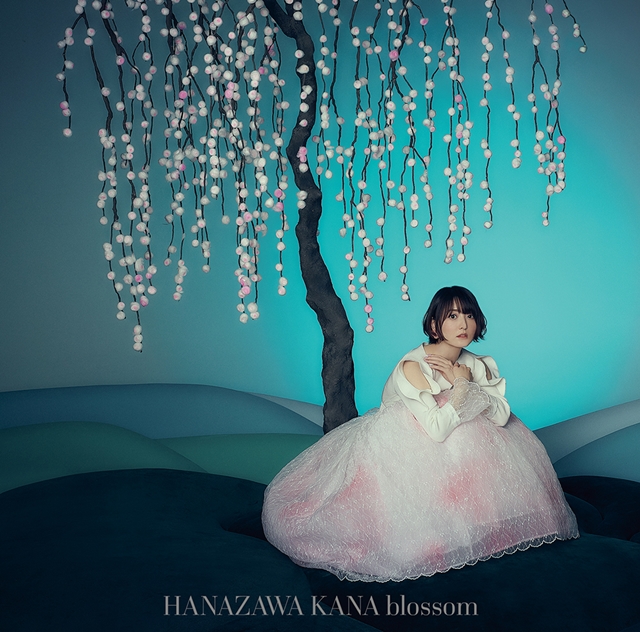 "Moonlight Magic" MV:
"SHINOBI-NAI" MV:
---
Source: Kana Hanazawa official website / YouTube channel
©PONY CANYON ALL RIGHTS RESERVED.