The novel's latest 12th volume will be available on January 31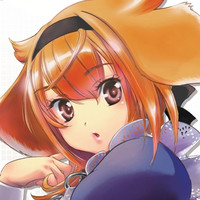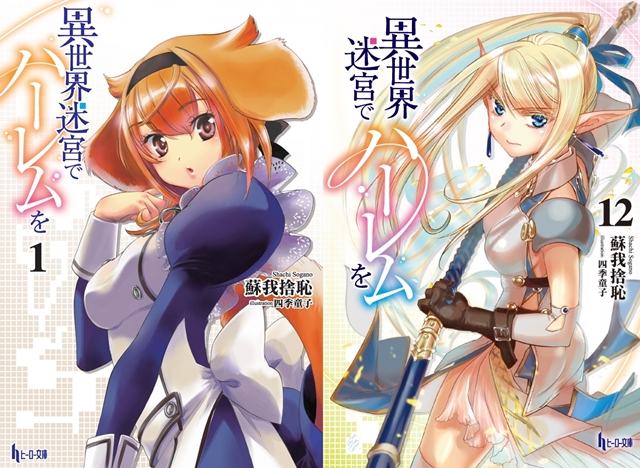 Japanese publisher Shufunotomo Infos has confirmed that a TV anime adaptation of Shachi Sogano's isekai fantasy light novel Isekai Meikyu de Harem o (A Harem in an Alternate World Dungeon) is now set to premiere during this year. The production of the anime was announced back in December 2020, when its 11th volume was released in Japan.
The novel was first serialized on the user-generated novel publishing website Shousetsuka ni Narou from April 2011, under the title Isekai Meikyu de Dorei Harem o (A Slave Harem in an Alternate World Dungeon). Its print edition with the current title excluding "slave" has been released from Shufunotomo Infos' light novel imprint Hero Bunko since December 2012 and its latest 12th volume will be available in Japan on January 31, 2022.
Novel 1st volume synopsis:
Michio Kaga is a high school student who has been transferred to another world while doing something like setting up a character for an online game on a suspicious website. This is a world where the weapons and skills he has set in his character setting can actually be used. Michio decides to use the skills he has acquired effectively and live a meaningful life. And then, he meets Roxanne, a beautiful girl that you would never see on Earth. In order to obtain Roxanne, Michio's activities begin.
【TVアニメ2022年放送決定!】
TVアニメの放送が2022年に決定した#異世界迷宮でハーレムを
最新12巻が1月31日に発売されます。
今巻はルティナのあんな顔やこんな顔が
た~っぷり拝める必読の一冊!
現在、全国書店、ネット書店、
各電子書籍ストアにて予約受付中です。#蘇我捨恥#四季童子 pic.twitter.com/FoefoPIPs9

— ヒーロー文庫公式 (@herobunko) January 18, 2022
---
Source: Shufunotomo Infos press release
© Shachi Sogano / Shufunotomo Infos Co.,LTD. 2010 - 2022.