Crunchyroll Originals series premieres on January 27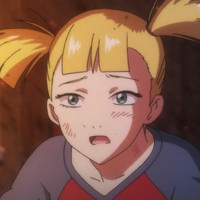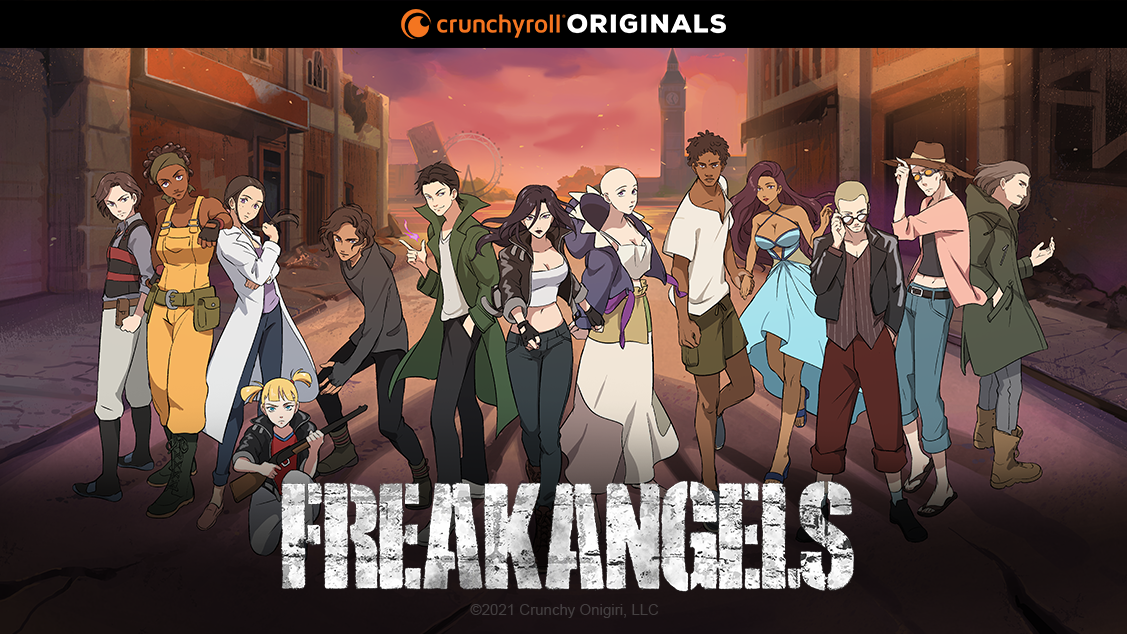 Crunchyroll Originals series FreakAngels—based on the post-apocalyptic graphic novel of the same name—is set to premiere across 200 countries and territories on January 27. Ahead of that, the full voice cast has been revealed along with a preview of the first episode, so see more of what's in store below.
The voice cast for FreakAngels includes:
KK voiced by Marsha Thomason (Castlevania). A swaggering gearhead, the sort of cool mechanic girl who'll drink all your beer, set light to your house and drive off on your motorbike. KK is the spiky, violent big sister of the FreakAngels.
Arkady voiced by Julie Nathanson (Great Pretender). Eccentric, can seem like a playful child. Arkady is the most powerful person in the world, but she's dizzy and fragile. In private, she's exploring her powers. A gentle woman with a storm inside her.
Jack voiced by Tru Valentino (The Cuphead Show). A loner and a sailor who prefers to work with his hands, Jack keeps busy using his boat to scavenge flooded London for supplies and fend off raiders. He's the classic model of stoic manhood.
Sirkka voiced by Nazneen Contractor (Star Wars Resistance). She's a sincere pacifist, but her high morals and polyamorous lifestyle can sometimes cause friction with the other FreakAngels, especially Jack.
Connor voiced by Christian Lees (PISTOL). The damaged soul. Connor is up in his own head. He thinks too much. He's warm and emotional, with thin skin. He's going to have to pull himself together to pull the group together in the face of the threats to come.
Mark voiced by Daniel Gillies (The Vampire Diaries). Mark is the FreakAngel who was exiled. He used his powers to control people, and they threw him out. Since then, he's been roaming Britain, getting stronger, laying plans.
Luke voiced by Chris Geere (Animaniacs, Detective Pikachu). A rogue intellectual with a university poshness. He's broken, toxic, impossibly charming until you see his damage up close.
Kat voiced by Victoria Atkin (Assassin's Creed). Self-appointed "cop" of Whitechapel. She is quite mad, but devoted to everyone's safety. Solitary but intimidating.
Miki voiced by Mallory Low (DC Super Hero Girls, Final Fantasy VII Remake). The medic. Her wit is razor sharp. Good at healing people, not so good at talking to them.
Caz voiced by Anniwaa Buachie (X-Men '97). An urban engineer. She will build her way to a better future. She is the most mature and self-aware member of the group.
Karl voiced by Darren Jacobs (Death Stranding, Genshin Impact). Telepathy is strong with Karl; he isolates in his garden for mental quiet. Kirk is the only one he can stand. Prefers to tend to his garden, alone.
Kirk voiced by Tru Valentino (The Cuphead Show). Totally devoted to Karl, pissed off with everything else. He misses the old world, and is slow to trust anyone while very quick to anger.
Alice voiced by Della Saba (Ralph Breaks the Internet, Steven Universe). Resourceful and takes no shit. She was barely a teen when "the world ended," and grew up with no support and no pity.
Preview:
FreakAngels
Launch Time: January 27 at 9:00am PT
Territories: North America, Central America, South America, Europe, Africa, Oceania, the Middle East, and CIS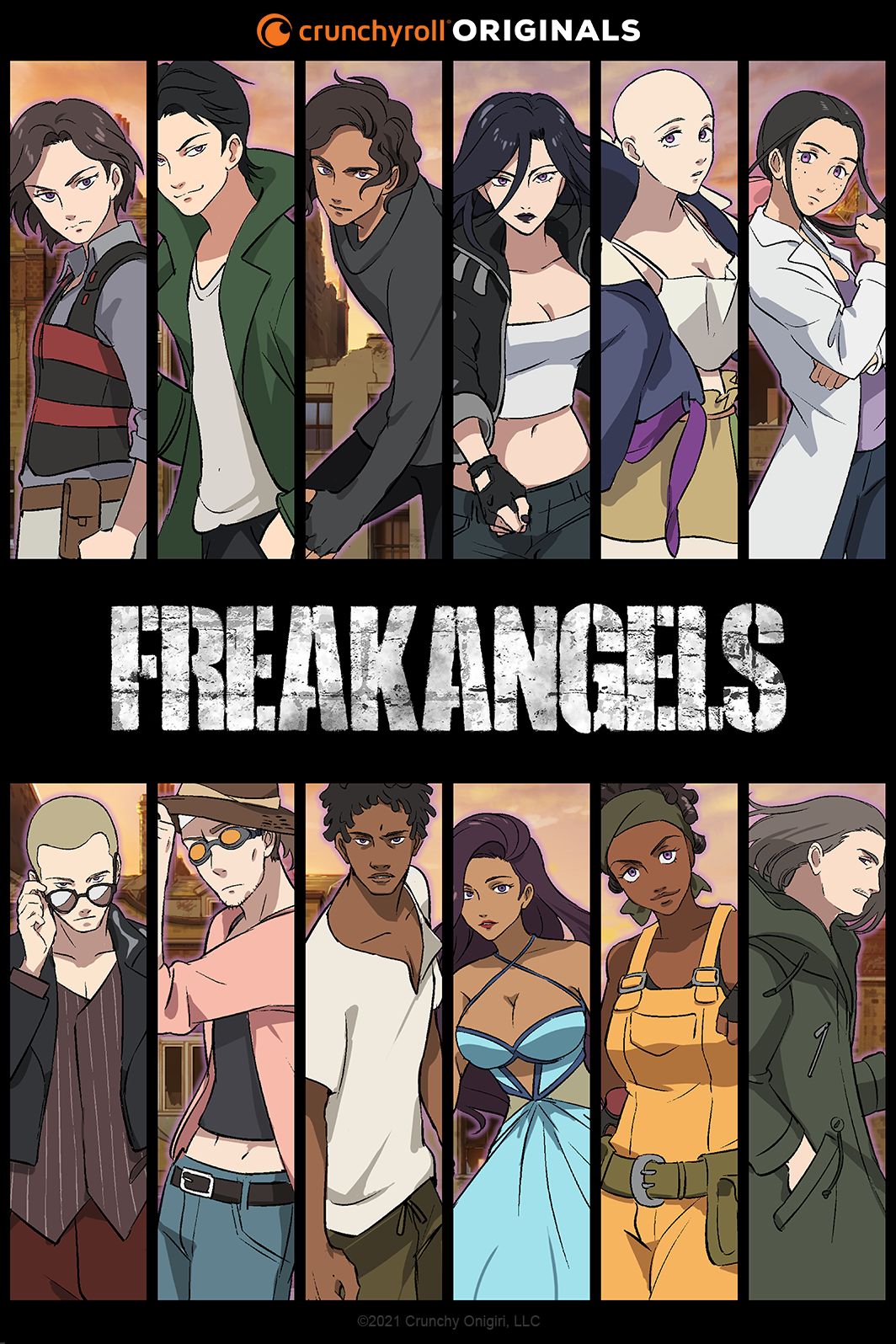 Synopsis:
Welcome to Whitechapel: last bastion of humanity. Six years ago, the world "ended" in a single, apocalyptic event, trapping Great Britain behind a mysterious dome of purple energy. London's last neighborhood has persevered thanks to the protection of the "FreakAngels" — a small group of psychically-powered twenty-three-year-olds. Their fragile peace becomes threatened, however, when an exiled friend returns, exposing past conspiracies and new conflicts within their fractured, makeshift family. Can Whitechapel survive?
FreakAngels will feature subtitles available in several languages, and all nine episodes will be available at launch.

-------
Joseph Luster is the Games and Web editor at Otaku USA Magazine. You can read his comics at subhumanzoids. Follow him on Twitter @Moldilox.