The latest fourth volume hits Japanese stores on January 25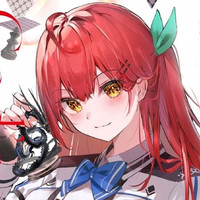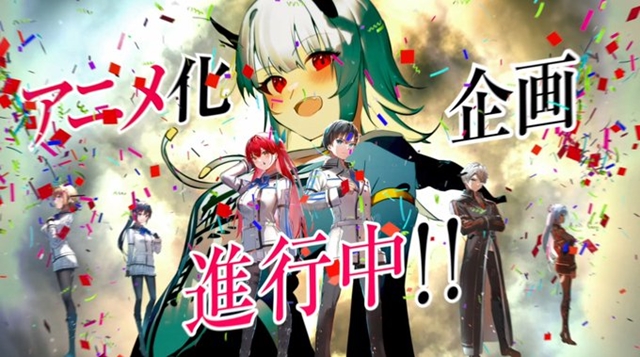 The official Twitter for Kei Sazane's Kami wa Game ni Ueteiru. / God's Game We Play light novel announced today that its TV anime adaptation is now in the works. This is the author's second work that has gotten its anime adaptation, following Our Last Crusade or the Rise of a New World, whose TV anime adaptation was aired in the fall 2020 season.
The novel series featuring illustrations by Toiro Tomose has been published from KADOKAWA/Media Factory's light novel imprint MF Bunko J since January 2021 and its latest fourth volume will be available in Japan on January 25, 2022.
【祝!!】

『神は遊戯に飢えている。』TVアニメ化企画進行中!

1月25日発売の最新4巻発売を記念してPVを大公開!

ナレーションはアニメ『たんもし』シエスタ役の宮下早紀さん! アニメ化&最新巻発売、全力で盛り上げていきます!!#神は遊戯に飢えている pic.twitter.com/92KkJBbS5t

— 『神は遊戯(ゲーム)に飢えている。』公式@第4巻1月25日発売! (@kami_to_game) January 21, 2022
4th volume PV narrated by Saki Miyashita (Siesta in The Detective is Already Dead)
1st volume synopsis:
The ultimate brain game, "Game of the Gods," was created by supreme gods who had too much time on their hands. The first thing Rhese, a former goddess who woke up from her long sleep, declared was, "Bring me the best player in this era!" Fei, a boy who is considered to be "the best rookie in recent years," is the one who was nominated. The "Game of the Gods" that the two challenge is too difficult, and no one has ever completely conquered it in human history. The gods are fickle, unreasonable, and sometimes incomprehensible, and that's exactly why it's such a waste if you don't enjoy playing it with all your heart! The ultimate brain battle against the supreme gods by a genius game boy, a former god girl, and their friends begins here!
1st & 4th volume covers:
---
Source: "Kami wa Game ni Ueteiru." novel official Twitter
©Kei Sazane/KADOKAWA CORPORATION 2022