You can watch the cosplay-themed rom-com anime on Crunchyroll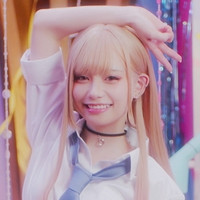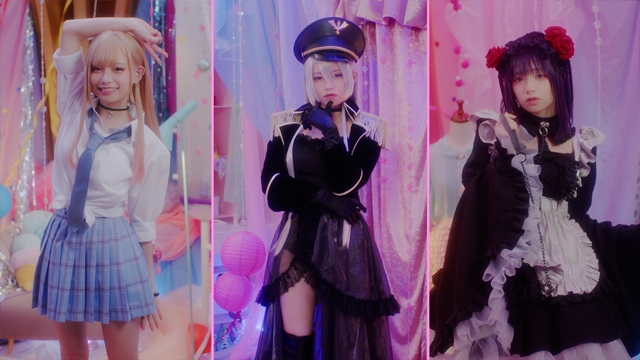 Sony Music Labels announced today that the music video for "Koi no Yukue" (Where does love go?), the ED theme song for he winter 2022 TV anime My Dress-Up Darling sung by Japanese cosplayer Akari Akase, has already been viewed over one million times on YouTube only in 14 days.
The video was posted on January 9, soon after the anime's premiere in Japan. In the video, she cosplays as the anime's main heroine Marin Kitagawa in school uniform, as well as Shizuku Kuroe and Black Lobelia, two game characters who appeared in the anime story. Her cosplaying and her cute expressions that change with each character have attracted attention not only from Japan but also from overseas, and she has received many messages of support in foreign languages.
"Thank you for the one million views! I'm so happy that the music video for my debut song turned out to be such a great one, and that it has been seen by so many people in Japan and abroad," she says. "My favorite scene is the one where I walk down the glittering school hallway, and I hope I was able to bring out the full charm of the character. I did the wig set and make-up myself, and there were so many things that I was particular about, including the facial expressions and the way the characters danced. So please pay attention to the make-up and color contact lenses when you see the close-up of each character's eyes at the beginning, as well as the detailed differences in the way each character dances and expresses themselves!"
He major debut song "Koi no Yukue" has already been available digitally, and its CD single is set to be released on February 23, 2022.
"Koi no Yukue" MV:
"My Dress-Up Darling" ED movie: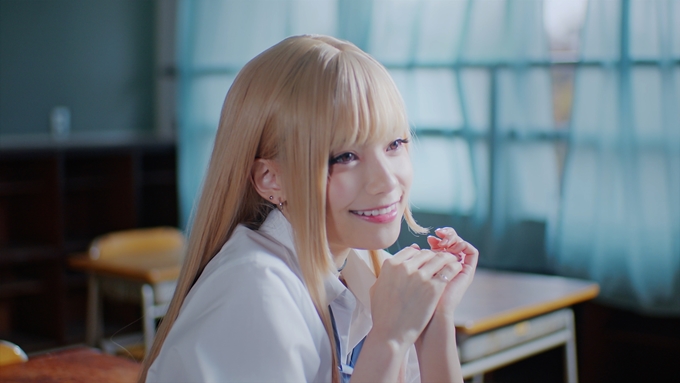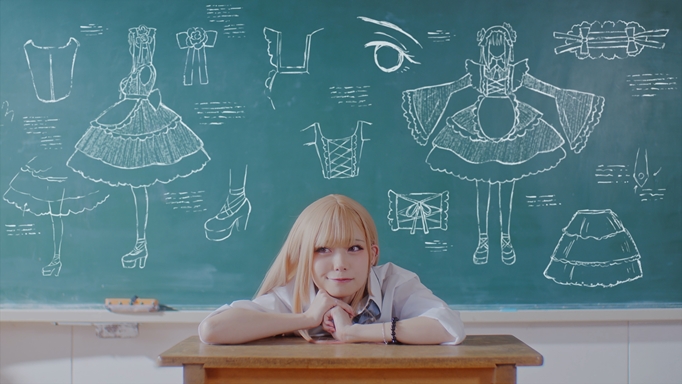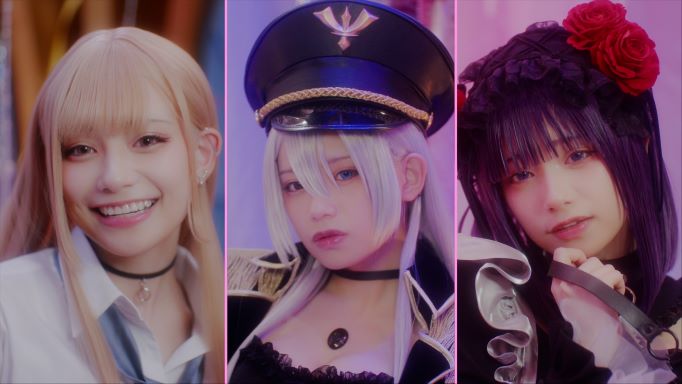 Artist photo: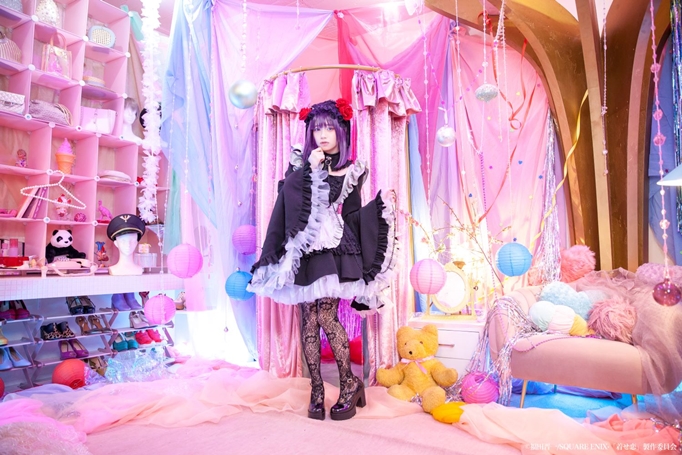 ---
The TV anime adaptation of Shinichi Fukuda's cosplay-themed rom-com manga My Dress-Up Darling premiered in Japan on January 8, 2022, and has also been available on Crunchyroll to its members in North America, Central America, South America, Europe, Africa, Oceania, the Middle East, CIS, MENA and India.
Synopsis:
Wakana Gojo is a high school boy who wants to become a kashirashi--a master craftsman who makes traditional Japanese Hina dolls. Though he's gung-ho about the craft, he knows nothing about the latest trends, and has a hard time fitting in with his class. The popular kids--especially one girl, Marin Kitagawa--seem like they live in a completely different world. That all changes one day, when she shares an unexpected secret with him, and their completely different worlds collide.
Official trailer:
Key visual: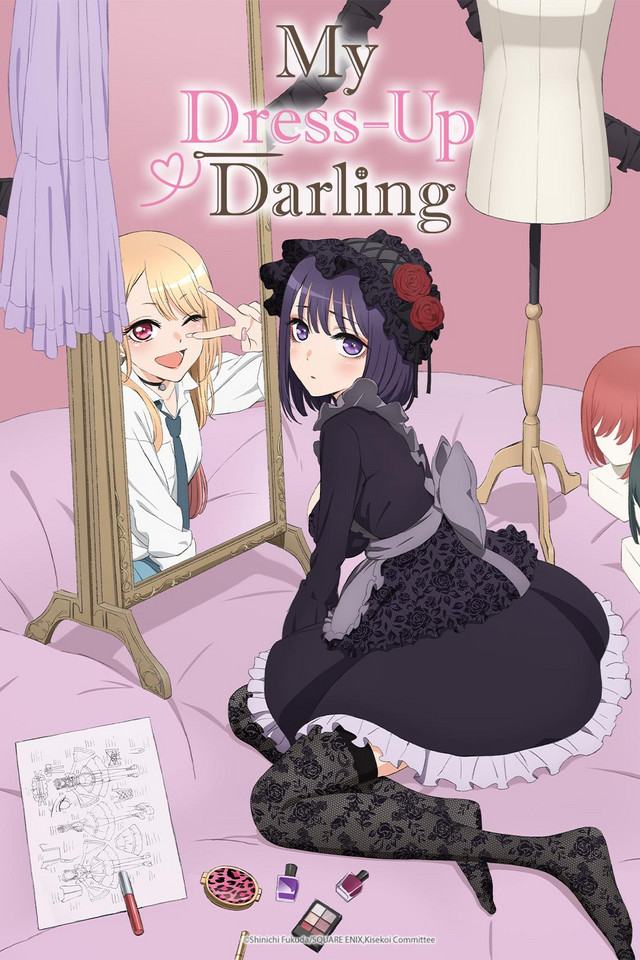 More details on: "My Dress-Up Darling - Crunchyroll Winter 2022 Spotlight"
---
Source: Sony Music Labels press release
© 2021 Sony Music Entertainment (Japan) Inc.
© Shinichi Fukuda/SQUARE ENIX, Kisekoi Committee