See the teams in full costume!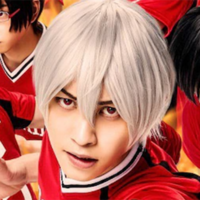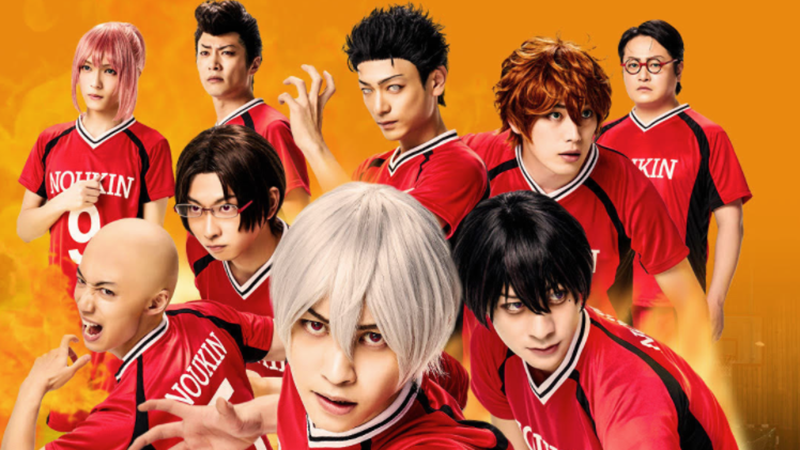 Next month, Stage Burning Kabaddi will be turning your new favorite sports anime into a hot-blooded stage show! How hot-blooded? We'll let you be the judge.
The live and in-person take on Burning Kabaddi was announced in November, under the direction of Shatner Nishida with a script by Sho Kubota. The latest key visual shows us the students of Noukin High and Souwa High, in uniform and ready to rumble: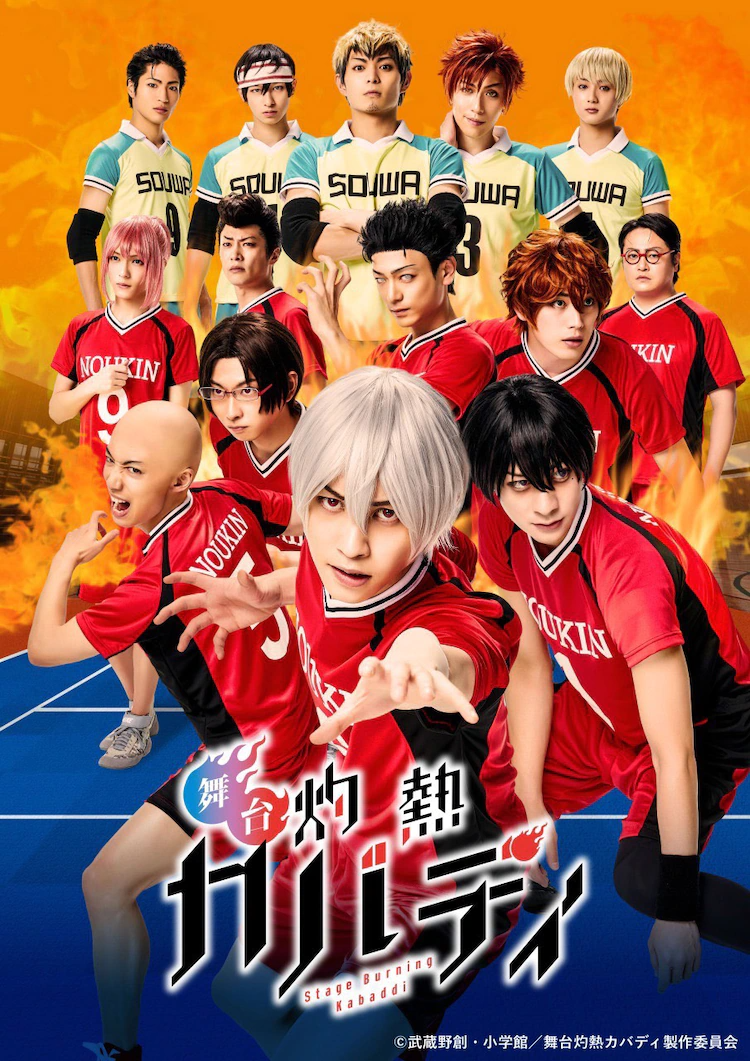 Individual character photos have also dropped for all 14 of the show's stars: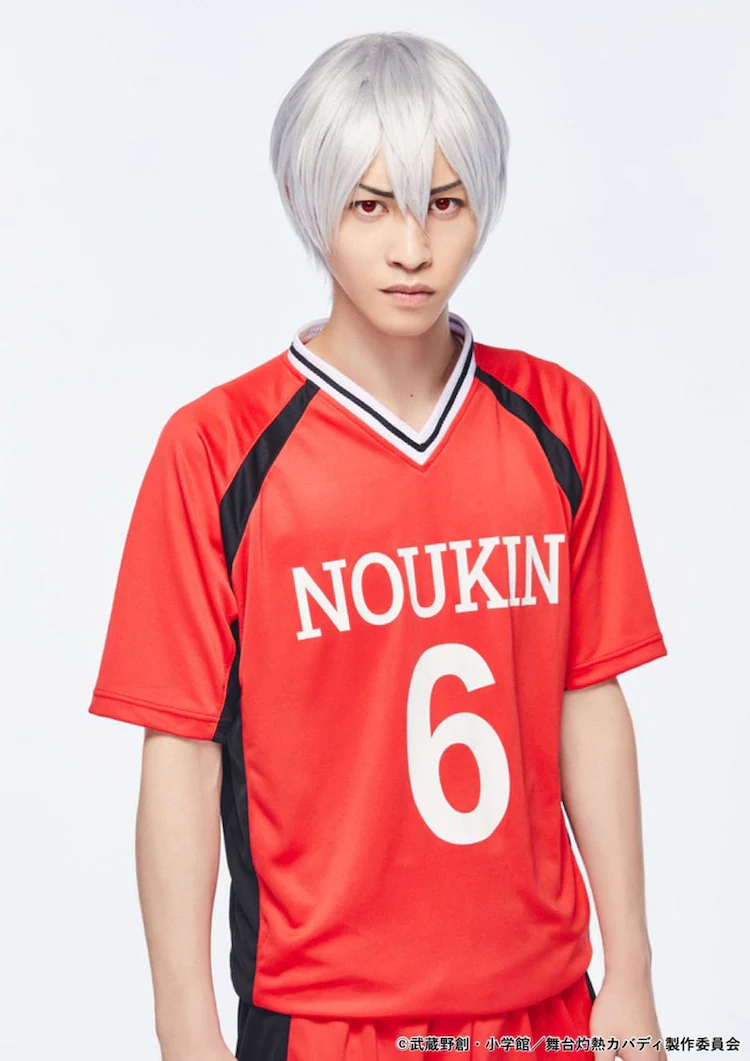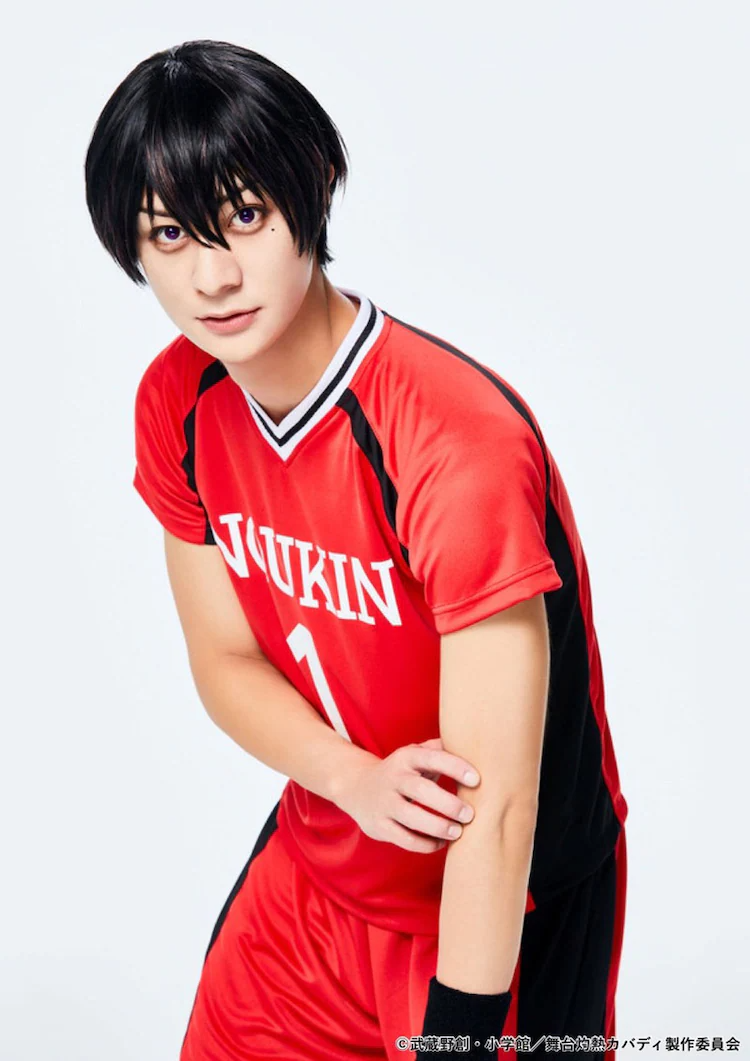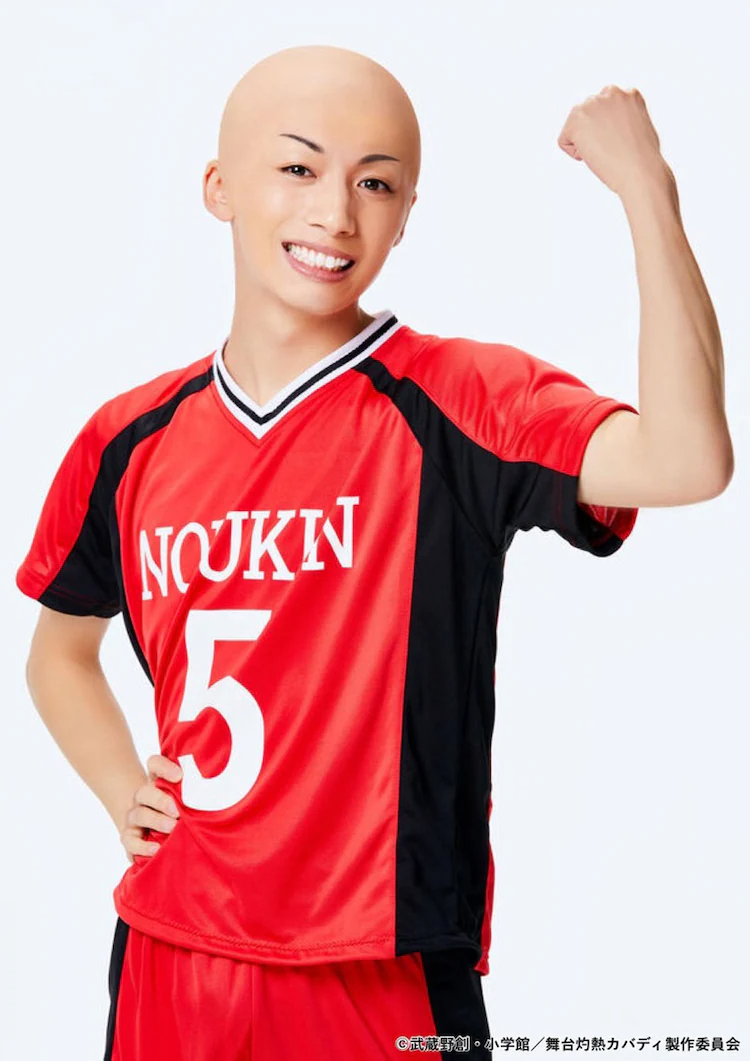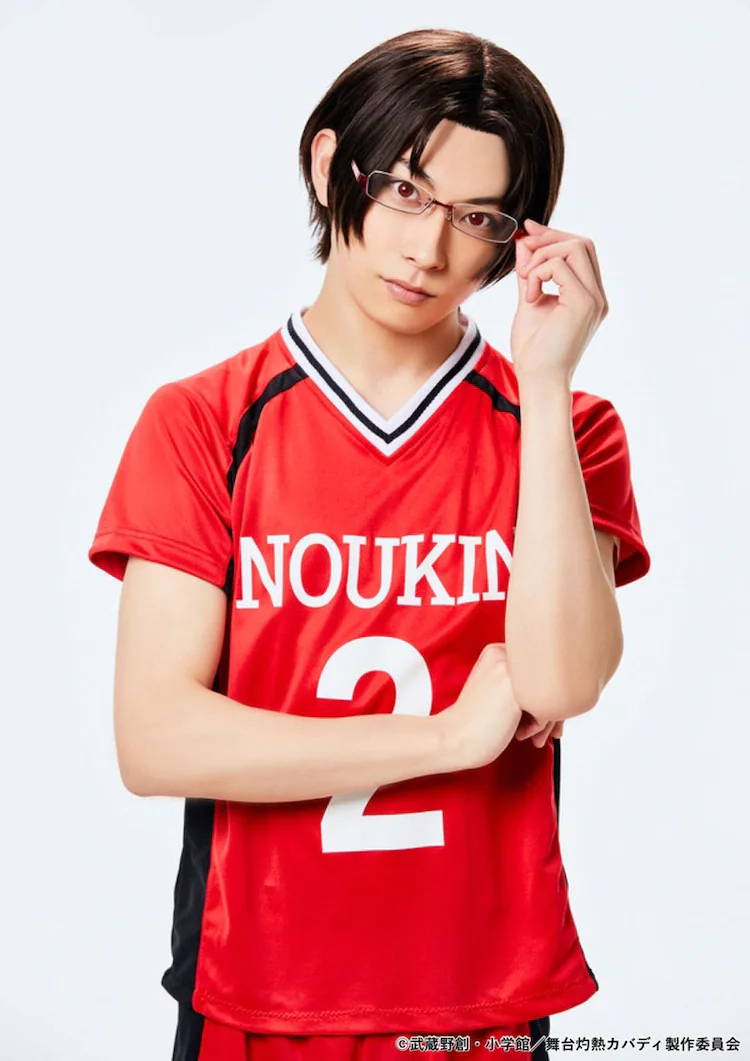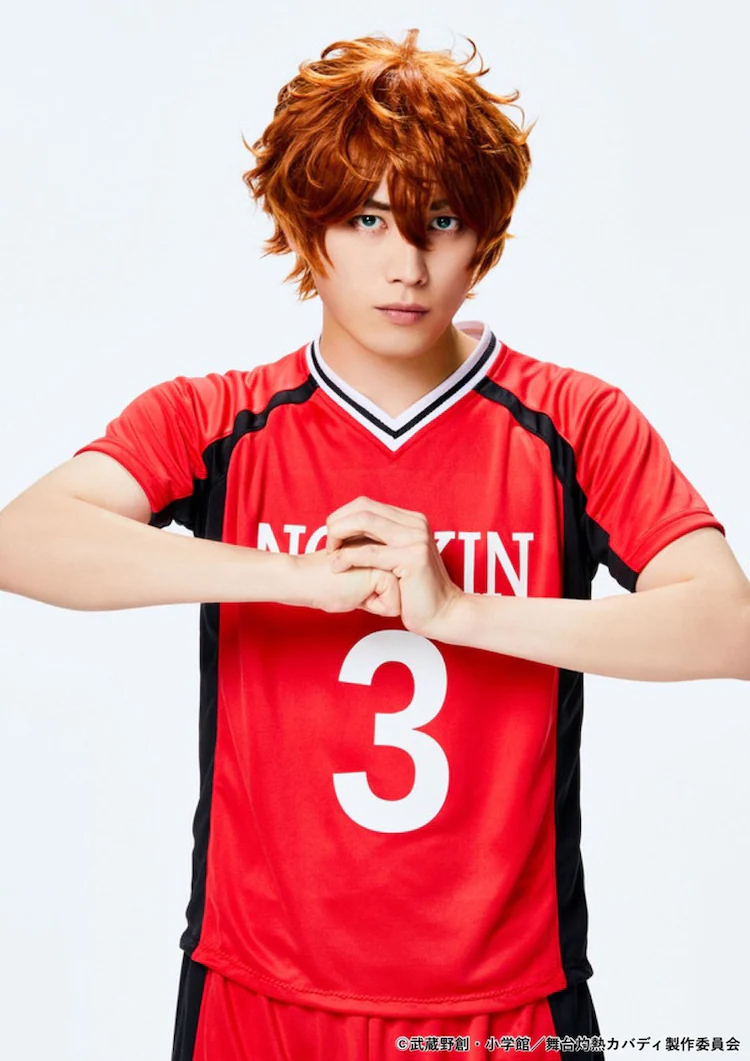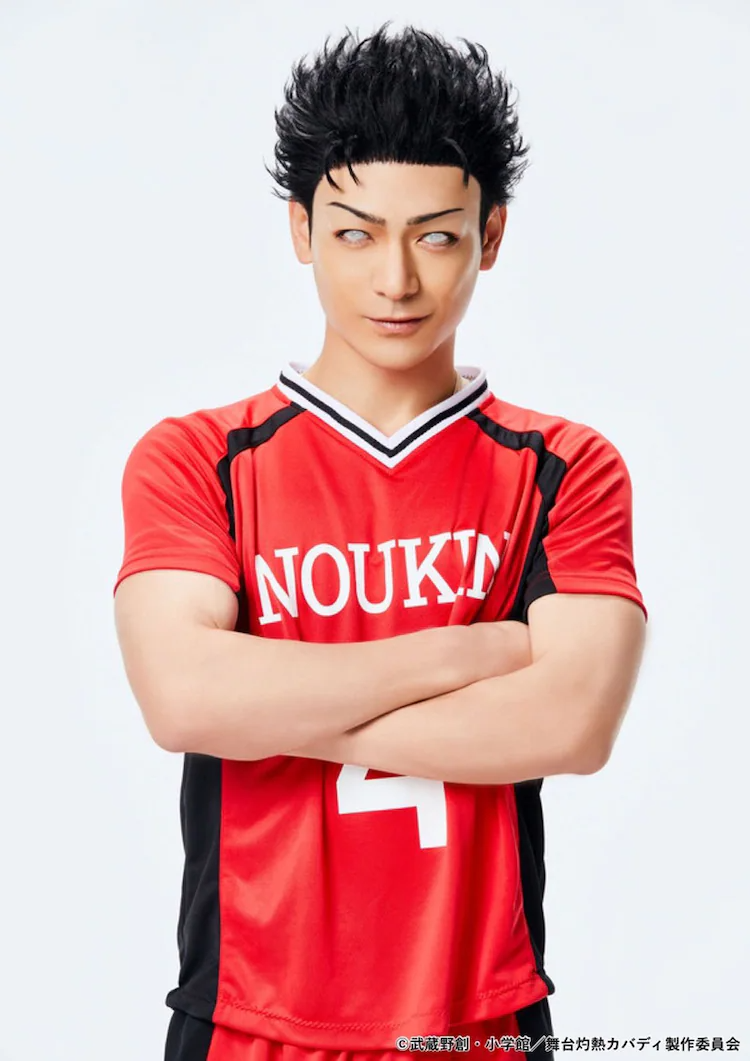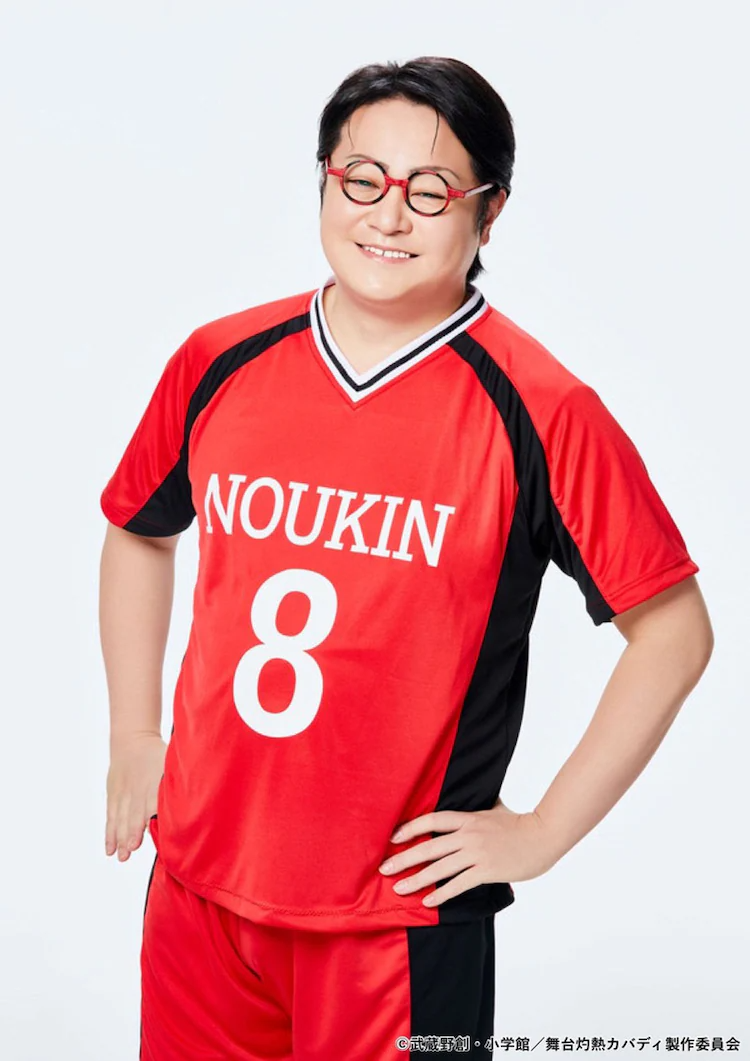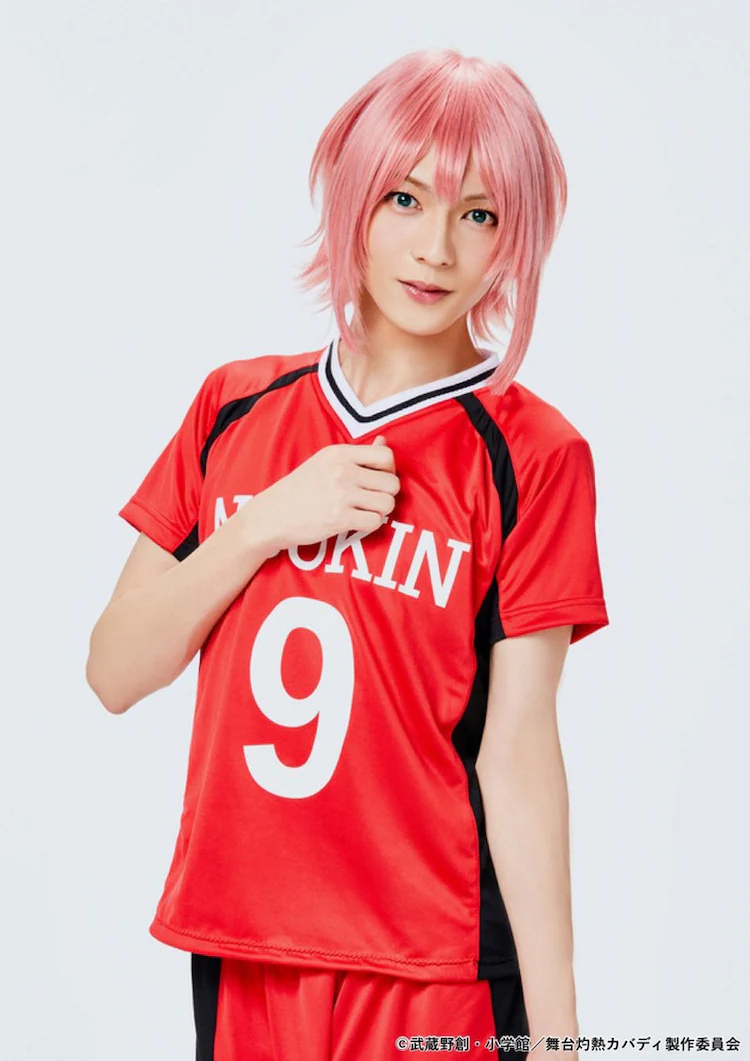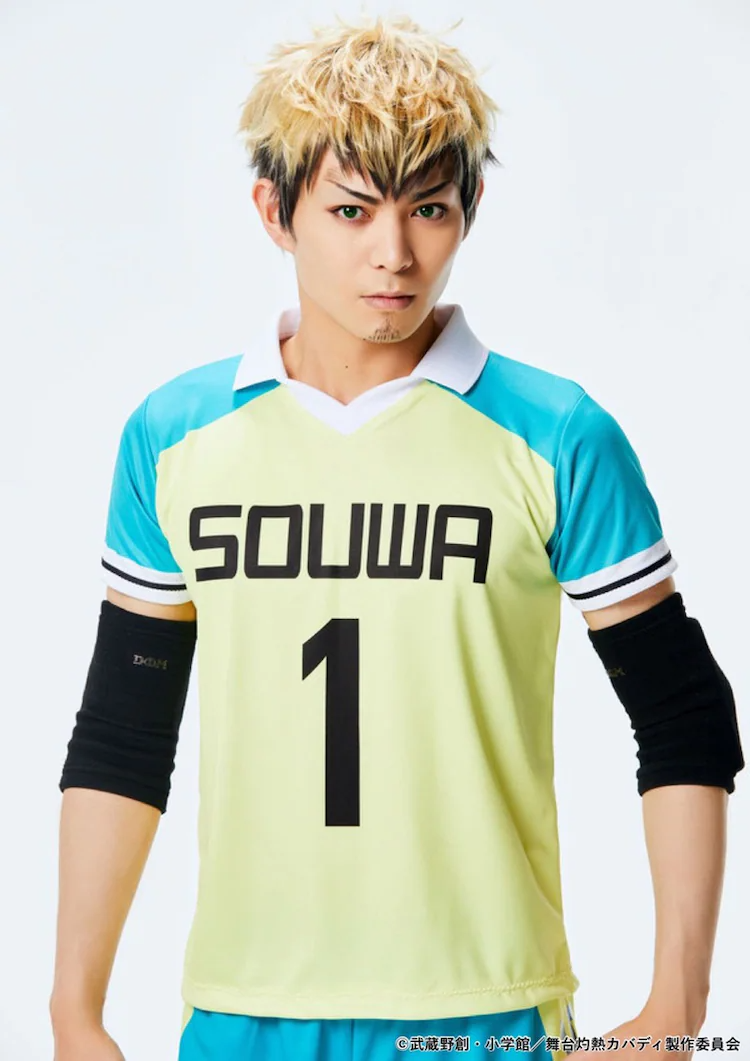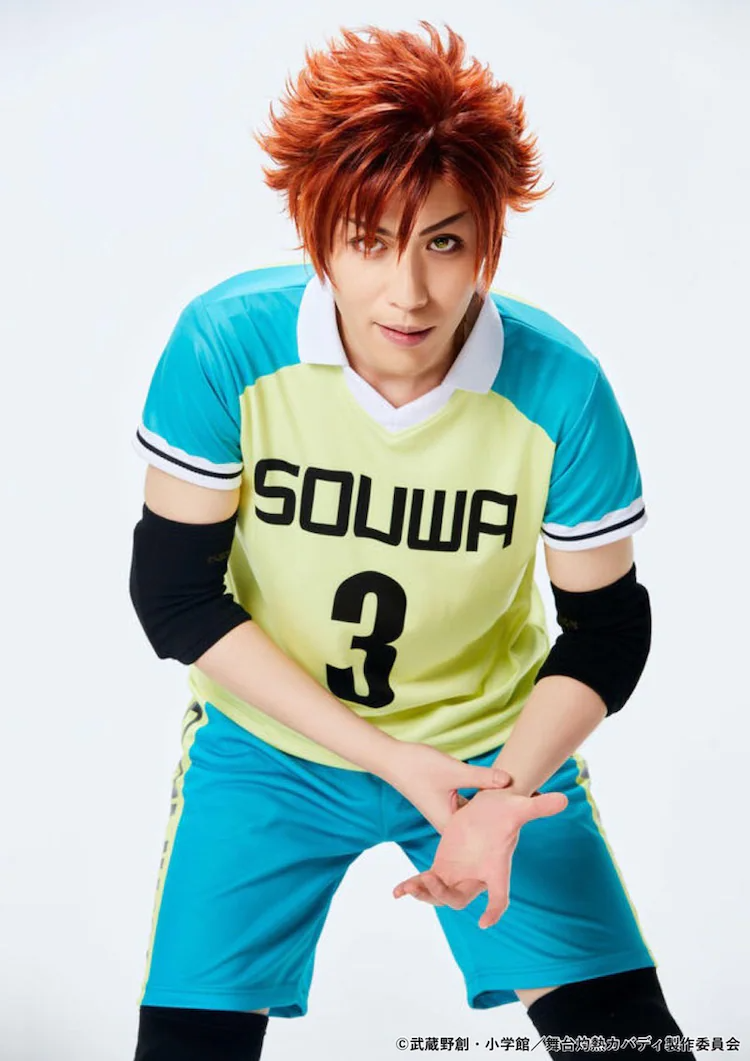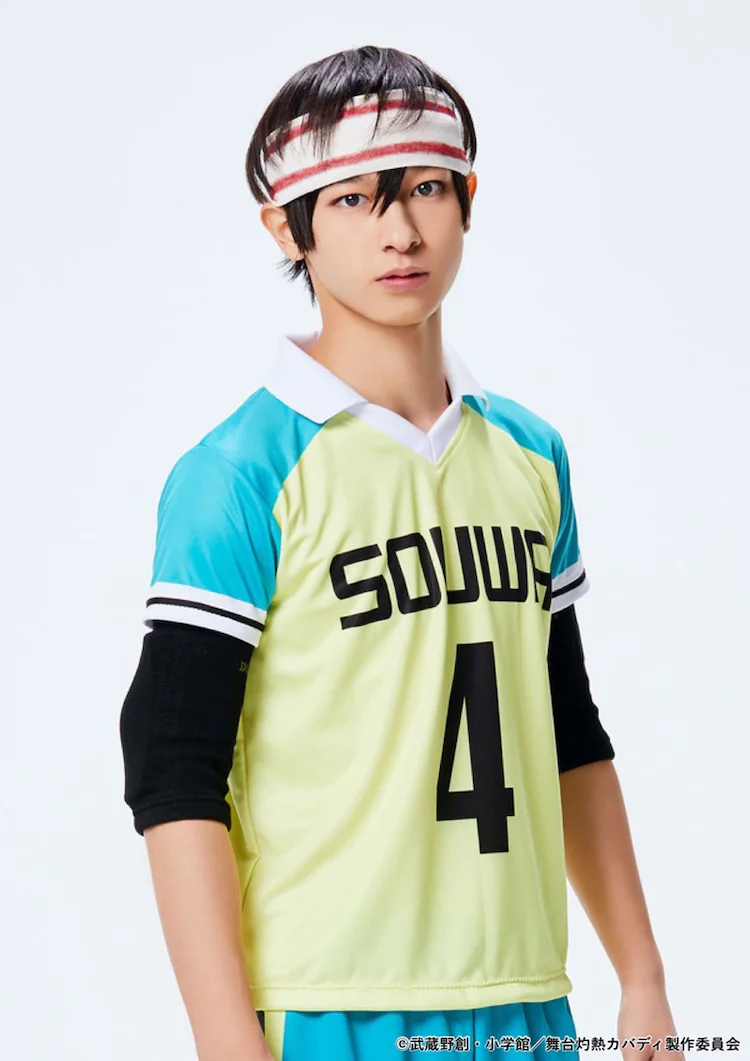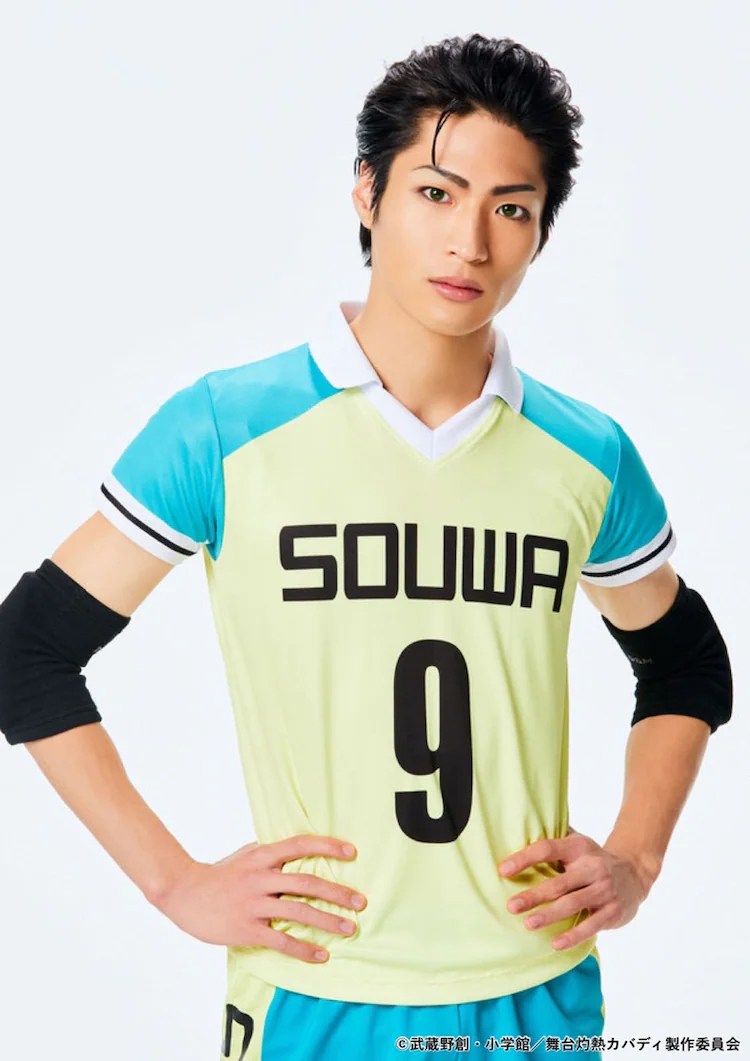 Theatergoers will get a random bromide from the photo shoot with their ticket.
Stage Burning Kabaddi will be performed February 18-27 at Tokyo Theater 1010.
Source: Comic Natalie