Junior high school girls' coming-of-age drama is simulcast on Crunchyroll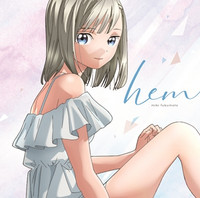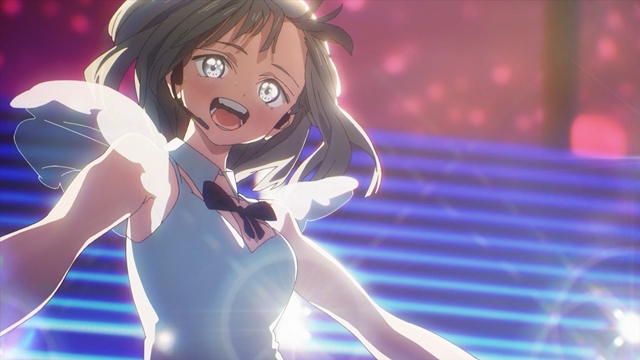 Miki Fukumoto, voiced by Shuka Saito (You Watanabe in Love Live! Sunshine!!), is an idol character in the winter 2022 TV anime Akebi's Sailor Uniform that the protagonist Komichi Akebi admires. Her six-song mini-album "hem" including the insert songs used in the anime story is set to be released on February 23, 2022.
The CD jacket illustration of the album has been revealed. It features the cover art of Miki Fukumoto, which appeared on the screen of the smartphone that Akebi and her friend Kei Tanigawa were sharing earphones in the anime's latest third episode.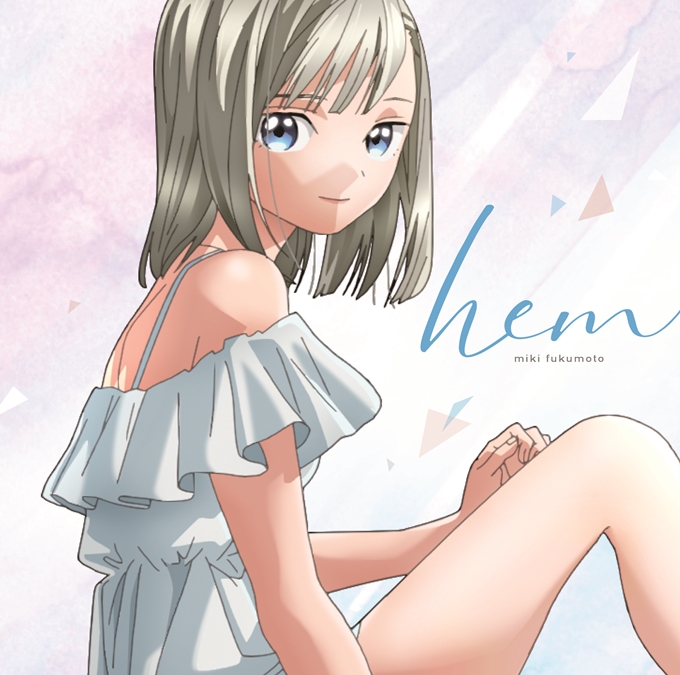 Song list:
1. "hem" written/composed by Katsuhiko Sugiyama
2. "Delusion" written/composed by Yusuke Shirato (Dream Monster)
3. "Illumination" written by Akira Kurihara (Jazzin'park) / composed by Akira Kurihara & Shingo Kubota (Jazzin'park)
4. "Baton" written/composed by Ryota Nakano (agehasprings Party)
5. "Kaze ni Makasete" written/composed by shirosagi
6. "Hajimari no Setsuna" Written/composed by Katsuhiko Sugiyama 
CM:
Miki Fukumoto character PV:
---
The TV anime adaptation of Hiro's school drama manga Akebi's Sailor Uniform premiered in Japan on January 8, 2022, and has also been available for the Crunchyroll members in North America, Central America, South America, Europe, Africa, Oceania, the Middle East, CIS, MENA and India.
Trailer:
Creditless OP movie:
Creditless ED movie:
Key visual: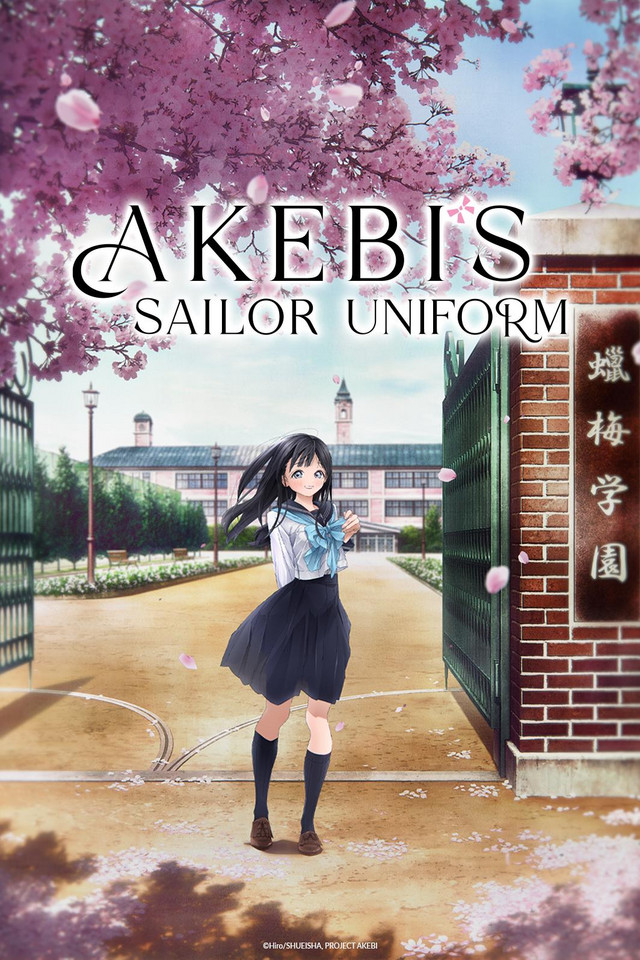 ---
Source: Aniplex press release
© Hiro/SHUEISHA, PROJECT AKEBI