Shirts and sweats can be pre-ordered now online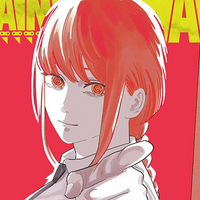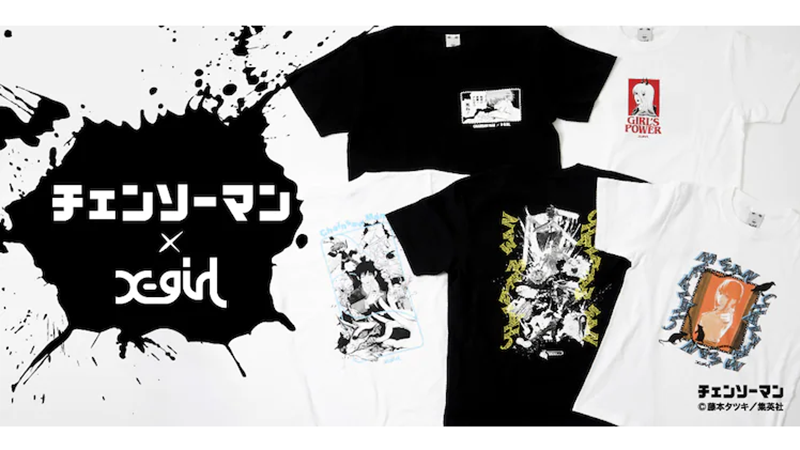 Later this year, MAPPA will be bringing popular manga Chainsaw Man to the small screen. Before then, fashion brand X-girl will be bringing it to your wardrobe.
A collaboration between X-girl and Chainsaw Man has just kicked off, featuring five shirts emblazoned with art from the Tatsuki Fujimoto manga — one with an action scene, and then one each showcasing Denji, Makima, Power, and Aki. Each shirt is available in either black or white.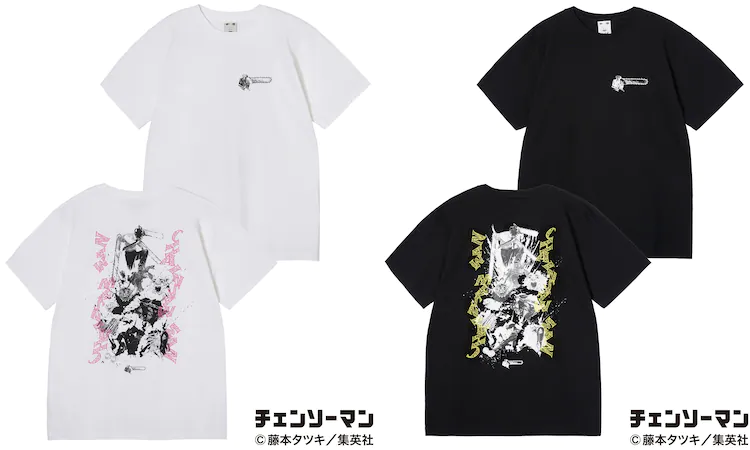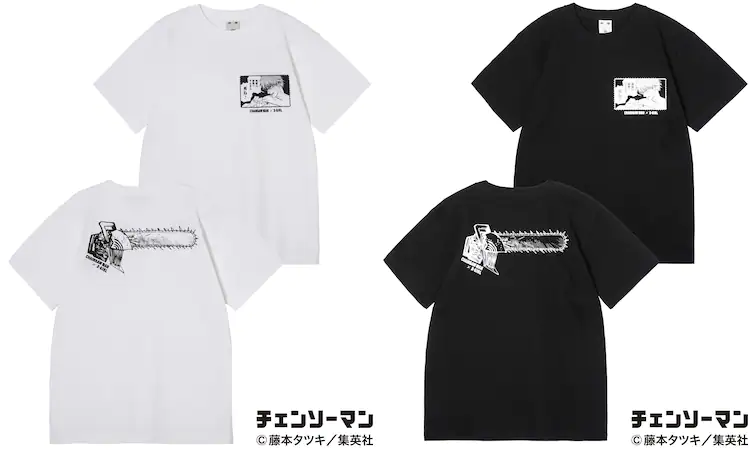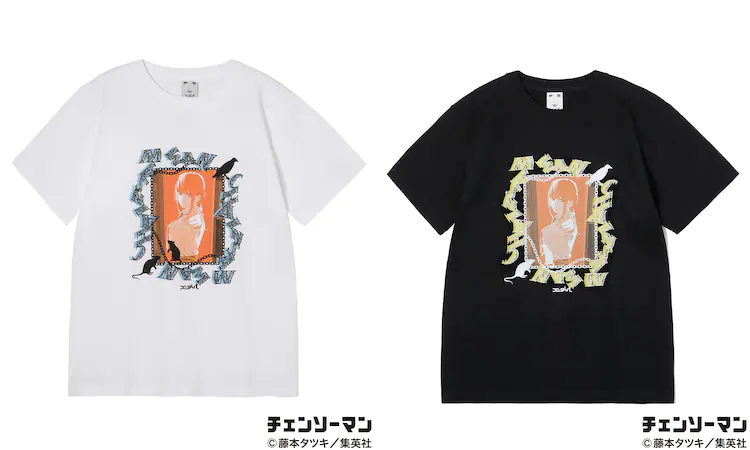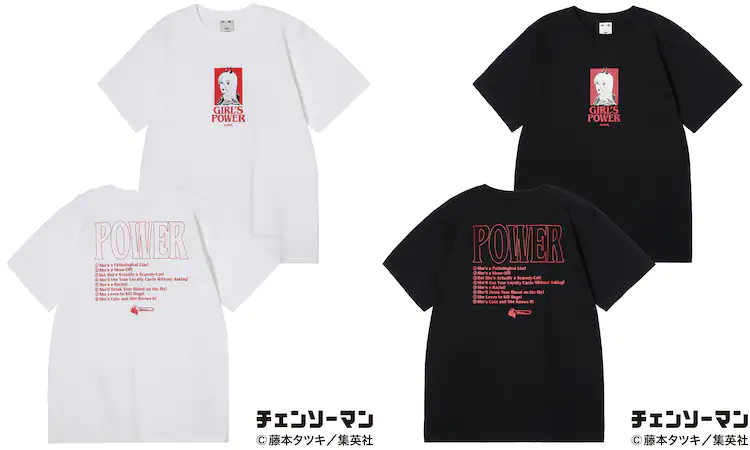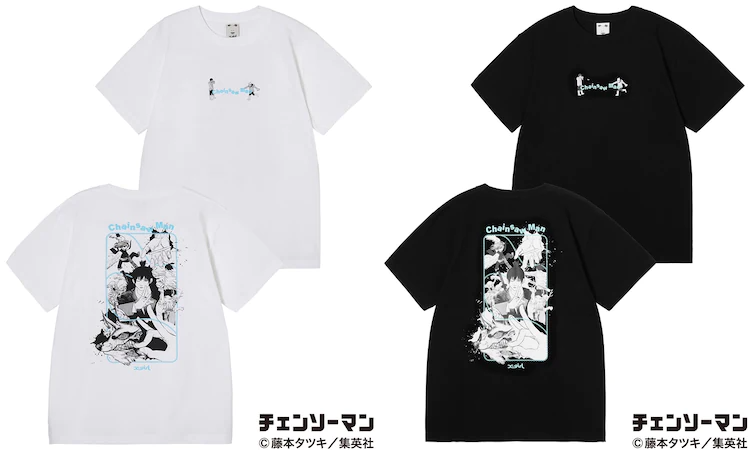 There's also a hoodie and sweatpants printed with frames from the manga, if you're looking for something a little warmer: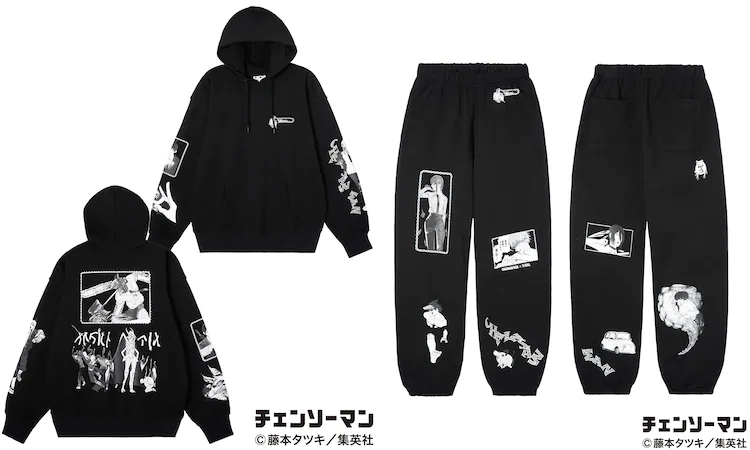 Everything is currently up for pre-order on the X-girl website. You have until February 3 to get your orders in, and can expect them to start shipping out at the end of March.
Source: Comic Natalie
© Tatsuki Fujimoto / Shueisha