Platform launches campaign ahead of March US launch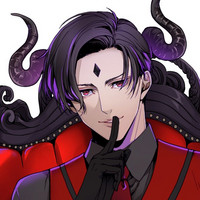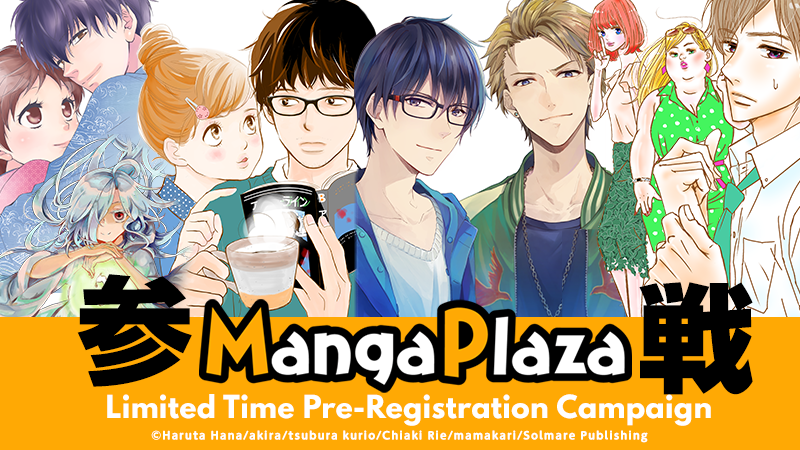 Japanese digital platform development company NTT Solmare has announced a new and forthcoming digital manga platform called MangaPlaza that aims to draw English-speaking digital manga consumers to its service by offering a pre-registration and preview campaign ahead of its official launch in March.
The campaign centers around offering access to previews of its digital manga offerings, including the official digital release of the Obey Me! – One Master to Rule Them All romance game's tie-in manga, Obey Me! The Comic in English. The service will also offer existing titles from well-known Japanese publishers along with titles that have yet to see an official digital release in English.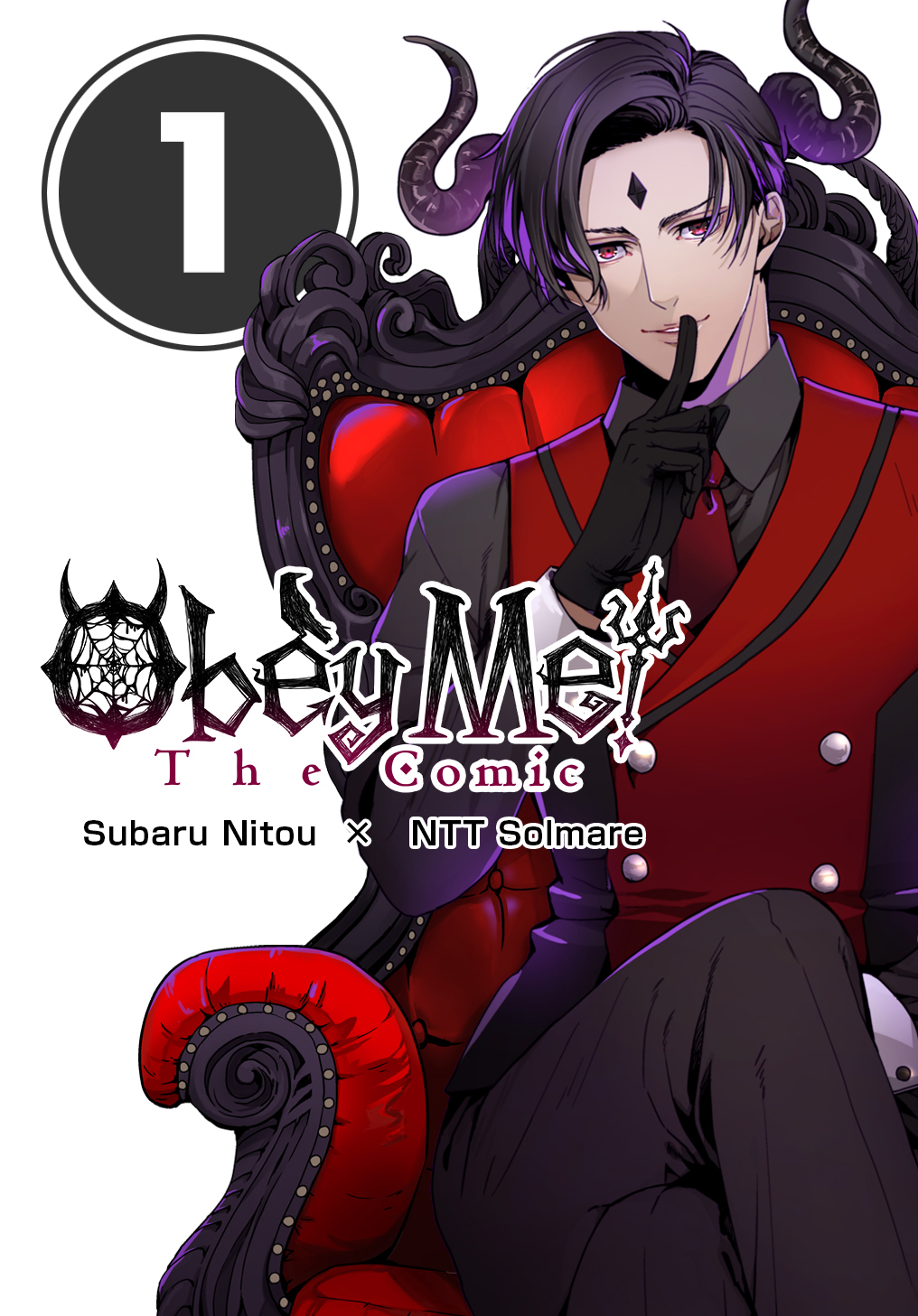 © 2019 NTT Solmare Corporation. All rights reserved./© Subaru Nitou/MAG Garden
The pre-registration campaign runs from now until February 28. 2022. On the trial page, new registered users can also access up to 72 manga titles for free. Each title will have a different availability period during the campaign. Below, a sampling of the titles that will be offered during the campaign, with the service promising to cover multiple genres such as shounen, shoujo, seinen, josei, boys' love, and teens' love:
| | |
| --- | --- |
| © Maro Fuduki Punichan | © Nomo Marino Solmare Publishing |
| | |
| --- | --- |
| © KAI ASOU HOUBUNSHA | © Venio Tachibana/Rihito Takarai/TAIYOHTOSHO Co., Ltd./Digital Manga, Inc. |
| | |
| --- | --- |
| © Kokonose Shiki/Solmare Publishing | © Nils Machimura/IMA |
The service will launch on March 1, 2022 and also features dedicated English-language social media pages on Twitter, Instagram, YouTube and Facebook. The pre-registration page is now live.
SOURCE: Press Release