Princess Connect! Re: Dive and World's End Harem also rank high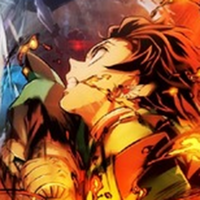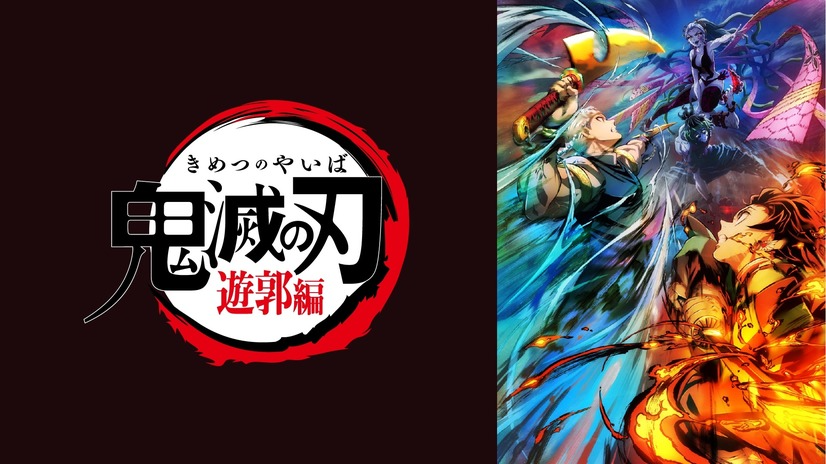 Which anime hit the ground running this month? Streaming platform ABEMA crunched the numbers, and it looks like everyone's favorite demon/slaying siblings still reign supreme.
ABEMA's Initial Velocity rankings measure which anime of the winter season hit hardest as the year started, based on audience interaction with premiere episodes. For anime already underway at the start of the year, the ranking was applied to the first episode aired in January. Rankings were divided into two categories: cumulative views (which includes both premiere night and VOD views), and number of viewer comments.
Demon Slayer: Kimetsu no Yaiba season 2 fought its way to the front of the crowd in terms of cumulative views — which counted views from episode 12 of the new season. World's End Harem came in second, based on its second episode after a three-month hiatus. Rounding out the top five are The Strongest Sage with the Weakest Crest, Arifureta: From Commonplace to World's Strongest Season 2, and She Professed Herself Pupil of the Wise Man.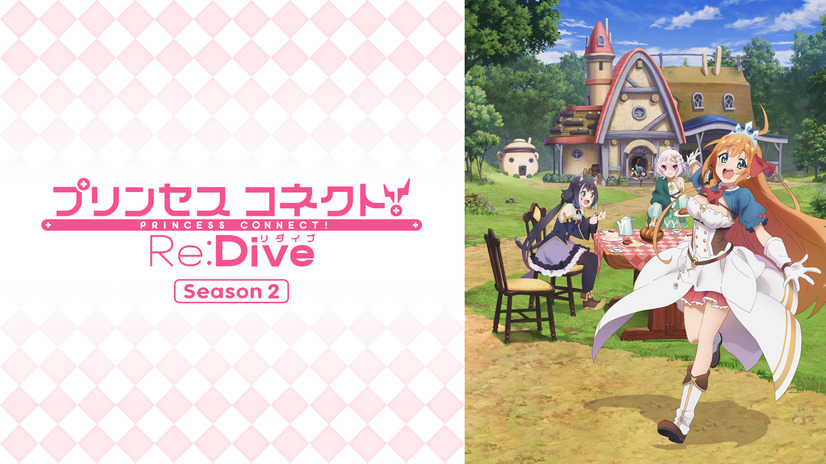 In terms of viewer comments, Demon Slayer: Kimetsu no Yaiba ranked high again — but came in second this time. Ruling the rankings is the premiere episode of Princess Connect! Re: Dive Season 2. She Professed Herself Pupil of the Wise Man came in third, with My Dress-Up Darling in fourth and Akebi's Sailor Uniform in fifth.
Will Demon Slayer stay the most-watched show on the platform as the season progresses? Or will another contender take the lead?
Source: Anime! Anime!