Signal-MD (Platinum End) works on anime production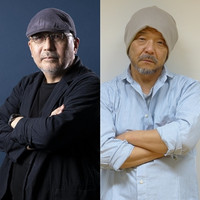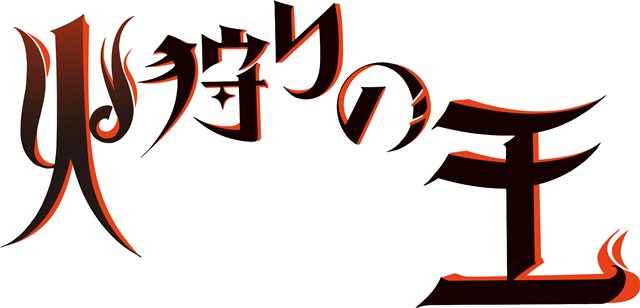 WOWOW, a Japanese premium satellite television station, announced today that Junji Nishimura (SAMURAI DEEPER KYO, Kyo Kara Maoh!) will direct the forthcoming anime adaptation of Rieko Hinata's fantasy novel series Hikari no Ou (literally means The King of Fire Hunters) on a script by Mamoru Oshii (Ghost in The Shell).
It is not known at this time when the anime will be aired, but since Oshii has also been given the role of "composition," it is expected to be a multi-episode work. Signal-MD (Recovery of an MMO Junkie, Platinum End) has been confirmed as its anime production company.
Nishimura and Oshii recently teamed up for the 2021 original series VLAD LOVE; Oshii served as the original story writer, series composition, and general director, with Nishimura as the director. They have been occasionally working together since the 1980s, when Oshii was the director of the Urusei Yatsura anime series. One of their earliest work was the critically acclaimed 1984 feature film Urusei Yatsura 2: Beautiful Dreamer.
Junji Nishimura: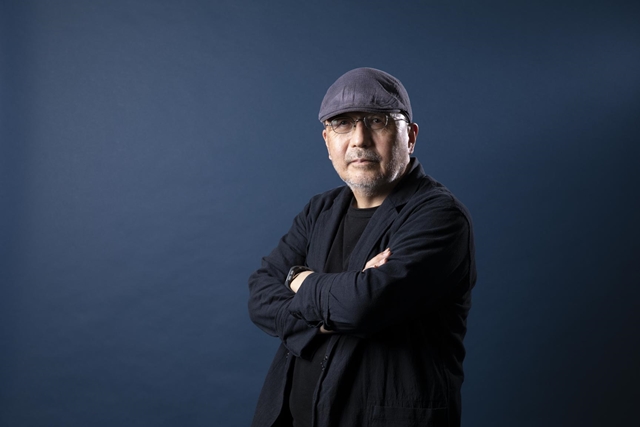 Mamoru Oshii: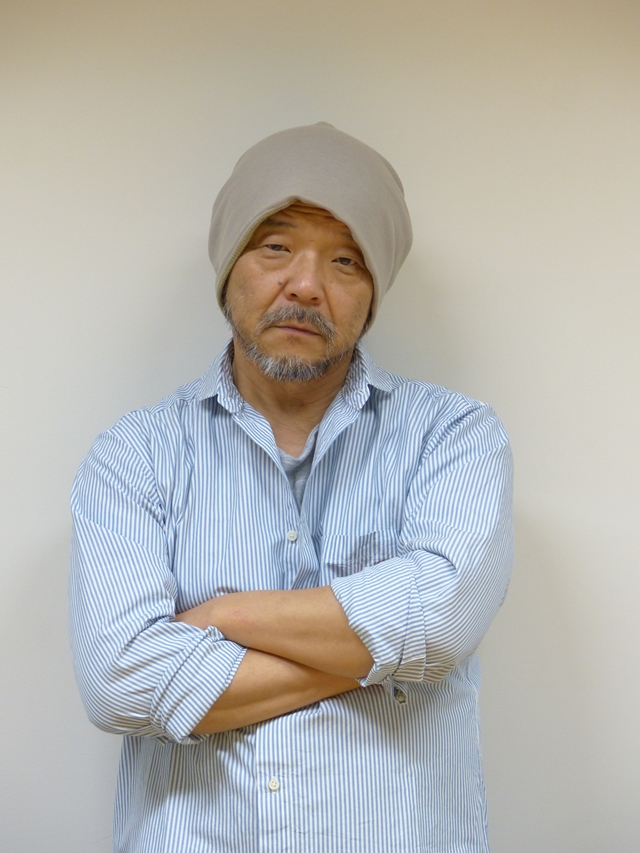 ---
The novel series featuring illustrations by Akihiro Yamada (RahXephon character designer) has been published by Holp Shuppan since December 2018, and its latest fourth volume was released in September 2020.
Synopsis:
The world after the last war of humanity. The earth is covered with black forest, and the people have been infected with a human pyrogenic pathogen that causes their bodies to burn when they approach a natural fire. The fire in this world is gathered by hunting black beasts that live in the forest, the Fire Demons. Recently, there has been a rumor whispered among the fire hunters who hunt the Fire Demons. "The fire hunter who hunted the thousand-year comet "Shimmering Fire," an artificial star wandering in the empty sky, will be called the King of Fire Hunters." The protagonists of the story are Touko, a girl who grew up in a village, and Koushi, a former student in the capital city. Their encounter, which was never supposed to happen, changes the fate of the world.
Novel 1st volume cover: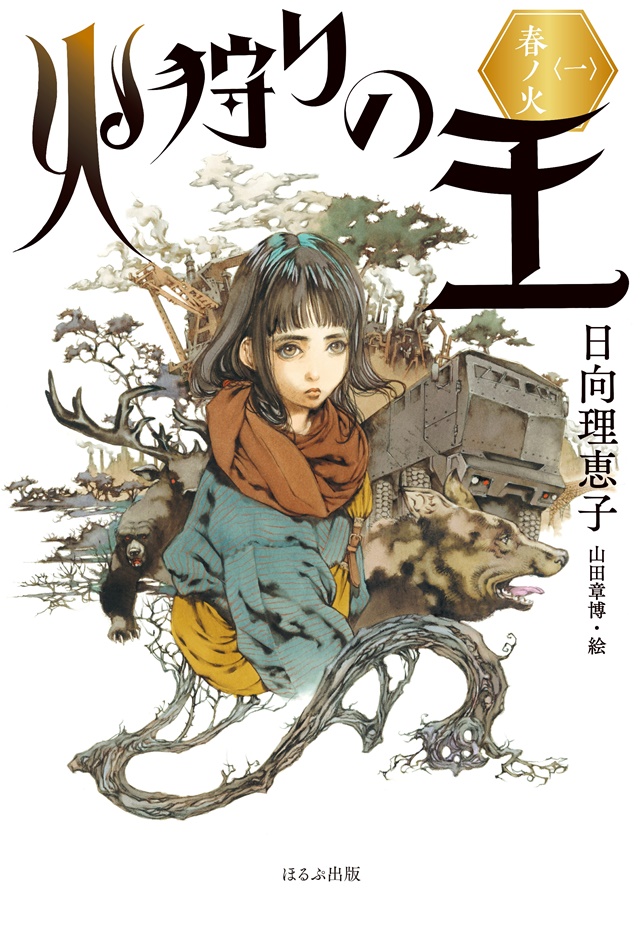 ---
Source: WOWOW press release
© Rieko Hinata, Holp Shuppan/WOWOW