"The Orbital Children" takes No.1 on Filmarks' first day satisfaction ranking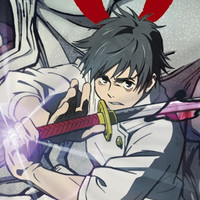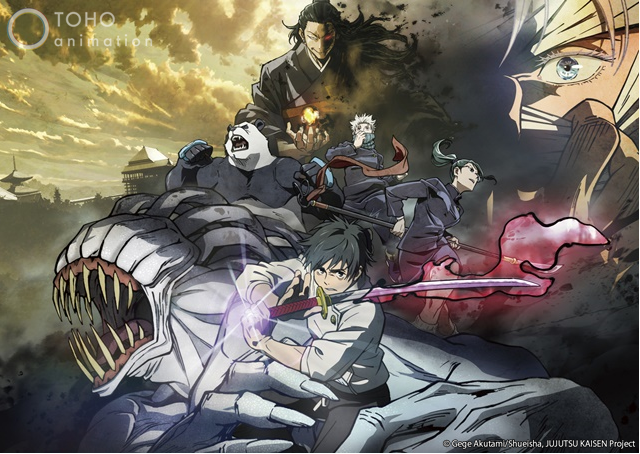 While four new films ranked in the top 10, including Resident Evil: Welcome to Raccoon City in the third place, JUJUTSU KAISEN 0 still stayed at No.1 for two consecutive weeks again.
In its sixth weekend of January 29-30, the film made 239 million yen (2.07 million USD) on 169,000 admissions, which was down by almost half from last weekend. The film's distributor Toho has announced that it has earned 9,839,644,200 yen (85.54 million USD) on 7,191,107 admission in 417 theaters (including 39 IMAX theaters) in Japan in 38 days from December 24, 2021, to January 30, 2022. The film is expected to finally reach the 10 billion yen mark by the end of this week.
A live-action film adaptation of Tetsuya Tsutsui's suspense manga Noise made its fifth place debut with 109 million yen (947,300 USD) on 77,000 admissions. Tatsuya Fujiwara and Kenichi Matsuwama, who played Light Yagami and L in the Death Note live-action film series in the mid-2000s, team up again.
The first part of The Orbital Children was released in ten theaters on January 28 for a limited time of two-week run. The theatrical version is to be released in two parts in Japanese theaters, while all the original six episodes have also been available on Netflix. Due to its small number of theaters, it didn't appear in the overall box office ranking top 10, but ranked No.1 in Filmarks' first day satisfaction ranking with an average rating of 4.04 based on 235 reviews. The second part will arrive in theaters on February 11.
---
Weekend box office Top 10 in Japan (January 29-30, 2022)
(ticket sales basis)
1 (1). "JUJUTSU KAISEN 0" - 9.83 billion yen
2 (1). "Confidence Man JP Eiyu-hen" - 1.6 billion yen
3 (new). "Resident Evil: Welcome to Raccoon City" - 161 million yen
4 (3). "Spider-Man: No Way Home" - 3.4 billion yen
5 (new) "Noise" - 109 million yen
6 (4). "99.9 Keiji Senmon Bengoshi The Movie"
7 (new). "Zenkamono"
8 (6). "House of Gucci" - 260 million yen
9 (new). "The French Dispatch of the Liberty, Kansas Evening Sun
10 (7). "CODA" - 40 million yen
"Noise" trailer:
"The Orbital Children" trailer:
---
© 2021 "JUJUTSU KAISEN THe Movie" Production Committee ©Gege Akutami/SHUEIHSA
©Tetsuya Tsutsui/SHUEISHA ©2022Movie"Noise" Producion Committee
© MITSUO ISO/avex pictures・The Orbital Children Production Committee