Cure Summer introduces us to the onigiri-themed Cure Precious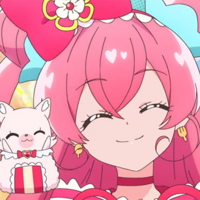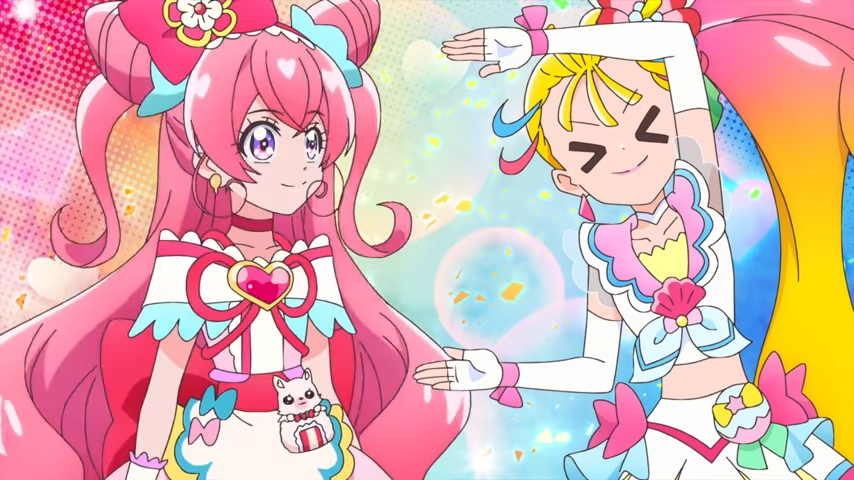 Another season of Precure has come to an end. Tropical-Rouge! Precure aired its final episode this weekend, meaning it's time to hand things over to a new era of magical girls. And that means it's time to pass the baton!
Precure's "baton pass" videos take their cue from the Super Sentai metaseries, which ends each season with the previous red ranger handing off the show to the next in line. But rather than short action scenes, these are formal introductions of the next lead Cure. This time, Cure Summer (CV Fairouz Ai) introduces us to Delicious Party♡Precure's Cure Precious, voiced by Hana Hishikawa in her first major role. We also meet her mascot, the onigiri/fox fairy Kome-Kome (CV Natsumi Takamori). The new season has a theme of food, generosity, and gratitude — so naturally Precious takes a moment to comment on the tropical treats her predecessor got to enjoy.
Check out the video:
Delicious Party♡Precure is the 19th series in the long-running magical girl franchise, and will center on a trio of magical girls protecting the magic of cooking from a band of phantom thieves. It premieres in Japan February 6.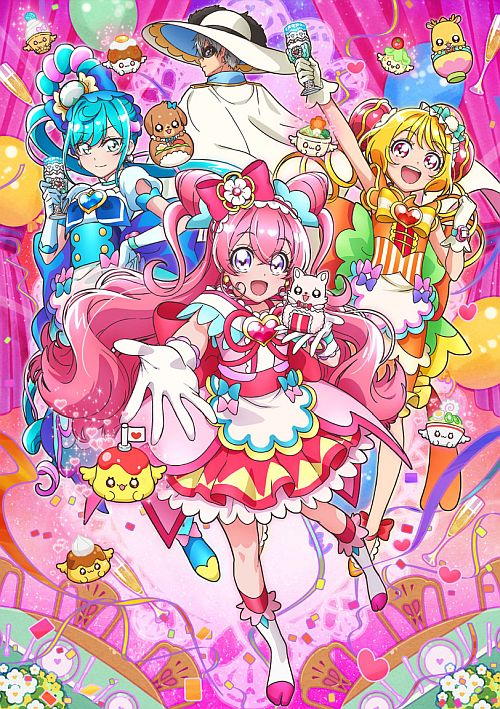 Source: Ota-Suke
© ABC-A / Toei Animation