"Now I'm ready to be an official ambassador for the rest of my life!"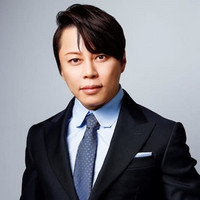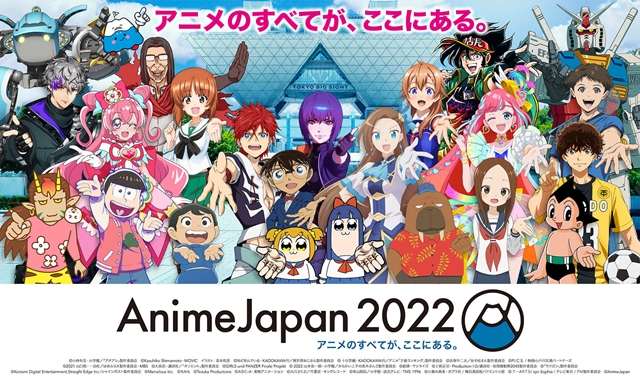 The administration office of AnimeJapan has announced that musician/actor Takanori Nishikawa will be the official ambassador of the forthcoming event AnimeJapan 2022, which is scheduled to be held at Tokyo Big Sight on March 26 and 27. This is the second year in a row he has held that position. He will also will appear on the "RED" stage for his special live performance that will be held on March 26 from 5:00 pm (JST).
In May 1996, Nishikawa made his debut as a solo project T.M.Revolution with its first single "Dictatorship -monopolize-." Since then has released a series of big hit songs, such as "HIGH PRESSURE," "HOT LIMIT," "WHITE BREATH," and "INVOKE" (Mobile Suit Gundam Seed 1st OP). He posted the following comments on the official website of the event.
I'm Takanori Nishikawa, and I've been appointed as the "AnimeJapan 2022 Official Ambassador" following last year. This year's event will be held in real, so I hope to make it more exciting to make up for last year's event that was held online, and now I'm ready to be an official ambassador for the rest of my life! I will do my best to spread the wonderful content of anime that Japan is proud of to even more countries and regions, so that people of all ages, genders, and races can enjoy it. I would greatly appreciate your support!
He also wrote on Twitter as below:
I will be the official ambassador for AnimeJapan 2022, as I did last year! Needless to say, anime is a bridge that connects Japan and the world. I would like to welcome you all by taking all possible measures to prevent infection so that you can experience the wonder of anime once again. Everything about anime is here!
昨年に引き続き「AnimeJapan 2022」公式アンバサダーを務めさせていただきます!言うに及ばずですが、アニメは日本と世界を繋ぐ架け橋です。その素晴らしさを改めて体感していただけるよう、徹底した感染症対策につとめ、皆さまをお迎えしたいと思います。 アニメのすべてが、ここにある!#AnimeJapan https://t.co/TnxmqePUYN pic.twitter.com/UYHYQf31Ad

— 西川貴教 (@TMR15) February 1, 2022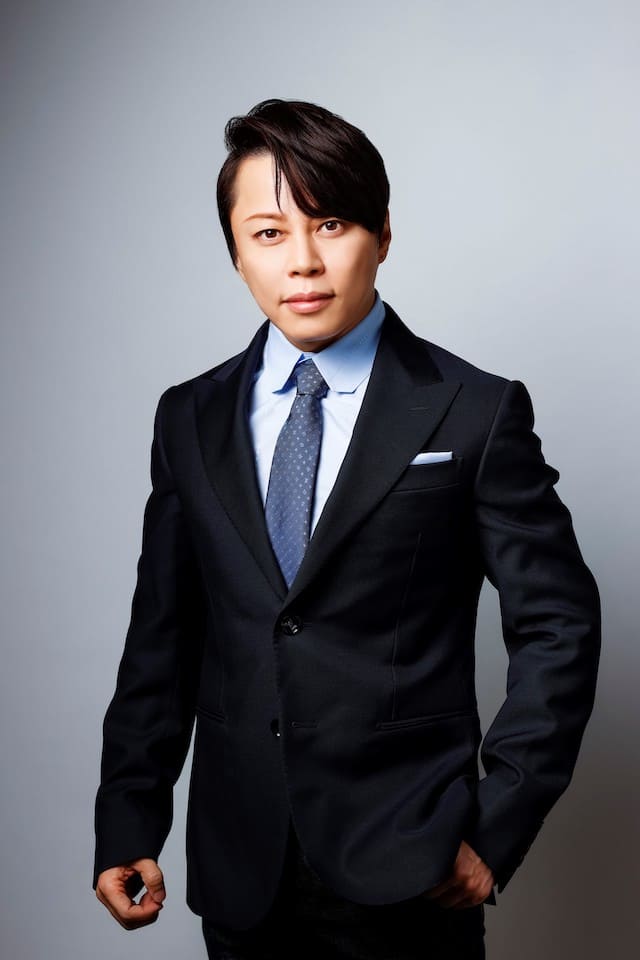 "AnimeJapan 2022" latest CM:
---
Sources: AnimeJapan 2022 official website, Takanori Nishikawa Twitter
©AnimeJapan 2022 All Rights Reserved.