Anime is based on the 1988 manga of the same name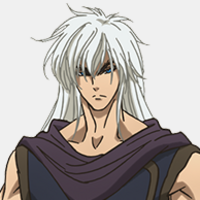 Warner Bros. Japan announced today that a new adaptation of the BASTARD!! –Heavy Metal, Dark Fantasy- series (localized as Bastard!! by Viz Media in English) is in production and will premiere on Netflix in 2022. A teaser visual was also released alongside the announcement.
get ready for a rampage! BASTARD‼ -Heavy Metal, Dark Fantasy- is coming to Netflix in 2022
         ⚔️
¡Prepárense porque Bastard!! aterriza este año en Netflix y no se lo pueden perder! pic.twitter.com/8wdLjvvzbE

— Netflix Anime (@NetflixAnime) February 3, 2022
Teaser visual: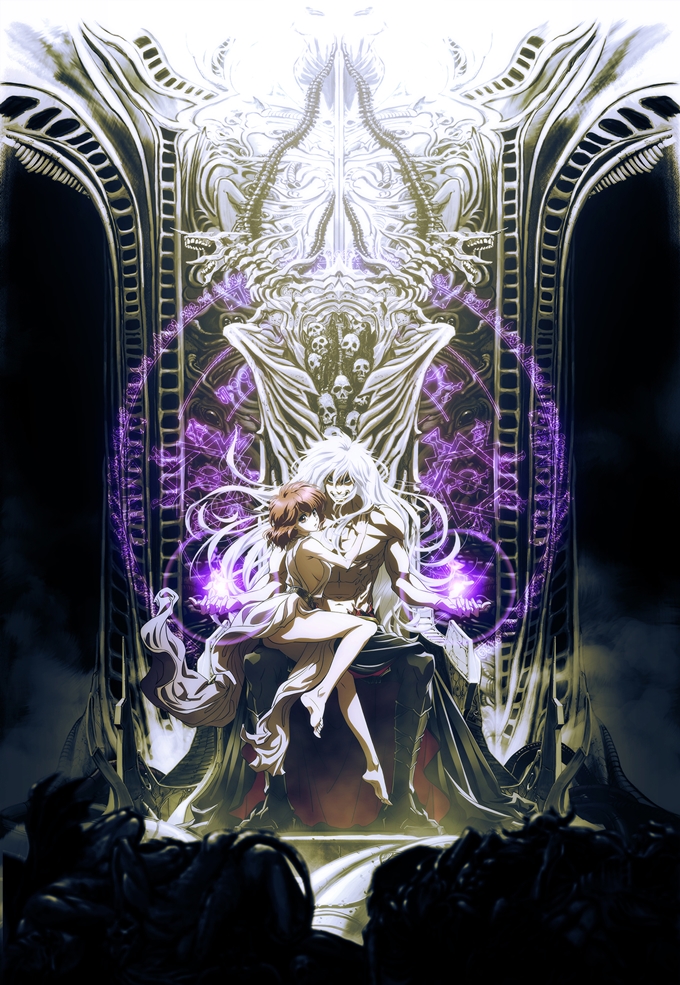 The main cast and staff was also announced as the following:
Dark Schneider: Kisho Taniyama (Chuya Nakahara in Bungo Stray Dogs)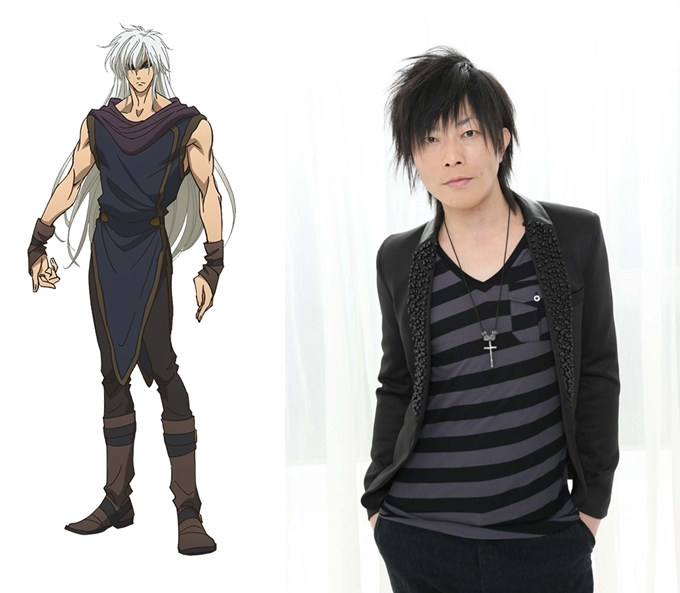 This is a manga that was serialized when I was a student. It had a strong presence and of course I knew about it. I was just in the generation at the time, and I never thought that I would be able to play the role of Dark Schneider, who is the dangerous protagonist of the dangerous manga. In the past, the same role was played by Kazuki Yao-sanpai in the OVA. He played the role so well that I thought he was the only one who could do it. For the people who have entrusted me with the role of Dark Schneider, and for the many fans of the original manga, I will do my best to play the role as only Kishow Taniyama can. I would appreciate your support."!Thank you for your support.
Tia Noto Yoko: Tomori Kusunoki (Llenn in Sword Art Online Alternative Gun Gale Online)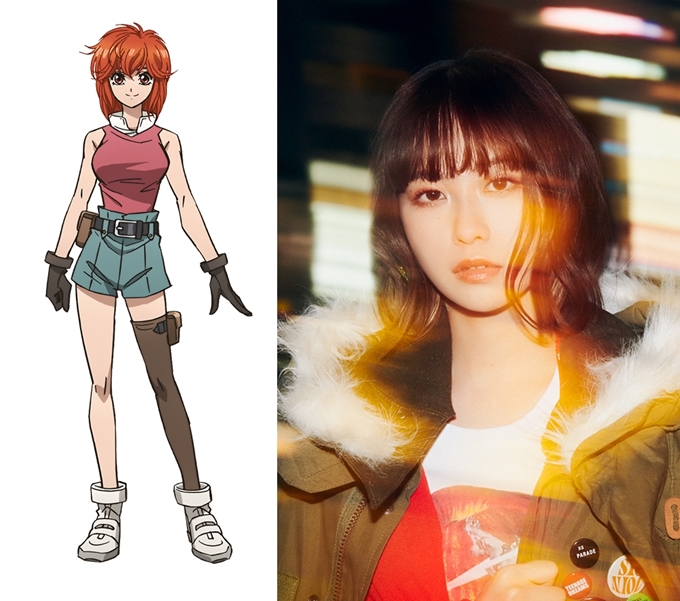 Yoko-san has a strong sense of self, so she is a little scary when she gets angry. However, she is a strong, kind-hearted, and wonderful woman who looks at her surroundings and understands the feelings of others. I will do my best to make it enjoyable for all of my fans, including those from overseas, as well as for those who are interested for the first time. Please support us from now on!
Gara: Hiroki Yasumoto (Hozuki in Hozuki's Coolheadcoolnes)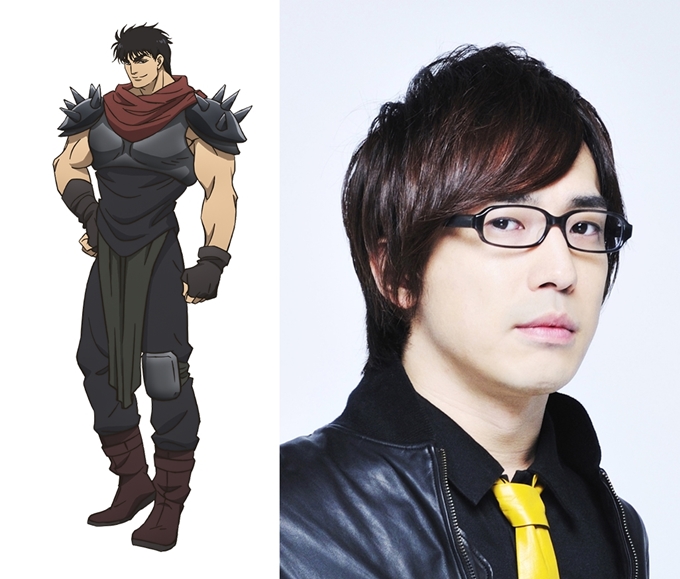 In the past, the boy Yasumoto had his heart and "something" heated by this work. I am so excited to be able to participate in such a memorable work as my personal favorite character, Gara. the character. I will try to play him well, carefully, boldly, but somehow gently and charmingly.
Arshes Nei: Yoko Hikasa (Mio Akiyama in K-ON!)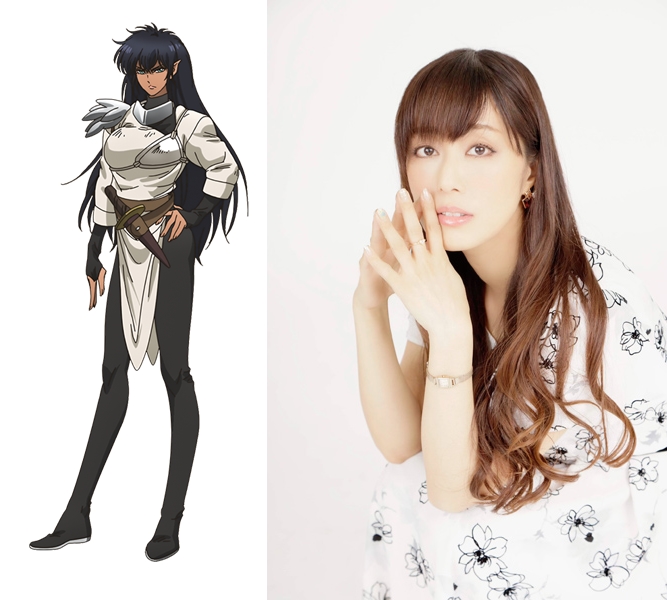 I'm Yoko Hikasa, and I'll be playing the role of Arshes Nei. Nei is a clumsy but straightforward woman who pursues her ideal world and strength while pretending not to see her deepest feelings. I hope to express the subtleties of Nei's mind as she wavers between her duty and her love. This work, which incorporates a lot of the original manga author's playfulness, will be revived as a new anime. Please look forward to it!
Director Takaharu Ozaki: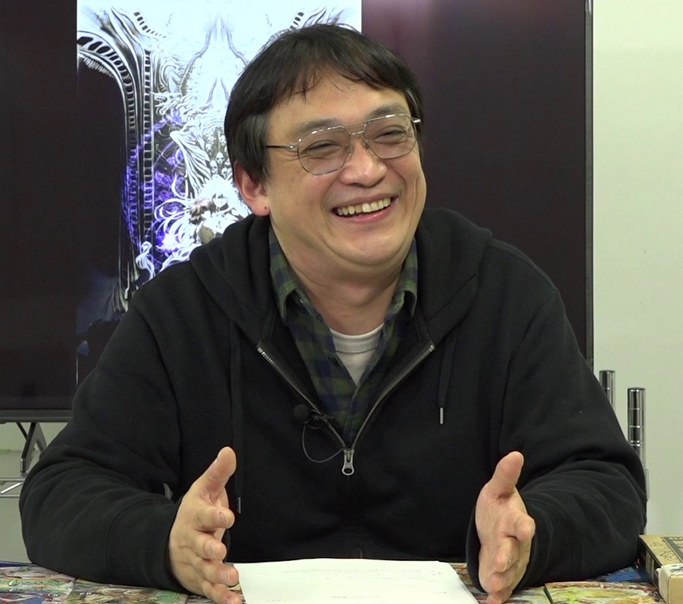 The BASTARD!! BASTARD!!, BASTARD!!, BASTARD!! will revive as anime! We can say the influence that this work has had on many Japanese fantasy works still continues to this day. It's not just a classic high fantasy, it's evolved with tremendous momentum and power, and has fascinated many fans. We are living in an age where society is becoming more diverse and individual freedom is being asserted, and while it is becoming more convenient and affluent, we tend to lose sight of something important with our precious people. It is meaningless to have only one's own ideal and way of life. You can live strongly only when there are important people there. Not only the fantasy world setting, but also the characters with such passionate feelings will continue to run with all their might, so whether you know the original or not, you will definitely be able to enjoy it. I'm honored to be able to make it as anime and present it to you with the best cast and staff. Please look forward to it!
The original Bastard!! manga by Kazushi Hagiwara ran in Weekly Shonen Jump from 1988-1989 and then later from 1997-2000, then transferring to the Ultra Jump magazine in 2000 with 27 volumes released to date. Viz Media released 19 volumes of the title in English under the name Bastard!!. A six-episode OVA of the series produced by AIC was released between 1992-1993, with Pioneer Entertainment releasing the series in English in 1998.
---
Source: Press Release
©Kazushi Hagiwara, SHUEISHA, BASTARD!! Production Committee