"The Deer King" makes a disappointing 7th place debut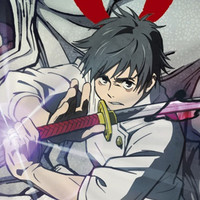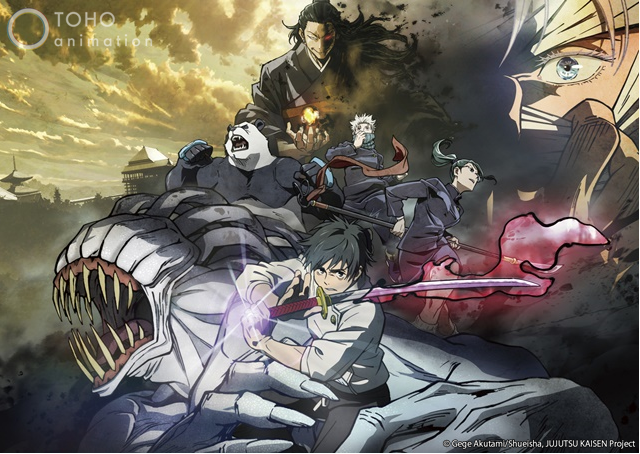 Four new films entered the top 10 last weekend, but the stronghold of JUJUTSU KAISEN 0 could not be broken. In its seventh weekend, the film earned an impressive 419 million yen (3.64 million USD) on 263,000 admissions, staying on the No.1 spot for three consecutive weekends for the first time.
The third round of bonus item for theatergoers and the start of the 4D and Dolby Cinema screenings from February 5 resulted a 156 percent increase in attendance and a 176 percent increase in revenue compared to the previous weekend. The 105-minute film stayed on No.1 for the first two weekends of its release, then stayed at No.2 for two weekends, and has returned to No.1 again for the recent three weekends.
The film's distributor Toho announced yesterday that it had earned 10,456,322,400 yen (90.77 million USD) on 7,603,732 admission in 417 theaters (including 39 IMAX theaters) in Japan in 45 days from December 24, 2021, to February 6, 2022. Now it has become the top-grossing film of 2021 in Japan, surpassing Evangelion: 3.0+1.0 Thrice Upon a Time's 10.28 billion yen (89.24 million USD).
Shika no Ō: Yuna to Yakusoku no Tabi / The Deer King: Yuna and the Promised Journey, the anime feature film adaptation of Nahoko Uehashi's (Moribito series, The Beast Player) fantasy novel series, was finally released n Japan on February 4, and made an disappointing seventh place debut despite of its wide release with 306 theaters. The film was originally slated for September 18, 2020, but was postponed twice for one year and four months due to various circumstances. It ranked fourth in Filmarks' first day satisfaction ranking with an average rating of 3.57 based on 524 reviews.
- STASHA-, the second and final part of Space Battleship Yamato 2205: The New Voyage, was released in 36 theaters in Japan on February 4. Due to its small number of theaters, it didn't appear in the overall box office ranking top 10, but ranked No.2 in Filmarks' first day satisfaction ranking with an average rating of 3.95 based on 53 reviews.
---
Weekend box office Top 10 in Japan (February 5-6, 2022)
(ticket sales basis)
1 (1). "JUJUTSU KAISEN 0" - 10.45 billion yen
2 (2). "Confidence Man JP Eiyu-hen" - 1.9 billion yen
3 (new). "What to Do with The Dead Kaiju?" - 122 million yen
4 (new). "Ghostbusters: Afterlife"
5 (4). "Spider-Man: No Way Home" - 3.43 billion yen
6 (3). "Resident Evil: Welcome to Raccoon City" - 220 million yen
7 (new). "The Deer King: Yuna and the Promised Journey"
8 (5) "Noise" - 140 million yen
9 (new). "355"
10 (6). "99.9 Keiji Senmon Bengoshi The Movie" - 2.55 billion yen
"The Deer King: Yuna and the Promised Journey" trailer:
"Space Battleship Yamato 2205 2nd Part -STASHA-" trailer:
---
© 2021 "JUJUTSU KAISEN THe Movie" Production Committee ©Gege Akutami/SHUEIHSA
(C)2021 "The Deer King" Production Committee
© Yoshinobu Nishizaki/Space Battleship Yamato 2205 Production Committee