Crowdfunding for the Blu-ray release has reached 835% of its goal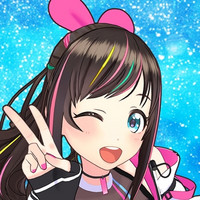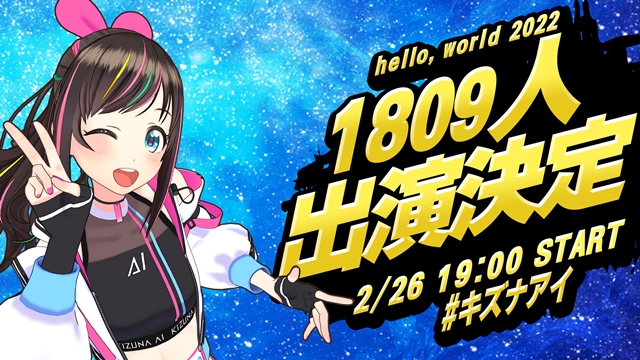 As reported, the internationally famous virtual YouTuber Kizuna AI will take an indefinite hiatus as of February 26, 2022, in order to update her activities for the purpose of further growth, and will stream he last concert before hiatus, "Kizuna AI The Last Live 'hello, world 2022'," online worldwide for free on the day. And it has been announced that 1,809 Virtual Friends will be making guest appearances from around the world.
As a participatory project, the organizer invited people to appear and participate in the concert, and they received 6,567 applications from all over the world. Due to the production setting of the virtual stage, it was difficult to accommodate all the applicants, and as a result of a strict lottery, 1,809 people were chosen as listed below.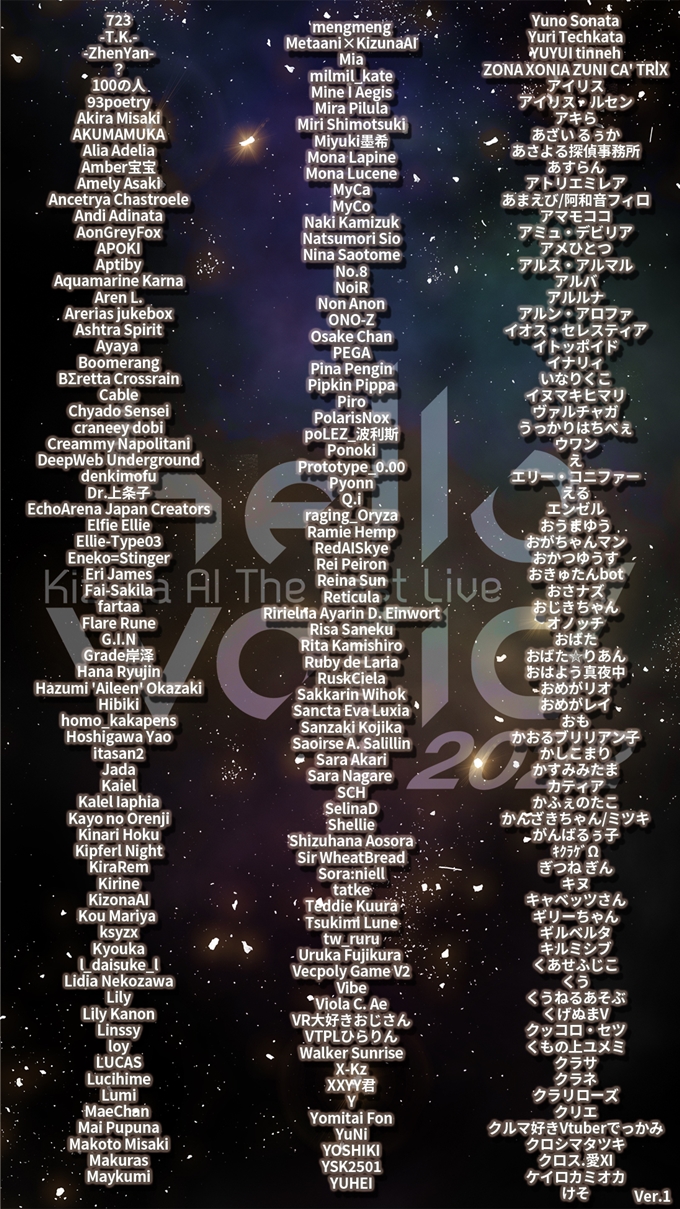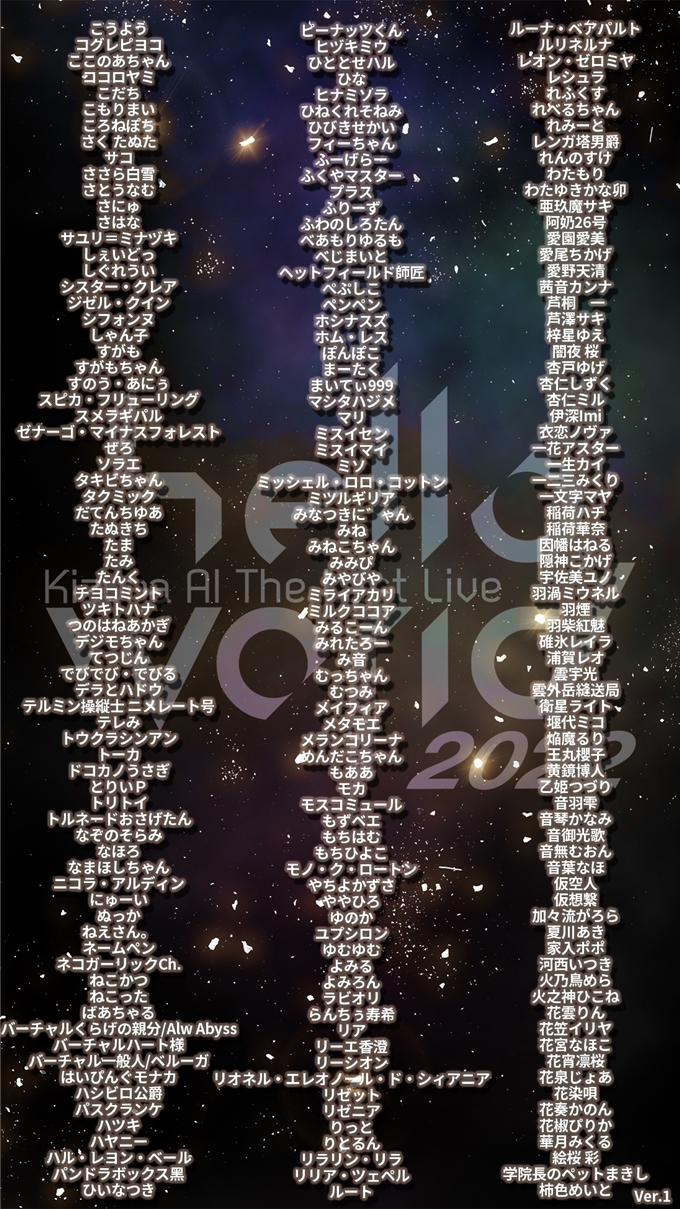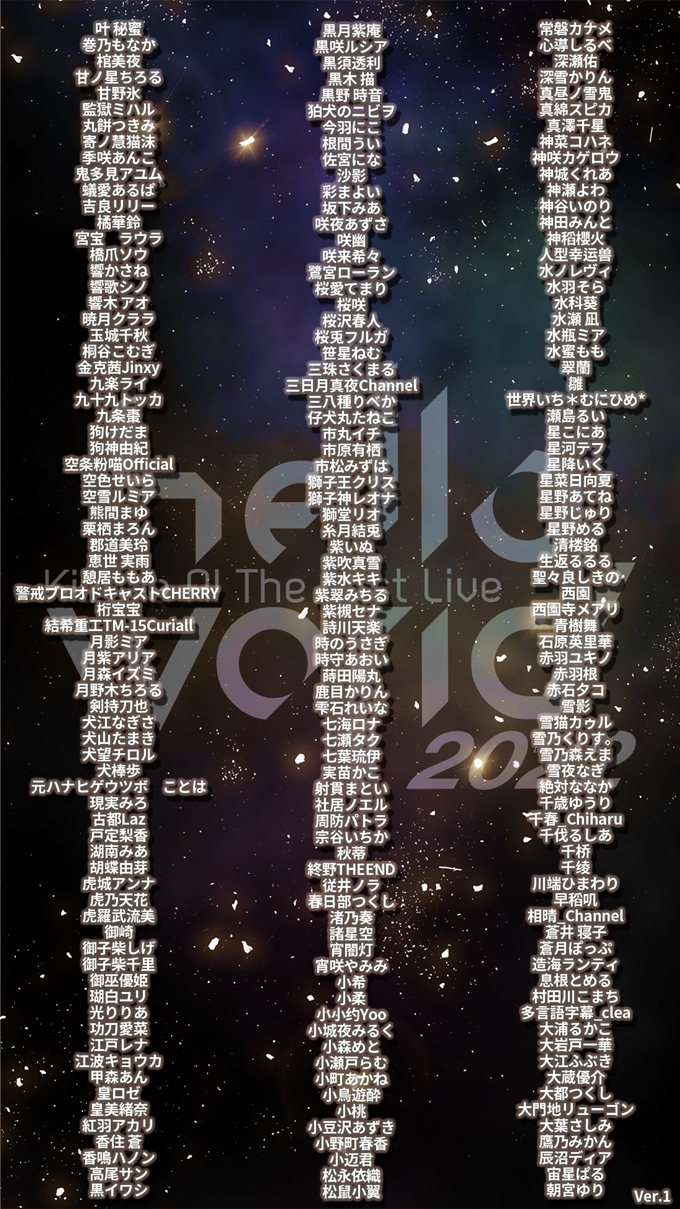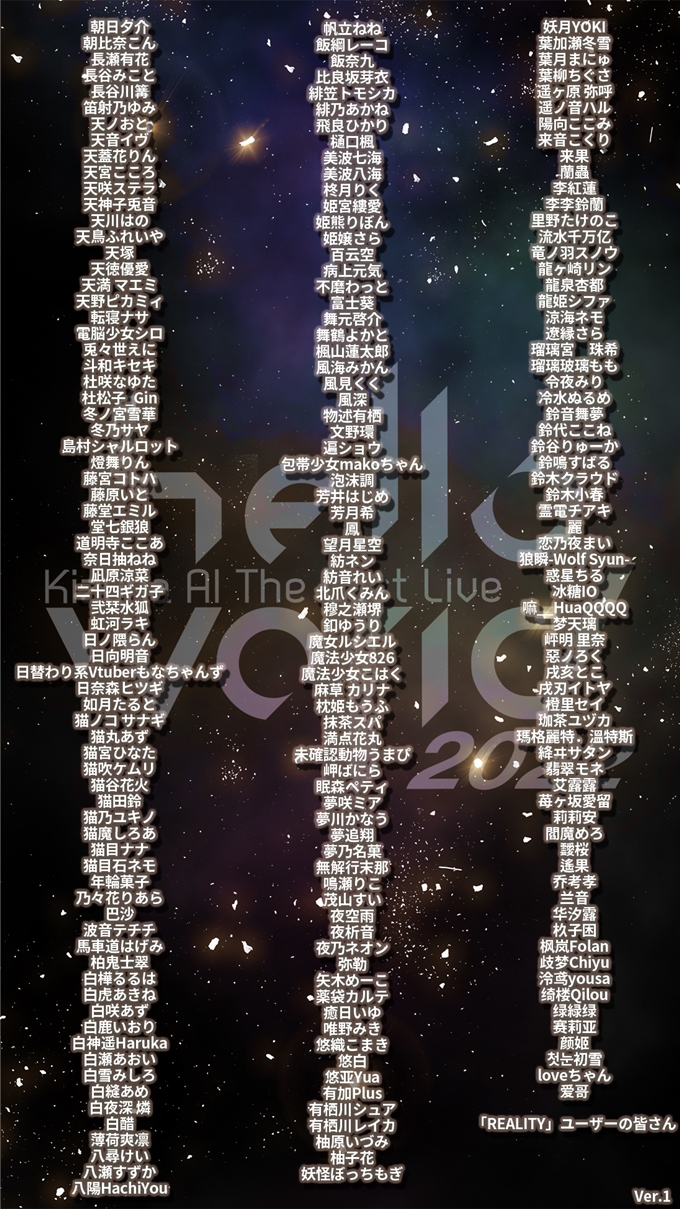 "Kizuna AI The Last Live 'hello, world 2022'" live stage concept art: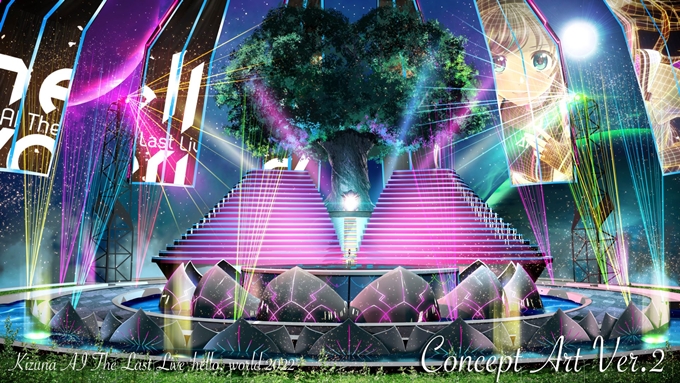 ---
Meanwhile, a crowdfunding campaign for the cost of the online concert and its Blu-ray release started at 20:00 on January 26 (JST) and immediately reached its goal of 3,000,000 yen (26,173 USD) in only three minutes.
As of this writing, the amount has reached 25,061,957 yen (215,873 USD) from 1,226 supporters, an amazing 835 percent of its goal. With 23 days left until the end of the campaign, how far that amount will grow?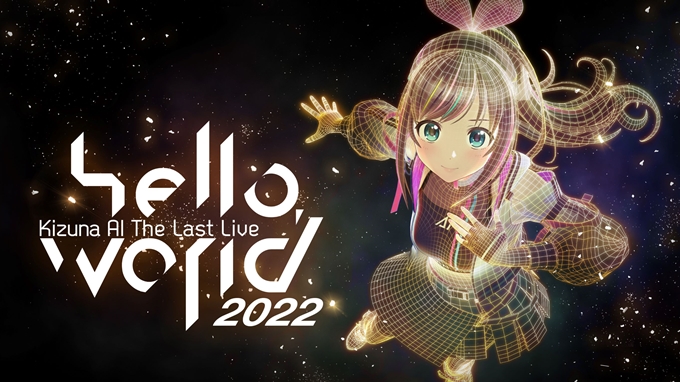 ---
Source: press release, Ubgoe
© Kizuna AI Kizuna AI Inc