Ishinomori's hometown devastated by 2011 Tohoku earthquake and tsunami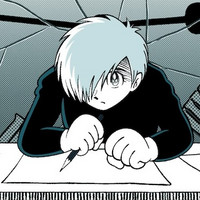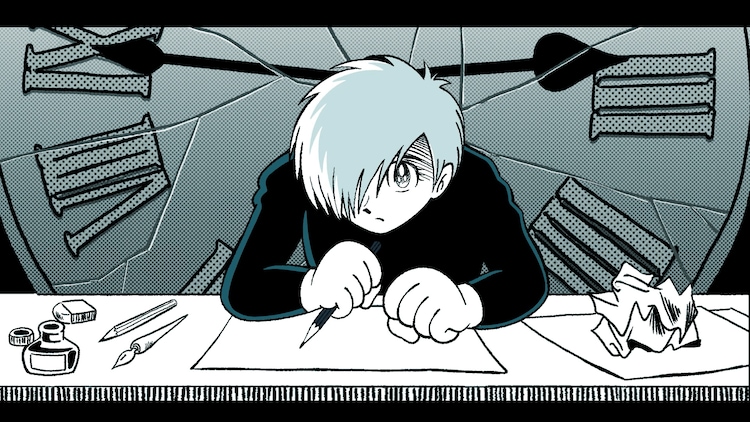 [EDIT 2/22/22 4:24PM PT: Error corrected: animation studio changed from Robot to monofilmo Inc.]
[EDIT 2/22/22 4:24PM PT: Sources updated for accuracy]
The Ishinomori Manga Museum located in manga pioneer Shotaro Ishinomori's hometown of Ishinomaki City recently released a new animated short based on the creator's semi-autobiographical and wordless manga Jun. The short was inspired by the creator's hometown wishing to pay tribute to the work while also paying tribute to the ongoing rebuilding and recovery from the Tōhoku earthquake and tsunami since March 11, 2011.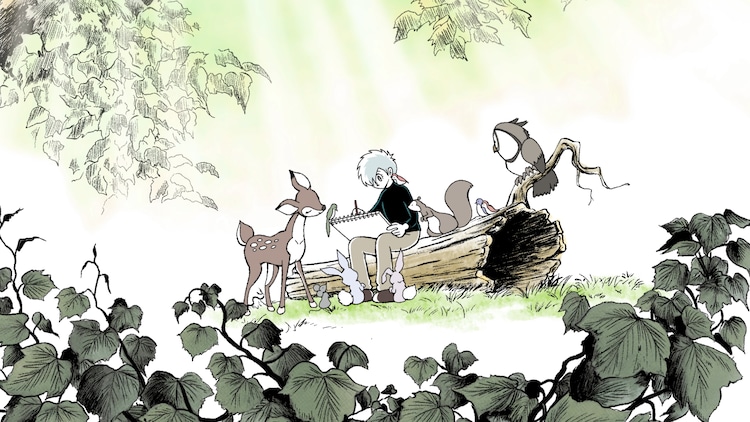 The short is titled Kawaru Machi, Kawareru Machi, Ishinomaki. feat. Jun and true to its inspiration, features scenes with the illustrated version of the author taken from the original Jun manga and mixes them with newly illustrated and animated scenes of his hometown being devastated by the 2011 Tohoku earthquake and subsequent tsunami, with scenes of the town rebuilding and recovering from the disaster. Ishinomaki was one of many cities severely impacted by both natural disasters and reported the most casualties due to freezing temperatures and snowfall impacting rescue and recovery efforts.
The production staff features the Ishinomaki City Hall as the producer of the short, Takuya Inaba is credited in multiple roles as the short's director, co-scriptwriter, storyboarder, animator, and background artist. Kenya Hirata is credited for the original story and is also billed as co-scriptwriter. The animation studio monofilmo Inc. produced the animation. The short is a timed release and will only be available to view for ten days until February 20th, Japan Standard Time.
SOURCES: Anime News Network, Comic Natalie, Official Museum Twitter
©特設サイト