Goods for both anime will also be available at the theme park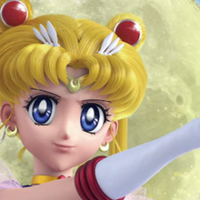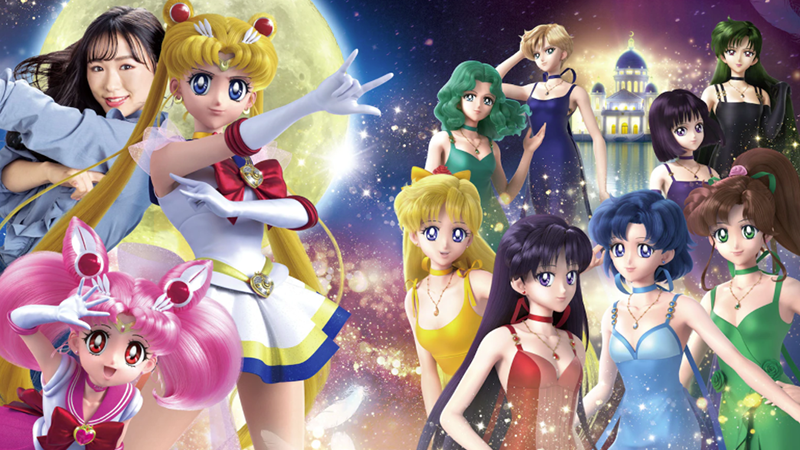 Every spring and summer, Universal Studios Japan launches a new season of Cool Japan: a variety of rides, shows, events, and experiences themed around the best entertainment Japan has to offer the world. Cool Japan has been home to the Evangelion vs Godzilla 4D feature, a live Lupin the Third action show, and a Case Closed murder mystery theater, just to name a few. This year's attractions open next month — and the site has just debuted a new menu of anime-inspired treats, so you can cap off your day at the park with an on-theme snack.
Sailor Moon will be returning with a "deluxe version" of its second 4D film. The park's new menu items based on the magical girl classic are just as fancy, and include parfaits, cakes, and gelatin snacks. There's also a full lunchbox, complete with a Tuxedo Kamen burger and a little rose.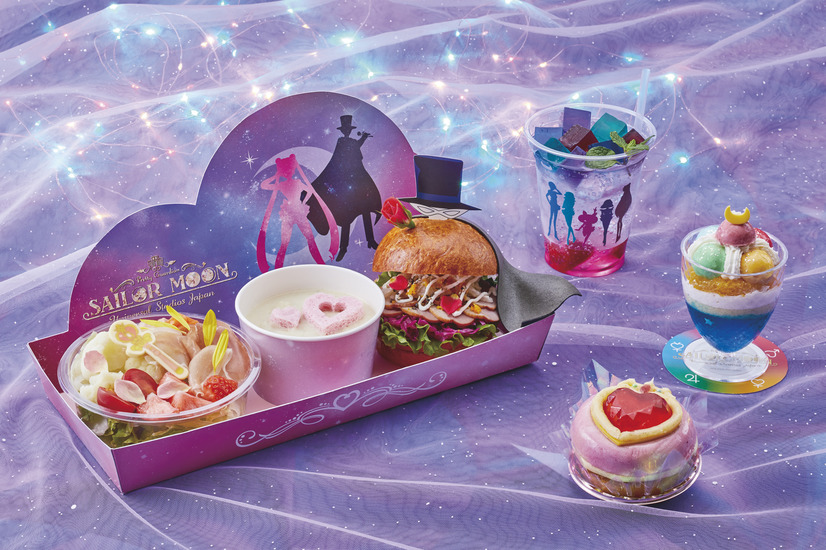 There are café treats for Case Closed fans, too, including one shaped like Conan's iconic red bow tie: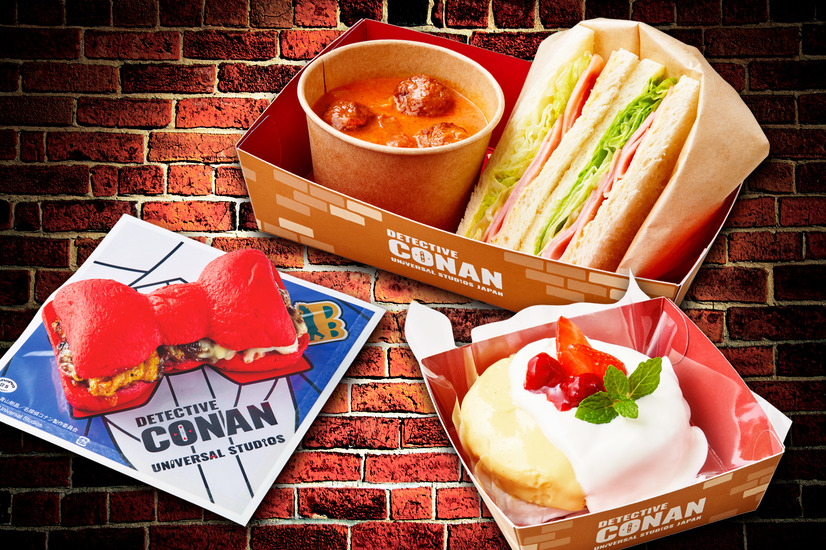 Along with the new treats are new goods for both: hairbows, model cars, and take-home treats for Case Closed: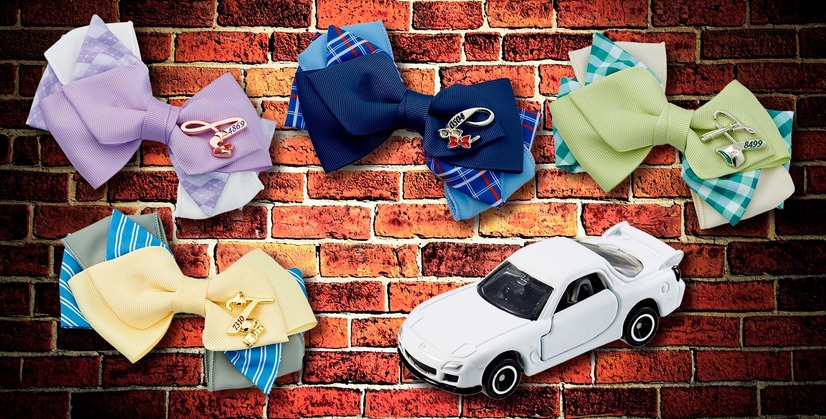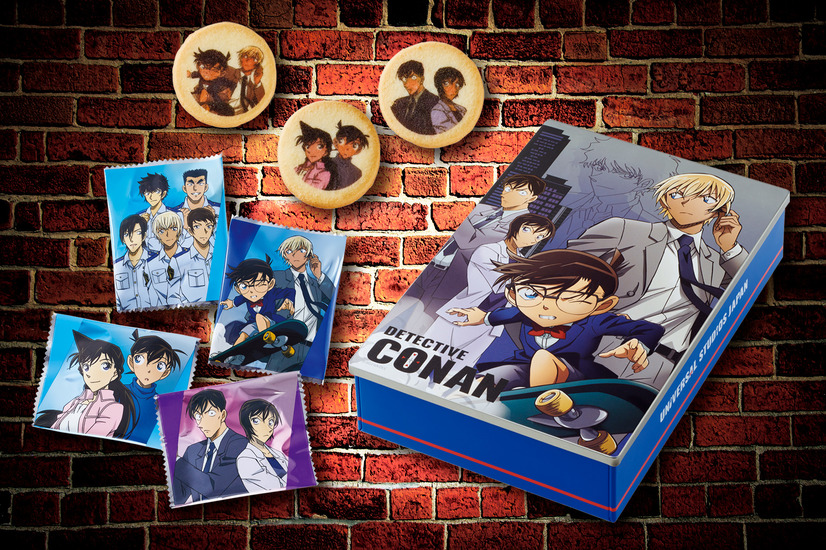 And more hairbows, towels, and henshin items inspired by Sailor Moon: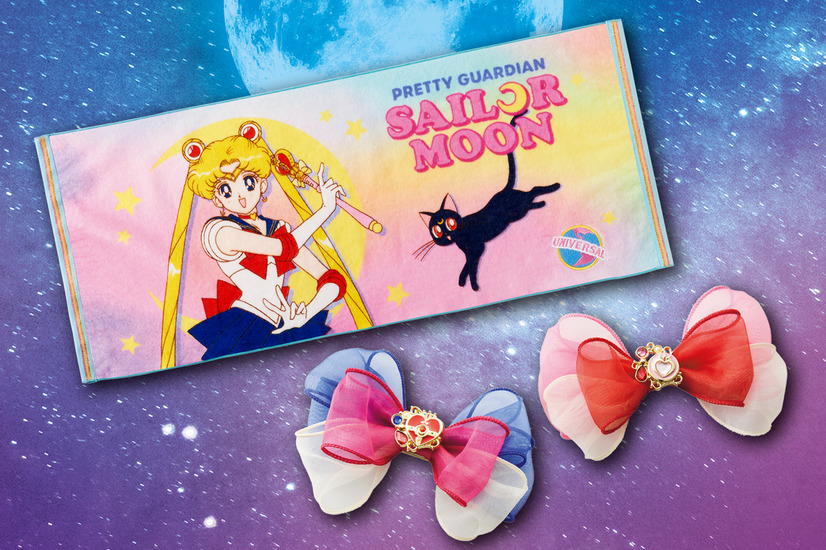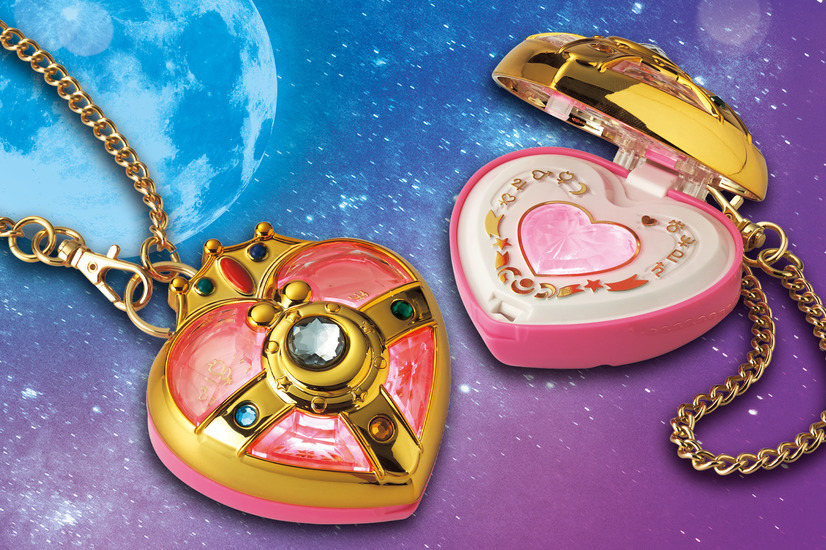 Universal Cool Japan 2022 will run from March 4 to August 28 at the Osaka-based theme park. Also on the docket this year are attractions based on Hunter x Hunter, Attack on Titan, and Monster Hunter World.
Source: Anime! Anime!
© 2022 Gosho Aoyama / Detective Conan Production Committee
© Naoko Takeuchi
© Naoko Takeuchi, PNP, Toei Animation