"Usogui" live-action film makes a not-so-impressive 5th place debut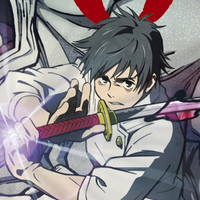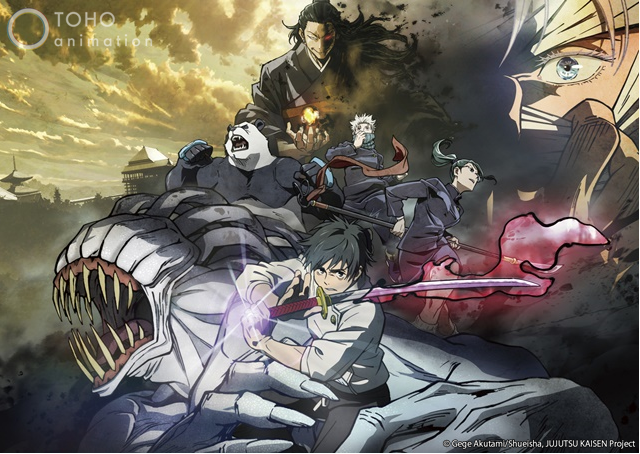 Last weekend's only widely released new Hollywood film in Japan was Steven Spielberg's West Side Story, but JUJUTSU KAISEN 0 easily won the weekend box office battle even in its eighth week of release, staying on the No.1 spot for four consecutive weeks.
In its eighth weekend, the film earned a still-strong 226 million yen (1.96 million USD) on 159,000 admissions, which was 140 percent more than the first weekend gross of West Side Story in the second place. The 105-minute film has earned 11.08 billion yen (96.02 million USD) so far, becoming the 27th top-grossing film in Japanese cinema history.
The live-action film adaptation of Toshio Sako's gambling-themed manga Usogui (The Lie Eater), directed by Hideo Nakta (the Ring series), was released in 339 theaters across Japan on February 11, then made a not-so-impressive fifth place debut with 90 million yen (780,000 USD). The film has received mixed-to-negative reviews, ranking only sixth on Filmarks' first day satisfaction ranking with an average rating of 3.06 based on 483 reviews.
Shika no Ō: Yuna to Yakusoku no Tabi / The Deer King: Yuna and the Promised Journey, the anime feature film adaptation of Nahoko Uehashi's (Moribito series, The Beast Player) fantasy novel series, dropped to tenth in its second weekend from its opening weekend's seventh. The film has made a disappointing 160 million yen (1.38 million USD) so far, is expected to disappear from the top 10 next week.
Following the first part two weeks ago, the second part of The Orbital Children was released in ten theaters on February 11 for a limited time of two weeks. Due to its small number of theaters, it didn't appear in the overall box office ranking top 10 again, but ranked No.2 in Filmarks' first day satisfaction ranking with an average rating of 4.05 (0.01 point better than the first) based on 182 reviews.
---
Weekend box office Top 10 in Japan (February 12-13, 2022)
(ticket sales basis)
1 (1). "JUJUTSU KAISEN 0" - 11.08 billion yen
2 (new). "West Side Story" - 200 million yen
3 (2). "Confidence Man JP Eiyu-hen" - 2.23 billion yen
4 (5). "Spider-Man: No Way Home" - 3.84 billion yen
5 (new). "Usogui" - 90 million yen
6 (4). "Ghostbusters: Afterlife" - 270 million yen
7 (3). "What to Do with The Dead Kaiju?" - 170 million yen
8 (-). "Drive My Car" - 450 million yen
9 (6). "Resident Evil: Welcome to Raccoon City" - 510 million yen
10 (7). "The Deer King: Yuna and the Promised Journey" - 160 million yen
"Usogui" trailer:
---
© 2021 "JUJUTSU KAISEN THe Movie" Production Committee ©Gege Akutami/SHUEIHSA
©Toshio Sako/SHUEISHA ©2022 Movie "Usogui" Production Committee