Kenji Kamiyama set to direct film at Sola Entertainment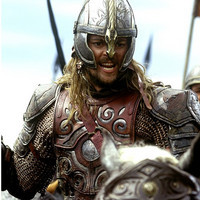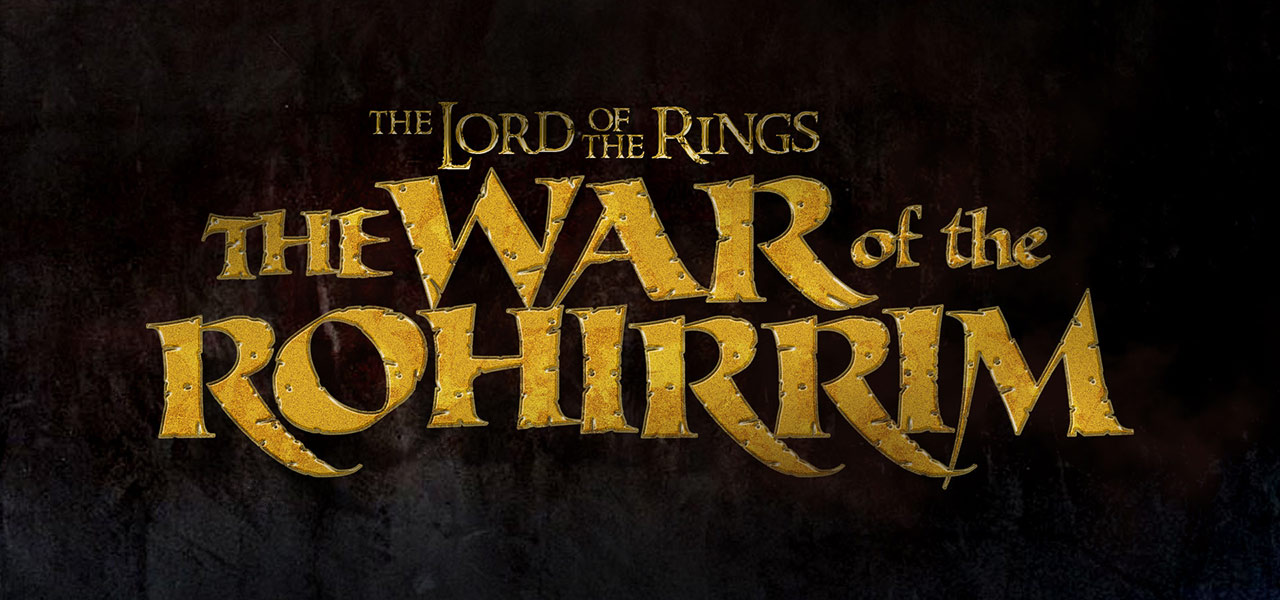 Following the Summer 2021 announcement of the Lord of the Rings: The War of the Rohirrim anime film, a new report by Hollywood industry magazine Variety has confirmed that the film is now slated for a premiere on April 21st of 2024. The film is currently in production with Joseph Chou of Blade Runner: Black Lotus continuing his collaboration with the Ghost in the Shell director and anime industry luminary.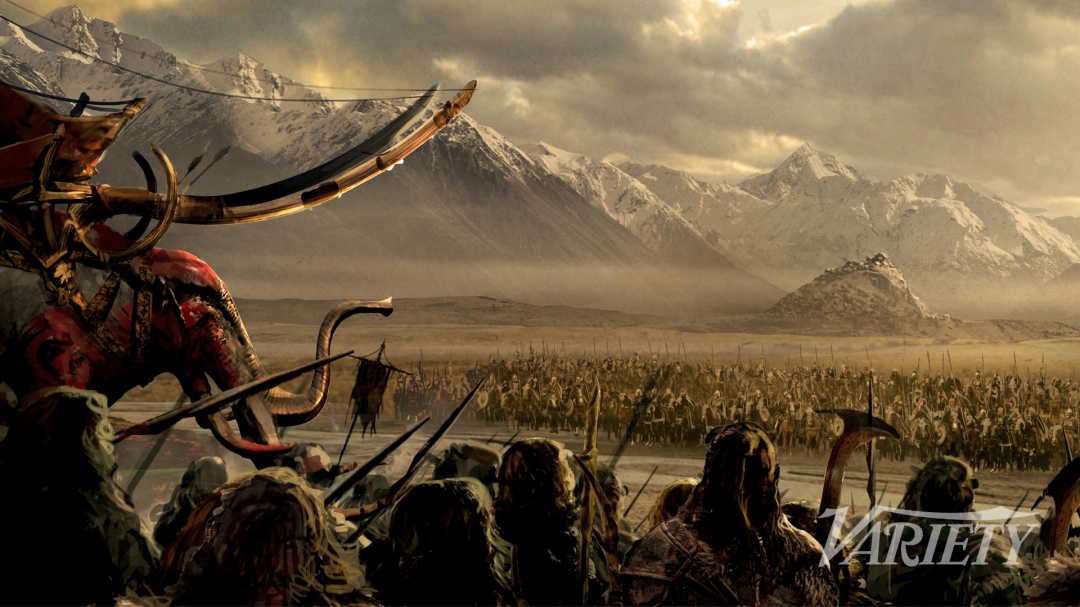 The film will be set 260 years before the more familiar Lord of the Rings trilogy and focus on the story of Helm Hammerhand, the King of Rohan who spent his reign locked in an endless war and the namesake for Helm's Deep. Variety has also confirmed key production staff, with Philippa Boyens as executive producer, Phoebe Gittins and writing partner Arty Papageorgiou are handling the screenplay based on a script from Jeffrey Addiss and Will Matthews. The creative team also includes Richard Taylor, makeup and visual effects artist for "The Lord of the Rings," along with Tolkien illustrator John Howe.
SOURCE: Variety