Le second film arrive bientôt sur nos écrans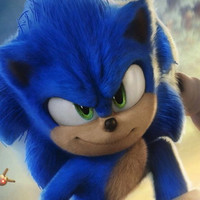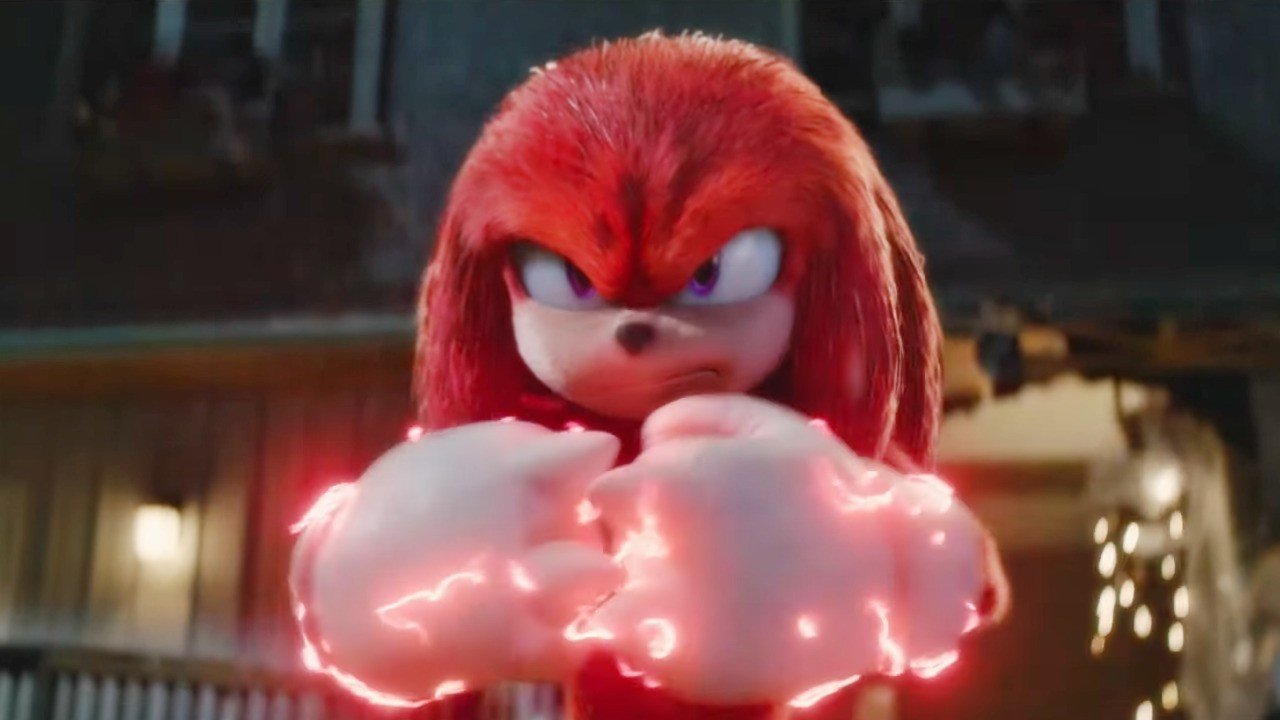 Alors que Sonic the Hedgehog 2 sortira en salles le 30 mars 2022, il est déjà annoncé un troisième opus sur grand écran. SEGA et Paramount Pictures ont annoncé que le développement d'un troisième volet avait officiellement commencé, et qu'une série Sonic en live-action était également en préparation pour Paramount+.

Bien que les détails soient encore peu nombreux, Idris Elba continuera de prêter sa voix à Knuckles dans la série en live-action, dont le lancement est prévu pour 2023.

Voici ce que le PDG de SEGA CORPORATION, Haruki Satomi, a déclaré à propos de cette annonce :

"Nous sommes ravis d'annoncer que le troisième film Sonic en salle et la première série Sonic en live-action pour Paramount+ sont en cours de développement. Nous avons un partenariat remarquable avec Paramount, et nous sommes ravis de continuer à développer la franchise Sonic the Hedgehog avec eux. 2022 s'annonce comme une année importante pour la franchise avec la sortie du deuxième film en mars, ainsi que Sonic Frontiers, le jeu vidéo très attendu, qui sortira pendant les vacances. Sonic est adoré par les fans du monde entier depuis plus de 30 ans et nous sommes impatients de continuer à leur faire vivre des moments et des expériences mémorables pendant de nombreuses années."
En France, le film est prévu pour le 30 mars 2022. Découvrez sa bande-annonce complète ci-dessous.
Jeff Fowler est de retour à la réalisation de cette suite, dont le scénario est signé Pat Casey, Josh Miller et John Whittington.
James Marsden est dans le rôle principal du shérif Tom Wachowski aux côtés de Ben Schwartz dans le rôle de Sonic, Colleen O'Shaugnessey dans celui de Tails, Idris Elba dans celui de Knuckles et Jim Carrey dans celui du Dr. Robotnik.
Source : communiqué de presse

Guillaume Ghrenassia est un blogueur pop culture et high-tech depuis plusieurs années. Vous pouvez le suivre sur Twitter et Instagram également.