The OP theme "BROKEN IDENTITY" is sung by Minori Suzuki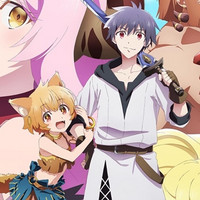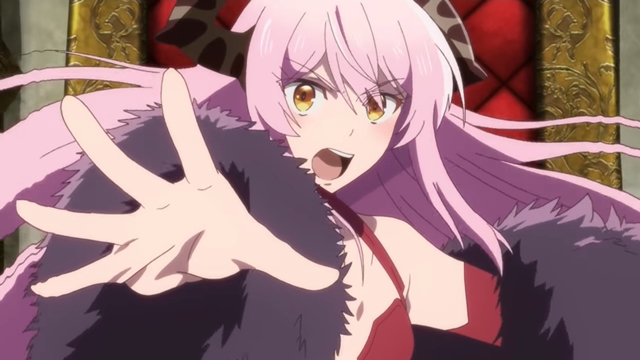 The official website for the forthcoming TV anime adaptation of Quantum's fantasy light novel series Yusha, Yamemasu / I'm Quitting Heroing is updated today with a new key visual featuring its six main characters. The EMT Squared (Drugstore in Another World)-produced adaptation is set to premiere on TOKYO MX and AT-X in April 2022.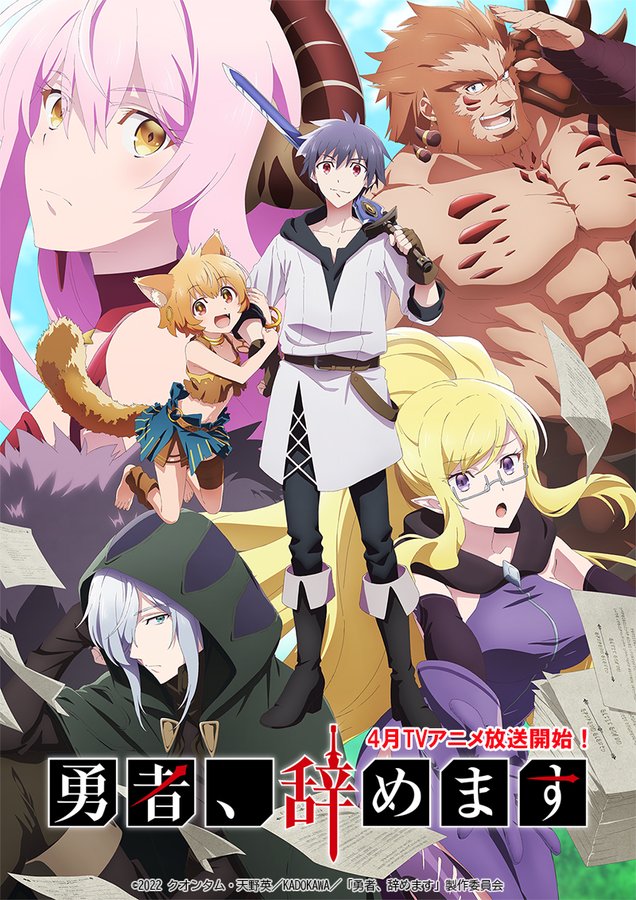 「勇者、辞めます」
新キービジュアルを公開しました!

????TOKYO MX
????AT-X
ほかにて、4月より放送開始です!

お楽しみに⚔https://t.co/CRlboNrztx#yuuyame #勇やめ pic.twitter.com/L7BnXBB8Pu

— TVアニメ「勇者、辞めます」公式アカウント (@yuuyame_anime) February 19, 2022
It has also been announced that the anime's OP song "BROKEN IDENTITY" is sung by voice actress/singer Minori Suzuki (Freyja Wion in Macross Delta).
"'BROKEN IDENTITY' is a powerful song that will surely surprise everyone who has listened to Minori Suzuki's songs even once before," she says. "The reason I was able to take on such a challenge was because of 'I'm Quitting Heroing.' I sang it in my own way, giving my 120 percent to the anime. I'm the most nervous I've ever been, wondering how everyone will accept it, but I hope you'll look forward to it!"
「勇者、辞めます」のオープニングテーマを担当するのは、鈴木みのりさんに決定!
タイトルは『BROKEN IDENTITY』です。

アニメサイトでは、鈴木さんのコメントを掲載しています!https://t.co/VteTKYR9SU#鈴木みのり #yuuyame #勇やめ pic.twitter.com/TypJ18JULx

— TVアニメ「勇者、辞めます」公式アカウント (@yuuyame_anime) January 22, 2022
---
TV anime 1st PV:
Main staff:
---
Character PVs:
Leo Demonheart: Kensho Ono (Testuya Kuroko in Kuroko's Basketball)
Echidna: Kaede Hondo (Sakura Minamoto in ZOMBIE LAND SAGA)
Shtina: Shizuka Ito (Minako Aino/Sailor Venus in Sailor Moon Crystal)
Lili: Hitomi Owada (Midori Imai in SHIROBAKO)
Mernes: Uchiyama Yumi (Rudeus Greyrat in Mushoku Tensei: Jobless Reincarnation)
Edvard: Tetsu Inada (Sajin Komamura in Bleach)
---
Source: TV anime "I'm Quitting Heroing" official website / Twitter
©2022 Quantum, Hana Amano/KADOKAWA/"Yusha, Yamemasu" Production Committee
(C)Quantum, (C)Nori Kazato, (C)Hana Amano