The special collaboration album "Deculture!! Mixture!!!!" hits stores April 6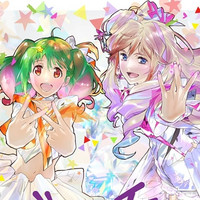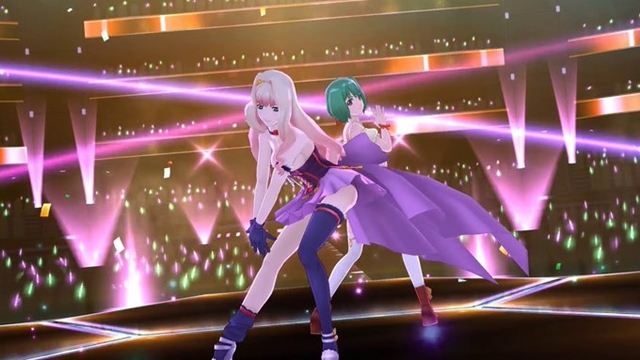 Following "Sayonara no Tsubasa ~the end of triangle" performed by Walküre, a music video for "Ikenai Borderline" by the two idol singers from Macross Frontier, Ranka Lee (Megumi Nakajima) and Sheryl Nome (May'n) is now streamed on YouTube.
As part of the 40th anniversary project for the Macross anime franchise, "Deculture!! Mixture!!!!", a special compilation album that includes the Macross Frontier songs performed by the five-member idol unit from Macross Delta, Walküre, and the Macross Delta songs performed by Ranka and Sheryl, is set to be released on April 6, 2022.
"Ikenai Boderline" was digitally released first on December 31, 2015, then included in Walküre's first album "Walküre Attack!" released on June 6, 2016. It was used in the anime's first, second, eighth, and 13th episodes.
"Ikenai Borderline" by Ranka Lee and Sheryl Nome

"Sayonara no Tsubasa ~the end of triangle" by Walküre:

"Deculture!! Mixture!!!!" regular edition CD jacket: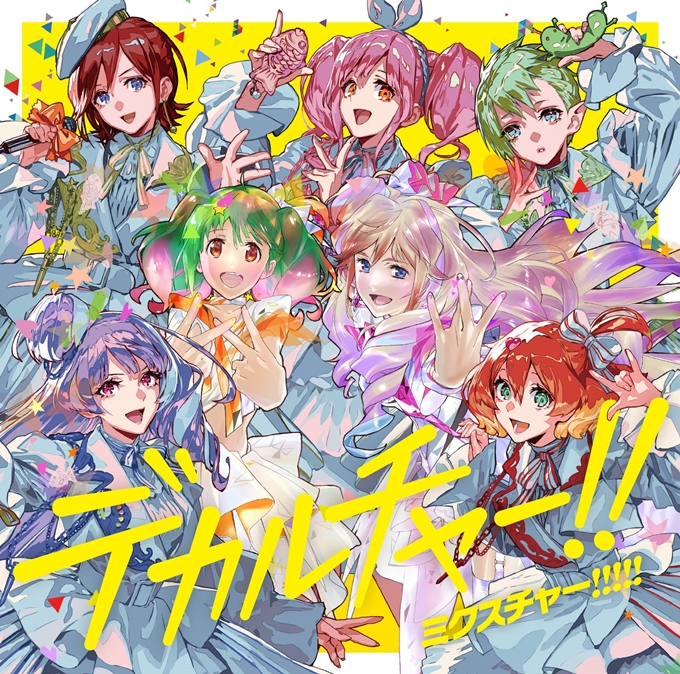 Frontier edition: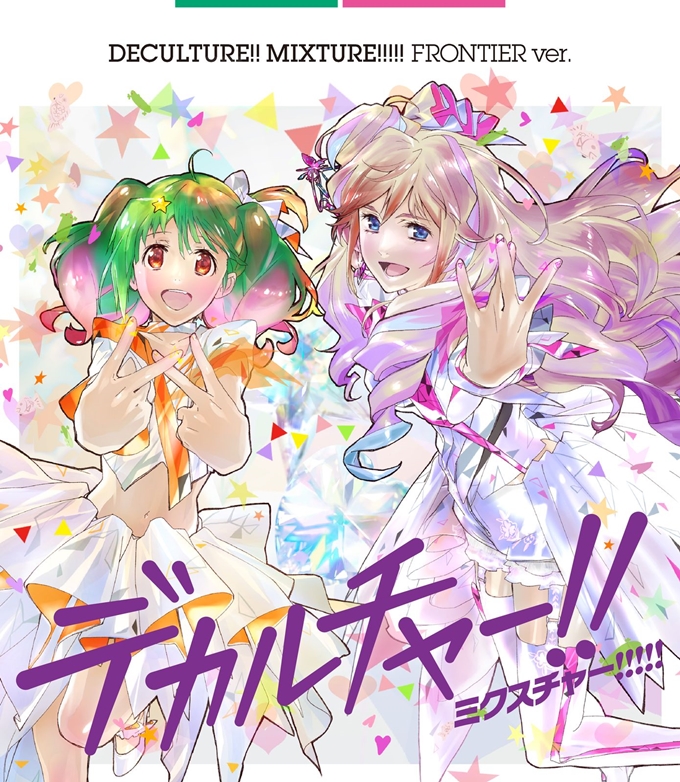 Delta edition: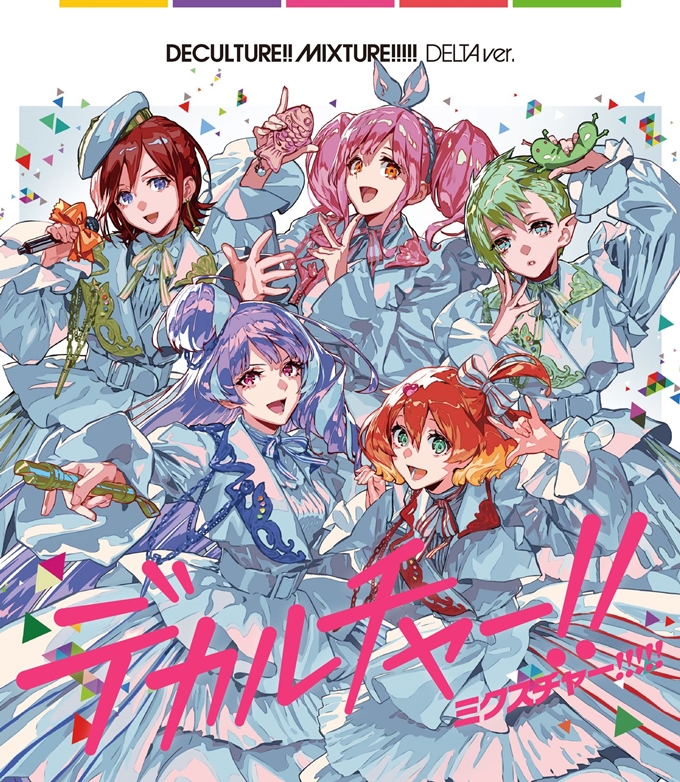 Song list:
1. "Bokura no Senjyo" Sheryl Nome & Ranka Lee
2. "Lion" Walküre
3. "Ikenai Borderline" Sheryl Nome & Ranka Lee
4. "Northern Cross" Walküre
5. "GIRAFFE BLUES" Sheryl Nome
6. "Houkago Overflow" Walküre
7. "Fukakuteisei☆COSMIC MOVEMENT" Ranka Lee
8. "Universal Bunny" Walküre
9. "Hametsu no Jyunjo" Sheryl Nome & Ranka Lee
10. "Sayonara no Tsubasa ~ the end of triangle" Walküre
11. "Ai・Oboeteimasuka" (40th Anniversary DeCulture Edition) Sheryl Nome & Ranka Lee & Walküre    
---
Source: FlyingDog official YouTube channel
©2007 BIGWEST/MACROSS F PROJECT・MBS
©2015 BIGWEST/MACROSS DELTA PROJECT
©FlyingDog