"Godzilla Singular Point" was included in the six finalists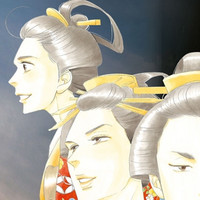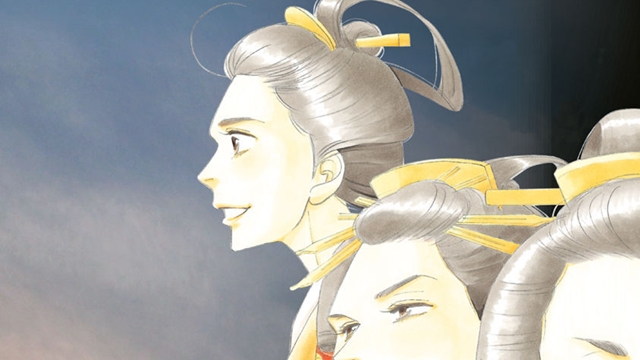 Science Fiction and Fantasy Writers of Japan has sponsored the Nihon SF Taisho Award (the Japan Science Fiction Awards) since 1980. It was announced on February 19 that its 42nd Grand Prize goes to Ōoku: The Inner Chambers (Hakusensha), a historical fantasy manga by Fumi Yoshinaga.
The 42nd Nihon SF Taisho Award is presented to the most outstanding sci-fi work published/released between September 1, 2020 and August 31, 2021. As a result of the selection committee held at Zoom on February 19 (Selection committee members: Jin Kusakami, Mari Kotani, Yumiko Shirai, Gakuto Mikumo, and Hiroyuki Morioka), the Grand Prize winner was decided.
The other five finalists were:
"Lens in the Dark" Haneko Takayama (Tokyo Sogensha)
"Godzilla Singularity Point" (Toho)
"74 Seconds of Melody and Solitude" Mikihiko Hisanaga (Tokyo Sogensha)
"The Science Fiction of Post Corona" Science Fiction and Fantasy Writers of Japan (Hayakawa Shobo)
"Hazards of Mixing" Fumio Takano (Hayakawa Shobo)
The award ceremony will be held during the "SF Carnival" event at Daikanyama Tsutaya on April 16, 2022, and will be streamed online on the Science Fiction and Fantasy Writers of Japan's official YouTube channel. The Grand Prize winner will receive a certificate and trophy as the main prize, and a cash prize of 1,000,000 yen as a supplementary prize.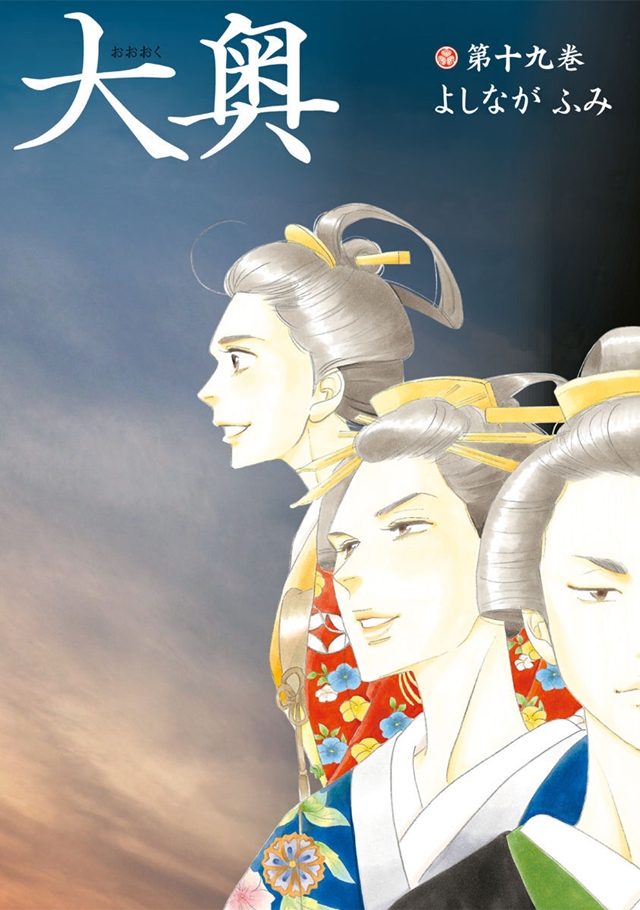 Fumi Yoshinaga: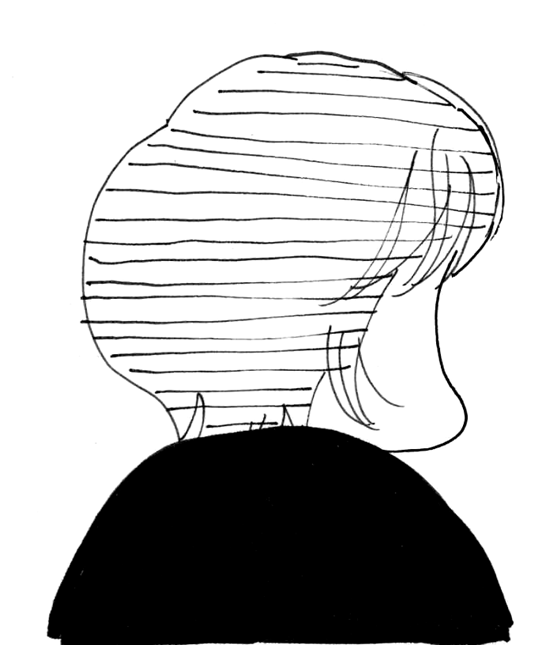 ---
Source: press release