Recording part of Stage Beyond Borders project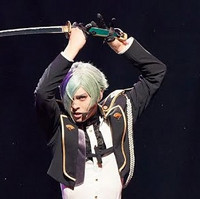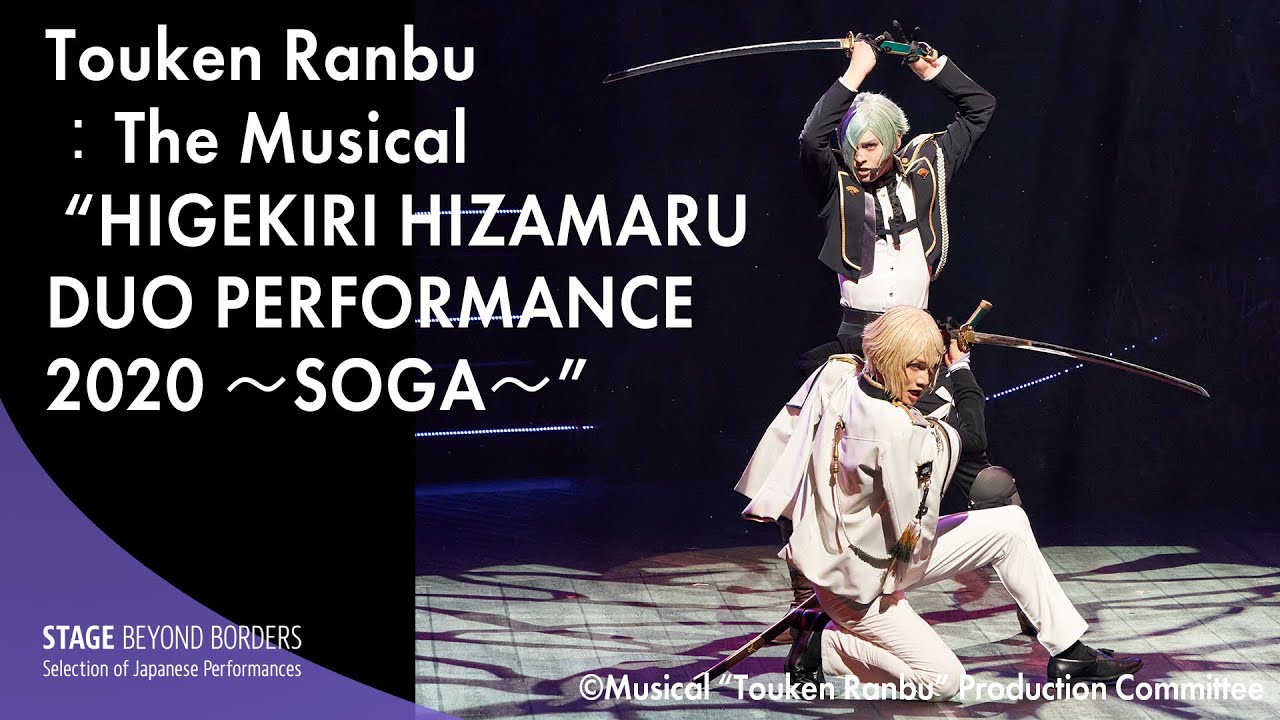 The Japan Foundation has launched a new project whereby the organization is leveraging its YouTube channel to provide a glimpse into the varied facets of Japanese stage craft with Stage Beyond Borders. The intention of the project is to provide viewers outside Japan a glimpse at the unique and creative forms of expression that Japan has developed for the live stage over centuries, such as taiko, rakugo and poetry as well as stage plays.
To that end, the foundation has collaborated with the production committee for the Touken Ranbu franchise to present an officially authorized recording of a performance from the 2020 Touken Ranbu: The Musical performance of "HIGEKIRI HIZAMARU DUO PERFORMANCE~SOGA~", which is embedded below:
The Japan Foundation plans to continue making works available until March 25th.
SOURCE: Japan Foundation
©Musical "Touken Ranbu" Production Committee/Emergency Performing Arts Archives and Digital Theater Support Project