Check out revamped character designs based on the upcoming movie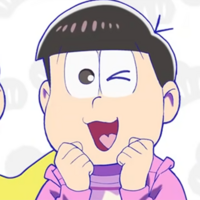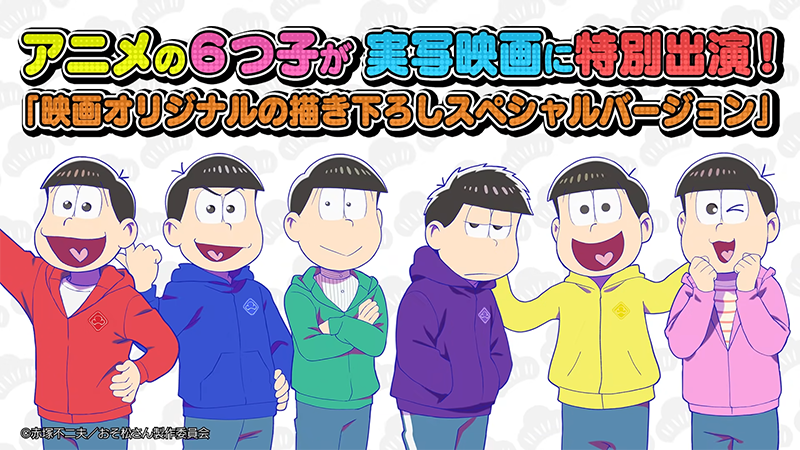 Mr. Osomatsu is getting its own live-action film next month, starring members of idol group Snow Man. It looks like being portrayed by a boy band isn't enough for the Matsuno boys: they're going to be peeking in on the upcoming movie themselves!
A new video on the Toho YouTube channel, hosted by Iyami (Kenichi Suzumura), announced the crossover. It appears the anime characters will be introducing their live-action counterparts in the film's introduction, with each being voiced by their original voice actor from the anime. They've also gotten a makeover for the occasion, redrawn in their movie attire.
Check out the five-minute video for set footage, scenes from the movie, and to see how the new character designs match up to their film versions:
The video also shows off a gift for fans: a sticker sheet featuring the members of Snow Man in costume: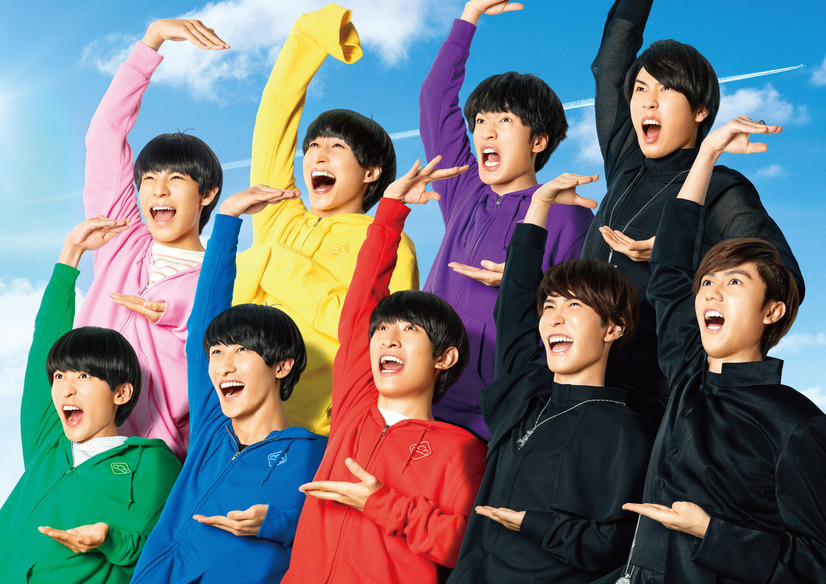 The live-action Mr. Osomatsu film opens in Japanese cinemas on March 25.
Source: Comic Natalie
© Mr. Osomatsu Movie Production Committee 2022