"DEEMO THE MOVIE" fails to rank in the top 10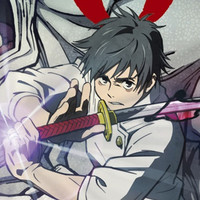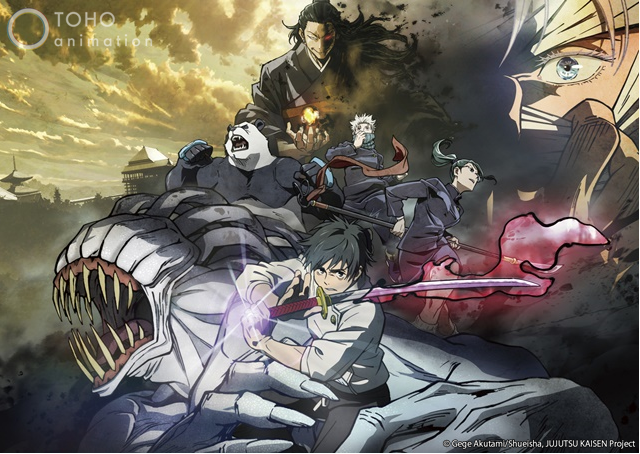 Even in its tenth weekend of release, its box office strength remains unchallenged. JUJUTSU KAISEN 0 earned a still impressive 184 million yen (1.6 million USD) on 121,000 admissions in its tenth weekend and has stayed at the No.1 spot for six straight weeks.
The 105-minute film made its No.1 debut in its opening weekend of December 25-26, 2021. After dropping to second in its third weekend (defeated by Spider-Man: No Way Home), it returned to No.1 in its fifth weekend of January 22-23 and has kept the position since then. Its total domestic gross has reached 12.1 billion yen (105 million USD) on 8.66 million admissions. It has become the 24th top-grossing film of all-time in Japan, surpassing Hayao Miyazaki's 2013 film The Wind Rises (12.02 billion yen).
The live-action film adaptation of Toshio Sako's gambling-themed manga Usogui (The Lie Eater), directed by Hideo Nakta (the Ring series), quickly disappeared from the box office top 10 in its third weekend from the previous weekend's 10th. The film has earned a dissapointing 180 million yen (1.56 million USD) from its domestic run so far.
Last weekend's only new anime film, DEEMO THE MOVIE, the anime feature film adaptation of Taiwanese company Rayark's rhythm game for smartphone, DEEMO, was released in 100 theaters across Japan on February 25, but failed to rank in the overall weekend box office ranking top 10. It also didn't appear in Filmarks' first day satisfaction ranking top 10.
---
Weekend box office Top 10 in Japan (February 26-27, 2022)
(ticket sales basis)
1 (1). "JUJUTSU KAISEN 0" - 12.1 billion yen
2 (new). "Aikoku Jyoshi Kurenai Bushido"
3 (new). "Death on the Nile" - 165 million yen
4 (4). "Ushikubi-mura" - 120 million yen
5 (6). "Confidence Man JP Eiyu-hen" - 2.5 billion yen
6 (3). "Uncharted" - 170 million yen
7 (5). "West Side Story" - 480 million yen
8 (7). "Spider-Man: No Way Home" - 4 billion yen
9 (new). "Dream Plan"
10 (9). "Drive My Car"
"DEEMO THE MOVIE" trailer:
---
Sources: Eiga.com, Pixiin, Mantan Web, Filmarks
© 2021 "JUJUTSU KAISEN THe Movie" Production Committee ©Gege Akutami/SHUEIHSA
© 2020 Rayark Inc./DEEMO THE MOVIE Production Committee