Fans will enjoy even more anime as Funimation, Wakanim move to Crunchyroll starting today!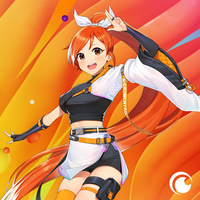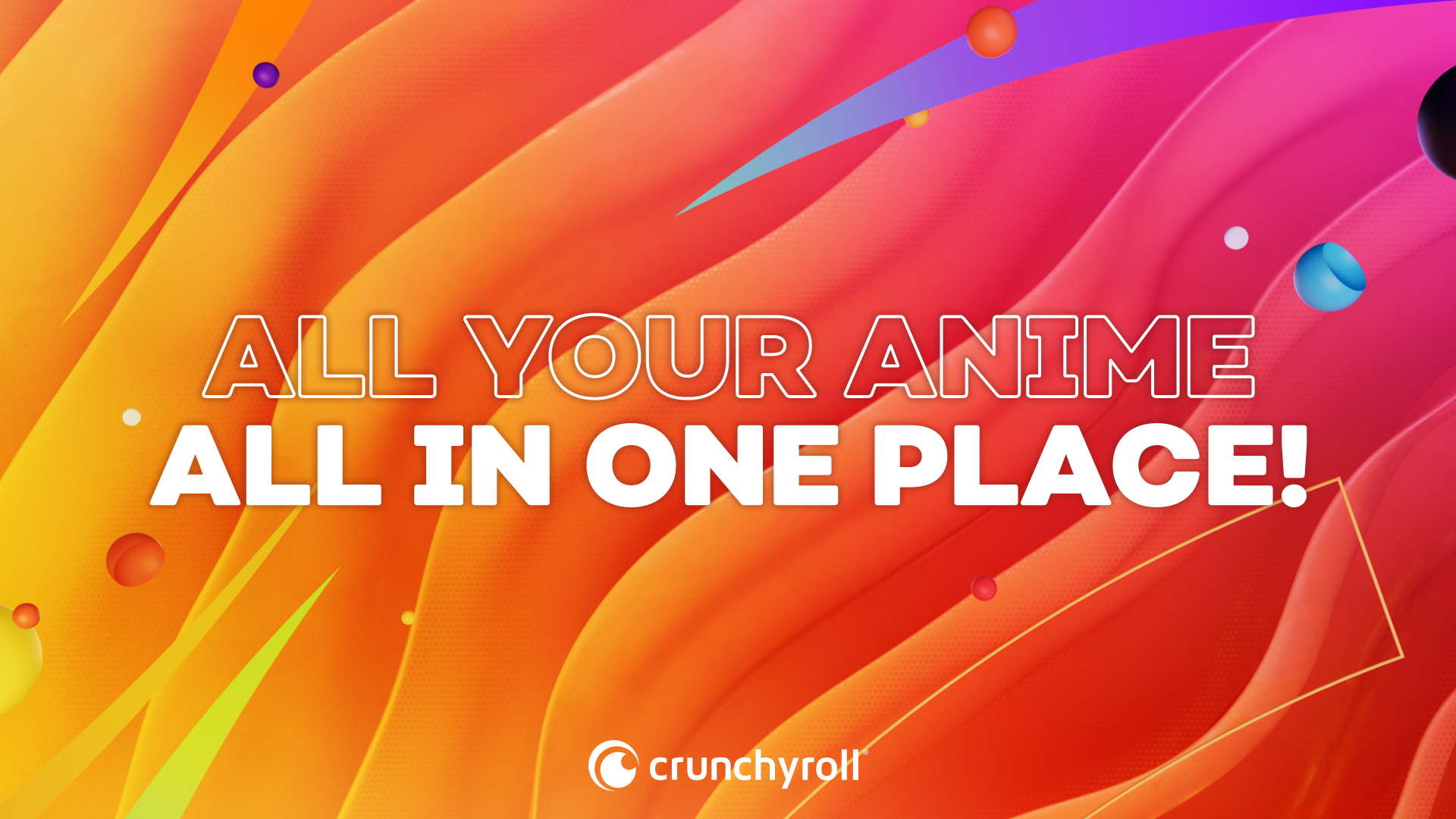 Update: All 60-day promo links for Crunchyroll Premium have been sent. If you did not receive a link and believe you qualify, please contact us.
Huge news: Anime just powered up! Funimation, which serves millions of anime fans in over 52 countries and 10 languages, will be unifying under the Crunchyroll brand. This move will include Funimation's subsidiary, Wakanim, as well as Crunchyroll's VRV to create one subscription service for our anime fans worldwide.
What does this mean?
This means all your anime, all on one platform. Starting today, tons of shows and movies from Funimation and Wakanim will begin arriving on Crunchyroll—so you'll get more dubs, more subs, more everything. That includes titles available now like My Hero Academia, Tokyo Ghoul and Yu Yu Hakusho alongside favorites like Cowboy Bebop and Mushoku Tensei: Jobless Reincarnation, all under one subscription! Check out the list of new arrivals on Crunchyroll, with much more to come!
This also means new series in the upcoming Spring season (the biggest on record—stay tuned!) and beyond will only stream on Crunchyroll. Moving forward, Funimation will only add new episodes of continuing series, which means Funimation users will want to move to a Crunchyroll account as soon as possible.
That's why now, as a welcome to the new Crunchyroll family, Funimation, Wakanim, and VRV subscribers get a special deal for 60 days of Crunchyroll Premium free! Over the next few days, qualified Funimation, Wakanim, and VRV subscribers will receive an email with their unique link to redeem.
With an announcement this big, we know there are bound to be questions: This FAQ page has answers to help Crunchyroll, Funimation, Wakanim, and VRV users. New users can also explore Crunchyroll's awesome titles, community, and events like Crunchyroll Expo and the Anime Awards by checking out this handy Welcome to Crunchyroll Guide.
As Crunchyroll and Funimation enter this new era together, we couldn't be more excited to bring together a vibrant community of anime fans, creators, and artists. Thank you for taking anime to the next level with us!
In case you missed them, here are some helpful links: