Soundtrack featuring 44 songs from the series is now available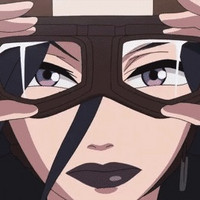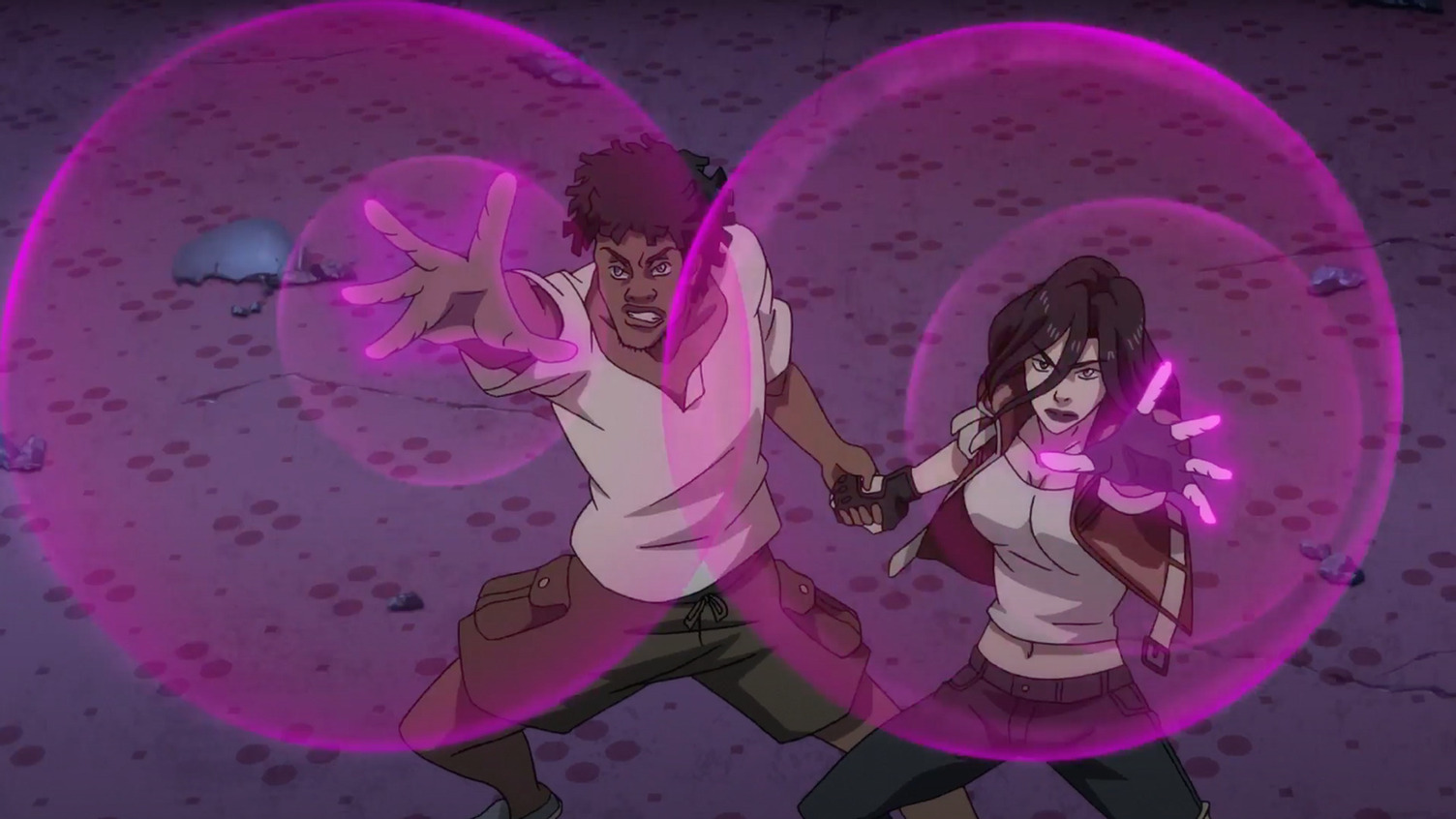 Crunchyroll and Milan Records have officially announced that the soundtrack for FreakAngels is now available! Composed by Los Angeles-based duo Mondo Boys, the soundtrack features 44 songs from the series, including the "Crows Calling" opening theme.
Milan Records has put out a ton of amazing anime music in recent years, including soundtracks for Akira, BELLE, Kill la Kill, My Hero Academia, Naruto and many more. The FreakAngels soundtrack is available on all major streaming platforms, or you can check it out for yourself here.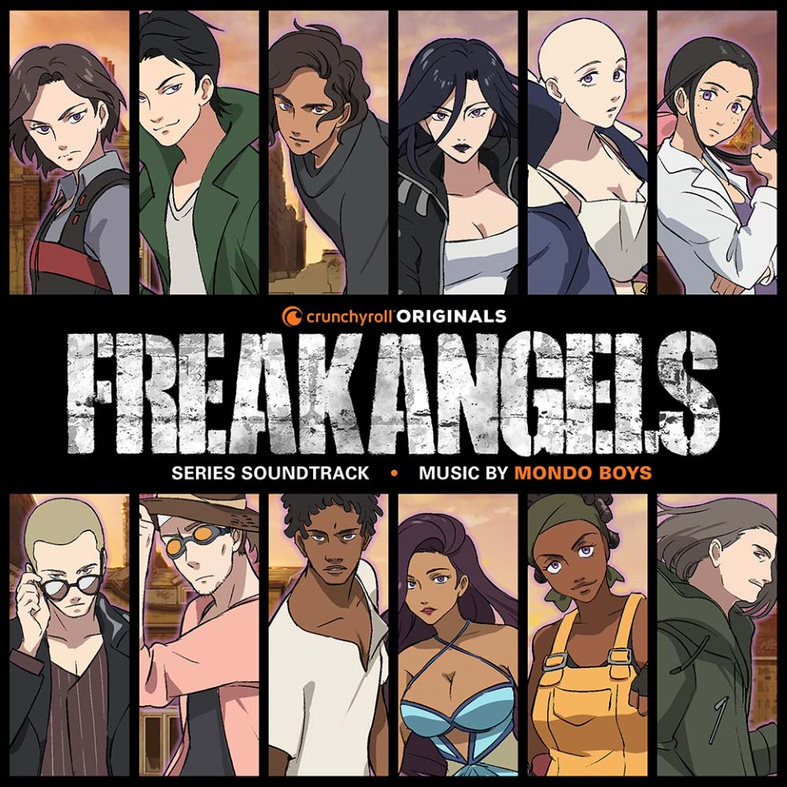 Tracklist:
1. Crows Calling
2. Into the Dark
3. Jack's Boat
4. Bottleache Blues
5. KK's Chopper
6. Old John
7. Arkady
8. Sneak Attack
9. Bombs Away
10. Deep Underground
11. The End of the World
12. In a Dream
13. Alice on the Air
14. Hospital Flashback
15. Luke and Janine
16. The Mission
17. Rendevous
18. Freaks Find a Way
19. Drunken Angels
20. Stargazing
21. Arkady the Healer
22. Jack's Waltz
23. Cosmic Love
24. Alice and Conner
25. Tick Tock
26. The Eternal Ring
27. Alice Learns the Truth
28. Buckingham Palace
29. At the Pub
30. Rooftops
31. A Dark Night
32. Rebirth
33. Luke on the Run
34. Memories of Janine
35. Future Arkady
36. Fall of the Freaks
37. The Breakups
38. Blue Sun
39. Garage Alliance
40. Luke's Lament
41. Battle Suit
42. Alliance
43. Vote
44. Beyond the Veil
Beyond listening to the music, you can watch all nine episodes of FreakAngels on Crunchyroll in over 200 countries and territories, with subtitles available in Spanish, Portuguese, French, German, Russian and Arabic.
Synopsis:
Welcome to Whitechapel: last bastion of humanity. Six years ago, the world "ended" in a single, apocalyptic event, trapping Great Britain behind a mysterious dome of purple energy. London's last neighborhood has persevered thanks to the protection of the "FreakAngels" — a small group of psychically-powered twenty-three-year-olds. Their fragile peace becomes threatened, however, when an exiled friend returns, exposing past conspiracies and new conflicts within their fractured, makeshift family. Can Whitechapel survive?